Fisheries Programs
Nebraska Game and Parks fisheries programs are designed to enhance angling opportunities and the fishing experience.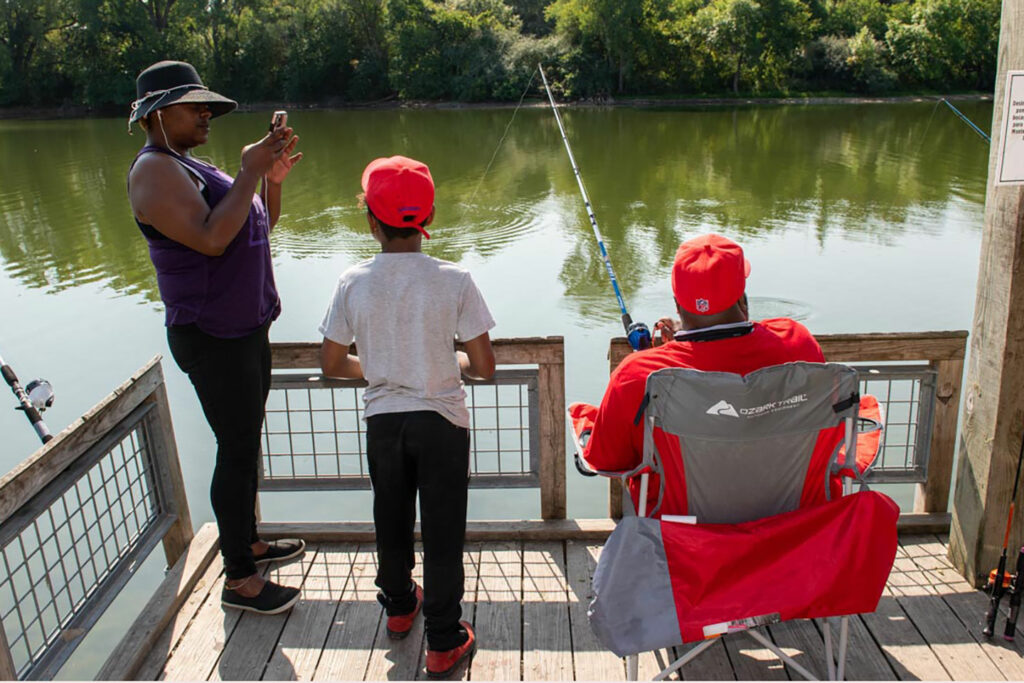 Angler Access Program
The angler access program, in conjunction with aquatic habitat projects, is working to incorporate sidewalks to the water's edge, smoothing shorelines, building on the water platforms and improving boating access. This program has been especially helpful in providing access that meets standards of the Americans with Disabilities Act.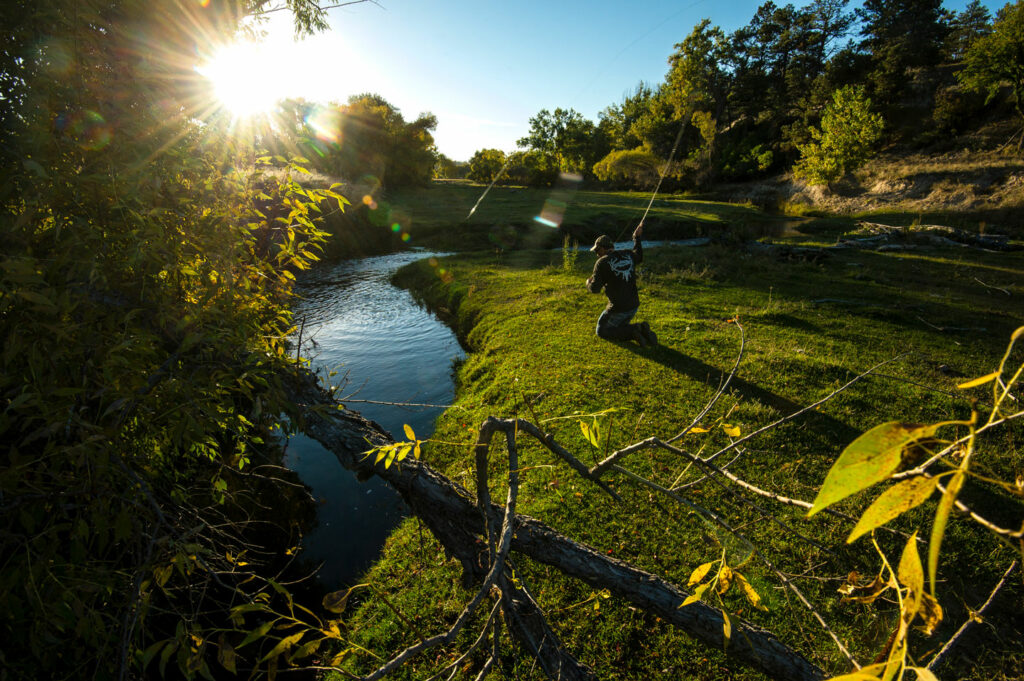 Private Waters Program
Privately owned waters represent an appreciable portion of Nebraska's fishable waters. This includes flowing waters (excepting the Missouri River), privately owned natural lakes, constructed lakes, sandpits and farm ponds. Nebraska's private waters provide a substantial amount of fishing opportunity, produce quality fisheries and are important habitats for native wildlife species. Surveys indicate that roughly 25 percent of licensed anglers fish private waters, and more than 25 percent of Master Angler fish are caught from private waters.
Fisheries management programs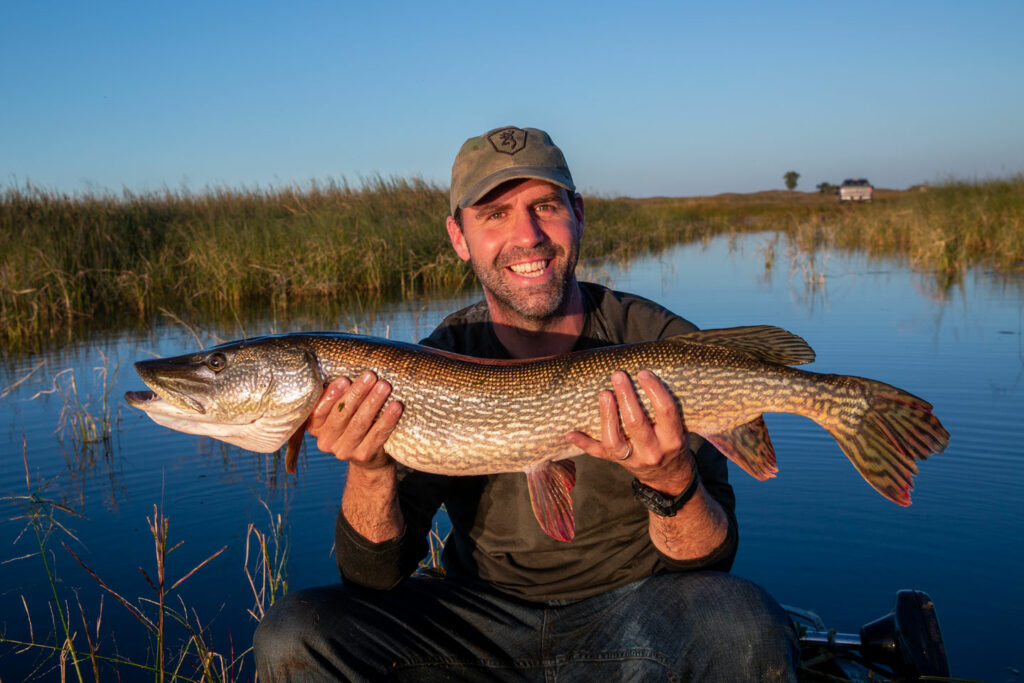 Master Angler Program
If you make an outstanding catch, it may qualify for a Game and Parks Commission Master Angler Award. Nebraska has one of the most popular angler recognition programs in the country. Thousands of Nebraska anglers qualify as Master Anglers by catching trophy-sized fish each year and some of those fish qualify for the state record.
Resources
A variety of useful, free publications are available to assist you in learning more about our programs and help make your next fishing trip a success.
Fishing Permits
Purchase stamps, resident and non-resident fishing permits here.