Prepare to hunt
Whether you are sighting in your firearm or training a dog or raptor for the hunt, we have resources for you.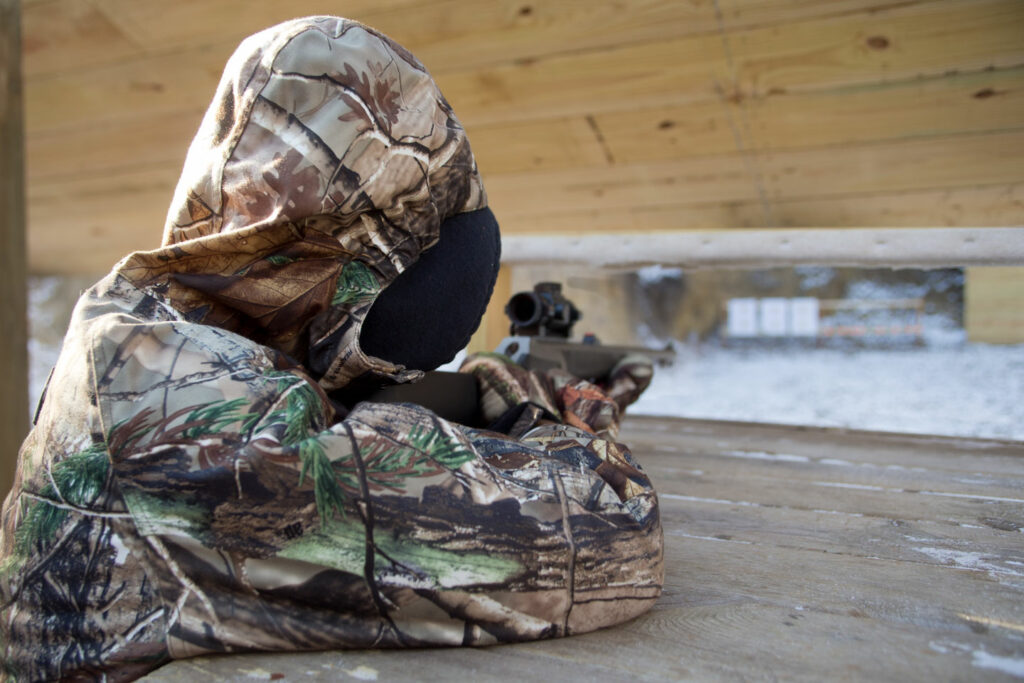 Sight-in days
Prepare your firearm for accuracy by visiting a shooting range and calibrating it prior to hunt season.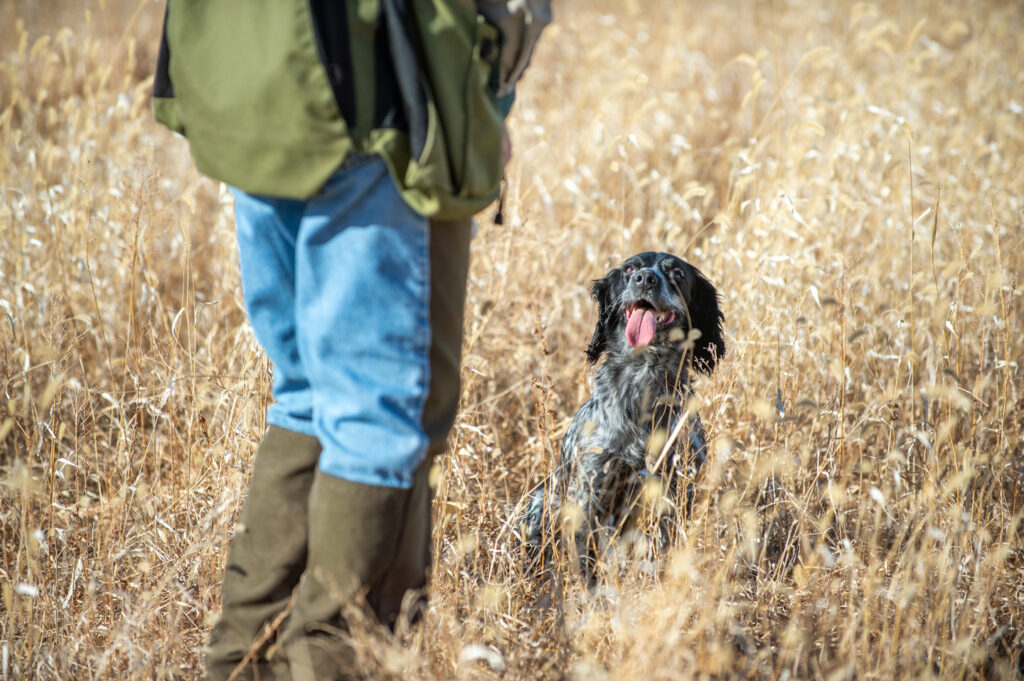 Dog training and field trials
It doesn't matter if you have a field trial dog, gun dog, hunting dog, upland dog, waterfowl dog or a bird dog, all dog owners want a well-conditioned dog. Find dog training regulations and training resources.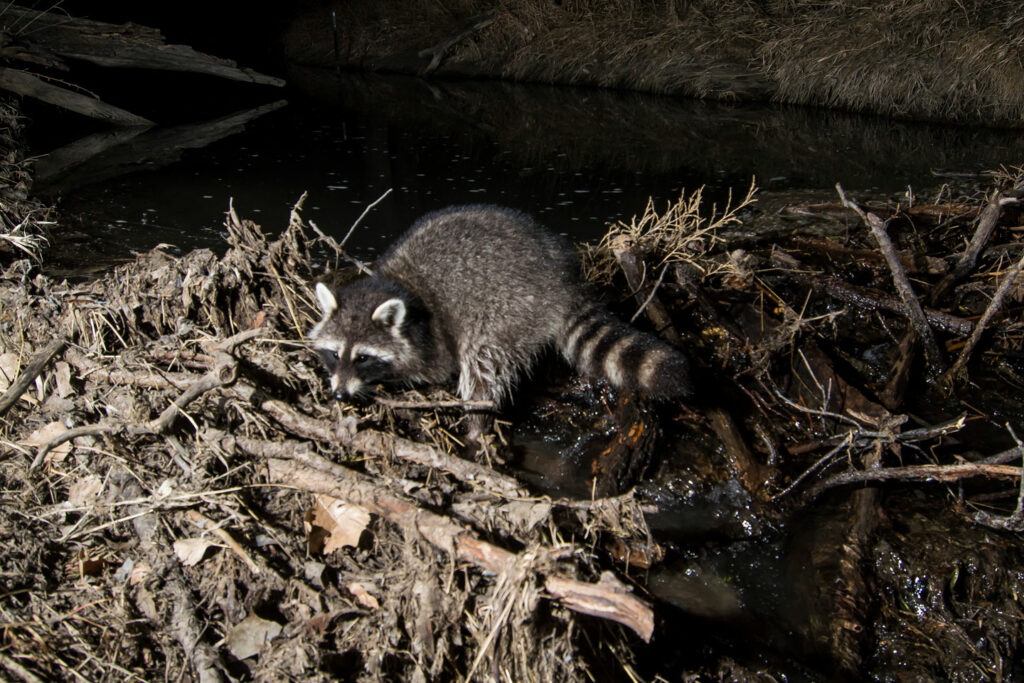 Trapping
Regulated harvest through trapping seasons is an important management tool needed to control populations and damage that furbearer species can cause.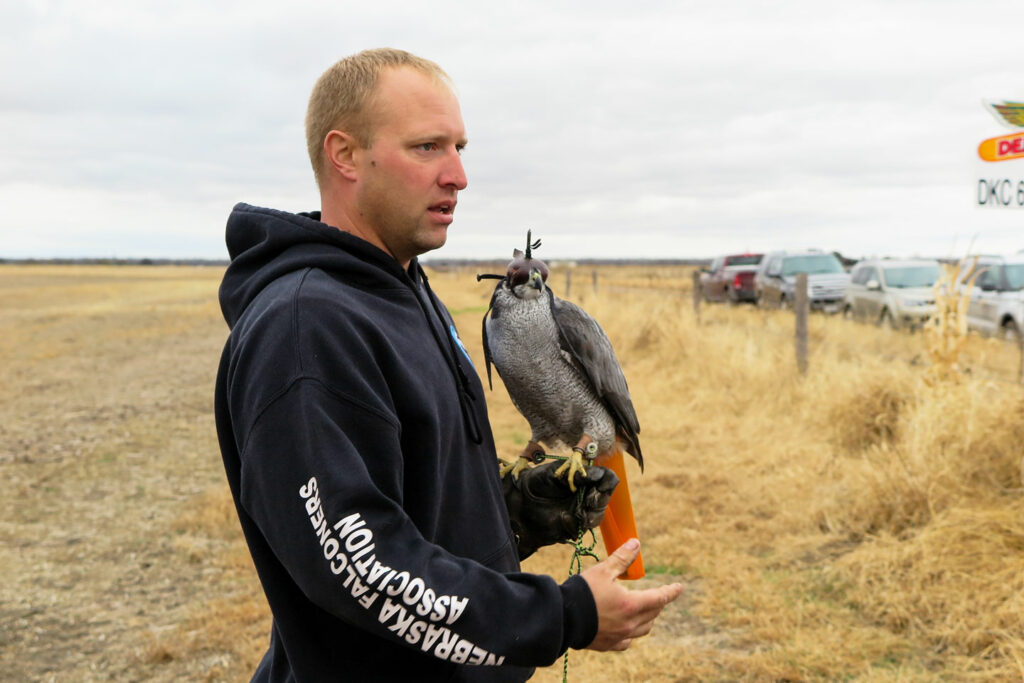 Falconry
Falconry is the art and sport of using trained raptors (birds of prey) to hunt game. The sport requires long hours, constant devotion, finesse, subtlety and skill. 
Hunting Permits
Purchase hunting, big game and turkey permits, as well as supertags and combo lotteries.
Season dates
With a broad diversity of species and seasons, hunters in Nebraska can have a busy year. Find our comprehensive list of season dates by species.