Projects & Bids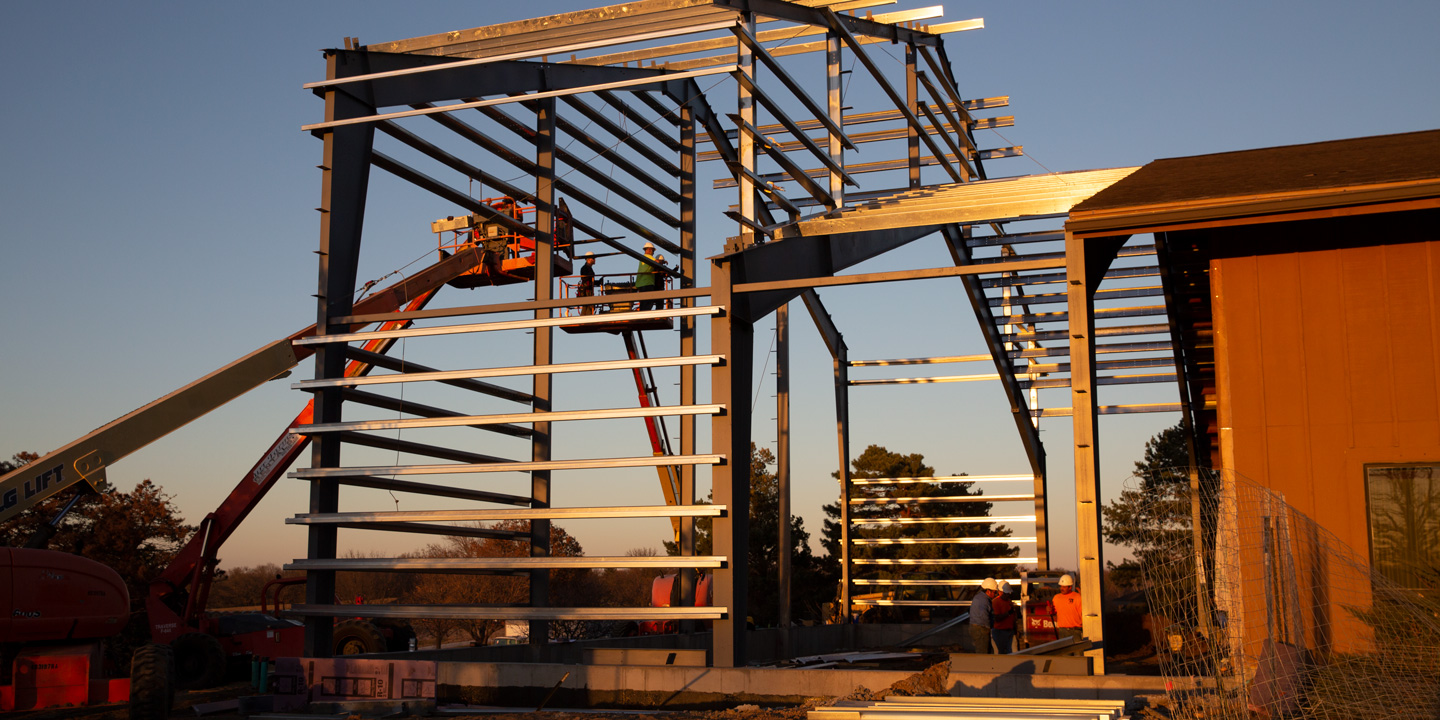 Nebraska Game and Parks designs and constructs a variety of projects from outhouses to cabins and lake renovations for state parks property. Projects are designed in house or consulting services are hired, and projects are built internally or contracted out to the construction industry through a bid process.
Construction oversight is provided by Nebraska Game and Parks as projects progress and are completed. Our professional staff ensure safe and cost-effective solutions to architectural and engineering projects. We continually strive to provide the best products for the state.
Our role
Nebraska Game and Parks provides the following services for Capital Construction projects:
Planning & Development
Engineering Surveys
Professional Engineering & Architectural Design Services
Contract Administration
Inhouse Construction Services
Project Management & Construction Inspection
Federal Emergency Management Administration & Emergency Response Projects
Consultant Selection & Contract Negotiations
Investigative Reporting
Wastewater Certification
About Nebraska Game & Parks
We're a family of passionate, innovative professionals who work together to connect people to the natural world and support conservation in Nebraska.