Learn to Hunt
Whether you're learning to hunt or want to share your skills with others, the resources below can help you get started.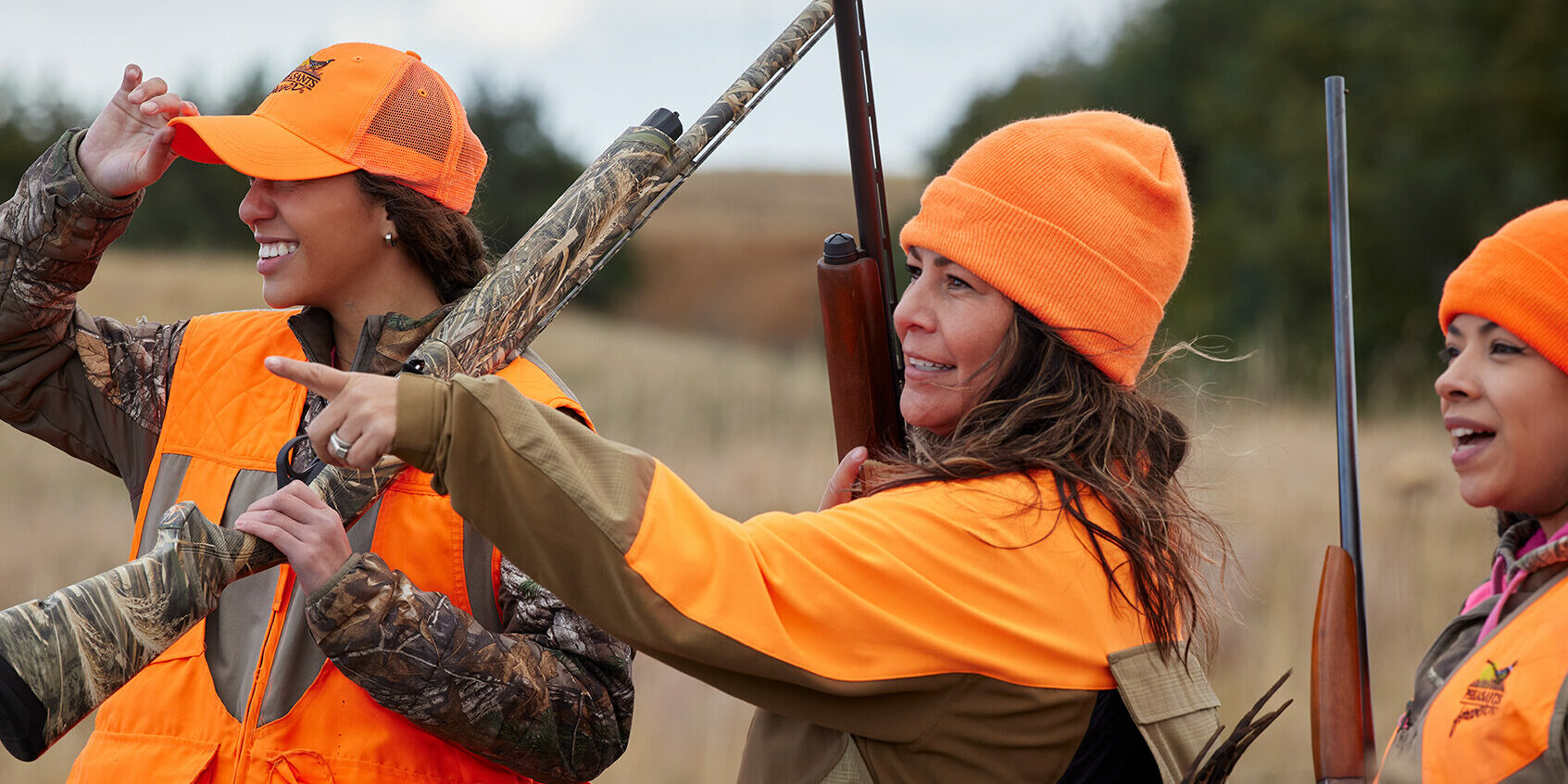 Hunting and shooting sports play an important role in the lives of so many people. These time-honored traditions provide thousands of Nebraskans with safe, fun quality recreation with family and friends each year. They help people reconnect with nature and provide challenging skills that will last a lifetime. Hunters and shooting sports enthusiasts also boost our economy, providing a $848 million economic impact to Nebraska annually.
Whether you are a novice or skilled outdoorsman or woman, whether you're learning to hunt or want to share your skills with others, the resources below can help you get started.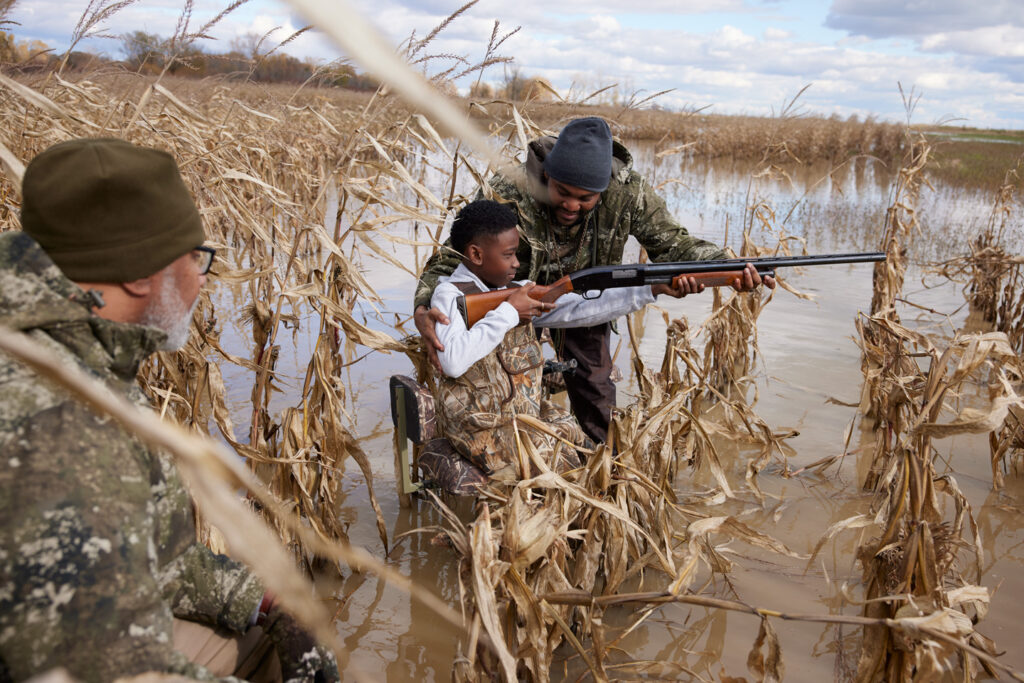 Let's Go Hunting
Nebraska offers great hunting opportunities, varied species, plenty of public land, and many willing volunteers and educators to help you learn the basics. Let's get outside and do some hunting — Nebraska style!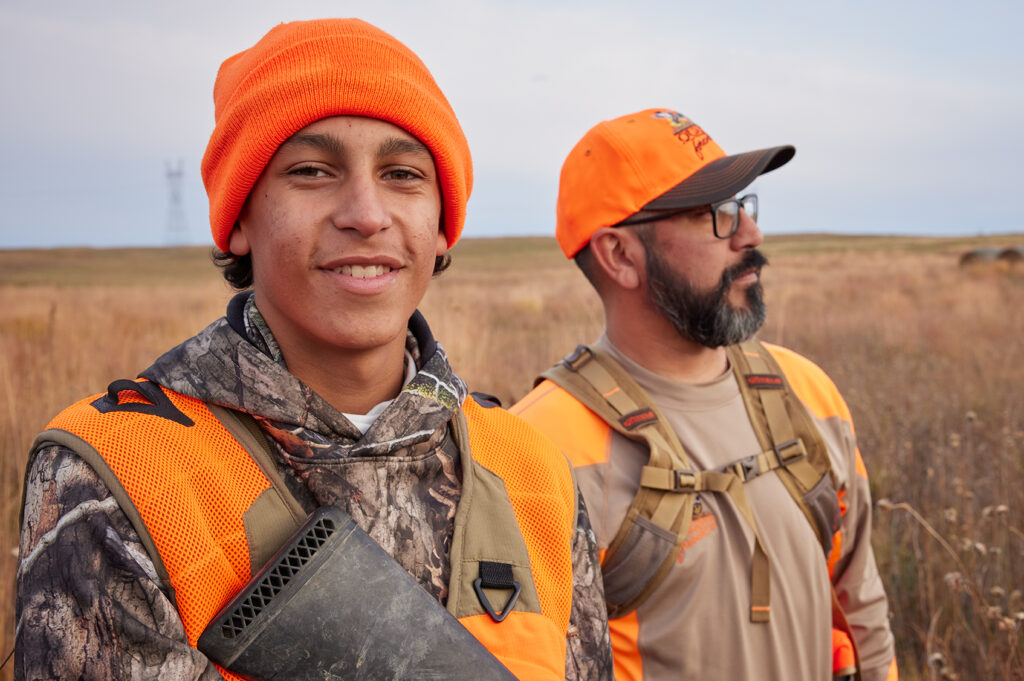 Mentored Hunts
Learning from an experienced hunter is one of the most effective and enjoyable ways to begin your journey in hunting. In Nebraska, many organizations offer learn-to-hunt opportunities where new hunters are paired with skilled hunters who share techniques and invaluable, interactive experiences in the field.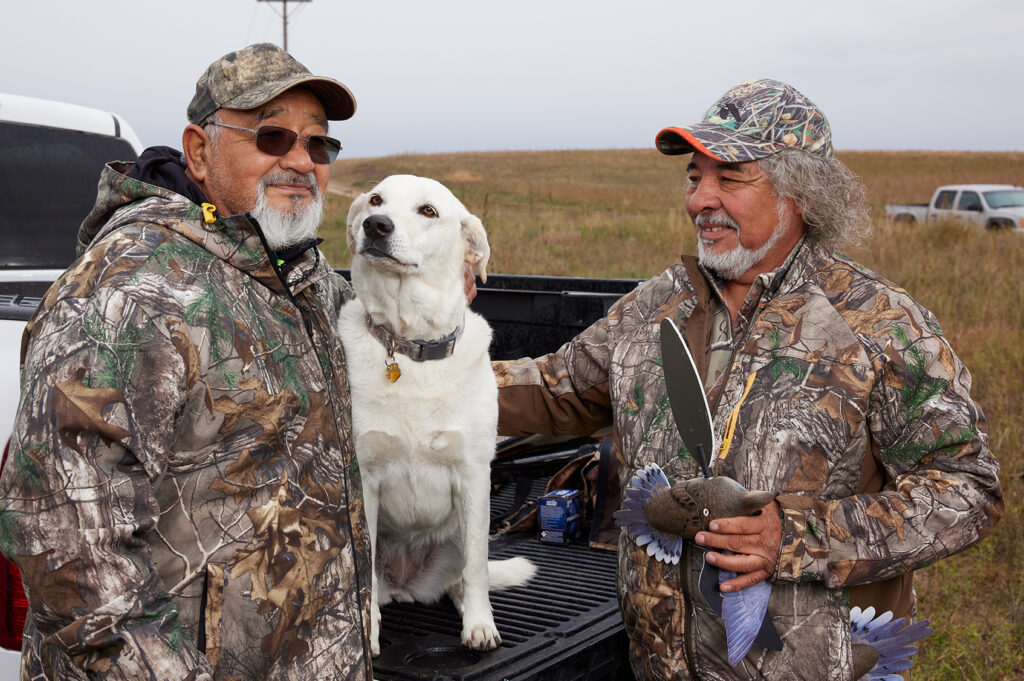 Become a Mentor
Help teach new hunters the basics of hunting and safety through a mentorship opportunity. Mentoring will change your life forever, too.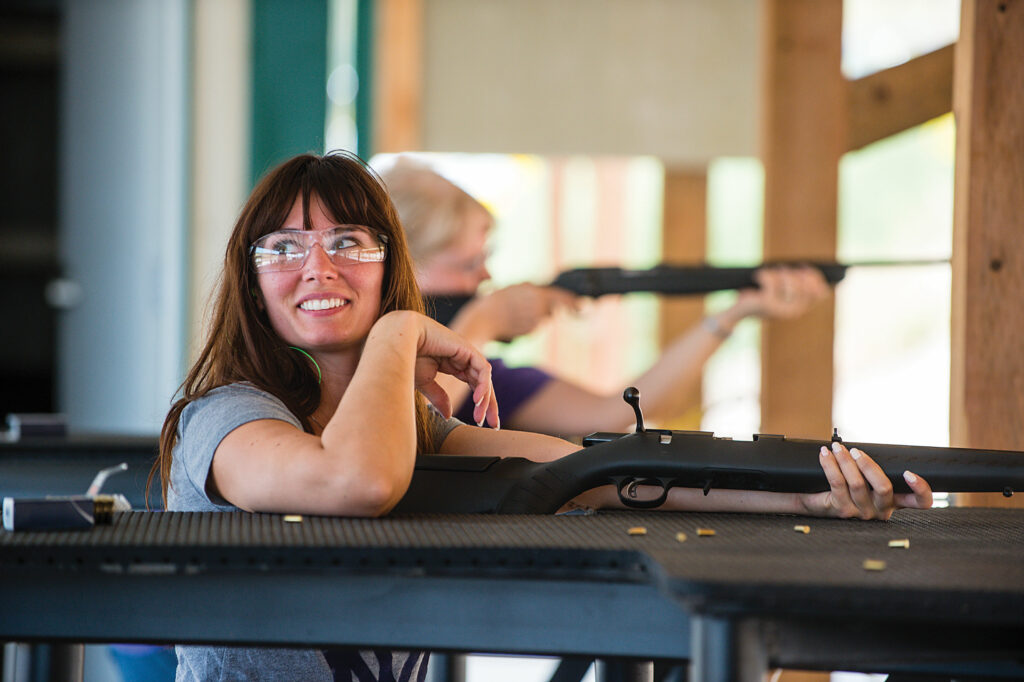 Learn to Shoot
Did you know that more people target shoot than play baseball? Shooting sports promote concentration and focus and have been shown to increase self-esteem. Learn how you can get involved in this fun, safe and unique activity.
LearnHunting.org
Are you an adult age 19 or older looking for an experienced hunter to help you get started? Visit LearnHunting.org to create a free account and find a certified Nebraska Hunter Education Instructor near you to connect with after completing hunter education.
Learn to Hunt Resources
Hunting Workshops
The Nebraska Game and Parks Commission offers several educational workshops for those who want to learn more about deer, turkey, upland game, waterfowl and small game hunting. These are useful to beginning and intermediate hunters.
Learn to Hunt Videos
Find useful videos on how to get started deer, turkey, upland game, waterfowl and small game hunting.
Hunt safe tips
Hunters should remember these key steps to ensure safety for themselves and those around them.
Becoming an Outdoors-Woman
Becoming an Outdoors-Woman, or BOW, offers interactive workshops for women age 19 or older with an interest in learning outdoor skills such as hunting, fishing, canoeing and kayaking, among other outdoor endeavors. Workshops are tailored to women who are new or beginners eager to improve their skills.
Hunt Nebraska
Hunt Nebraska is a community space for hunting and shooting sports enthusiasts to come together to share information, stories, skills, tips and techniques about hunting in Nebraska.
She Goes Outdoors Podcast
Join a team of all-female hosts from Nebraska, Kansas and Iowa to learn a little, laugh a lot and be inspired to get outdoors. She Goes Outdoors Podcast, or SGO, uses the audio to inform, inspire and entertain female audiences.
Contact Us
Do you have questions on how to get started hunting in Nebraska? Contact Nebraska Game and Parks hunter education staff.
Hunting Permits
Purchase hunting, big game and turkey permits, as well as supertags and combo lotteries.
Telecheck
The Nebraska Telecheck Program allows hunters to check deer or antelope by telephone or online, 24 hours a day, 7 days a week, other than during the nine-day firearm season.