Where to Fish
Nebraska's landscape is dotted with lakes, rivers and streams, providing plentiful and diverse fishing opportunities for experienced anglers, beginners and everyone in between.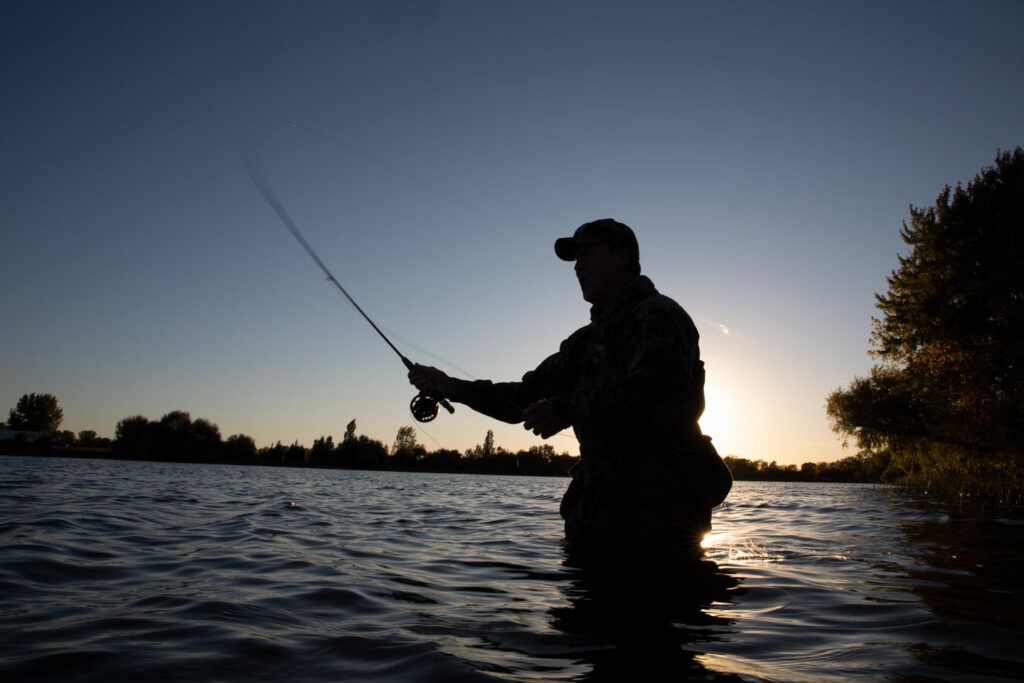 Public waters
There are many great fishing spots that are open to the public across the state of Nebraska. Use this interactive map to find locations and plan your next outing. Information on water body size, fish species, regulations and more is also available for each map location.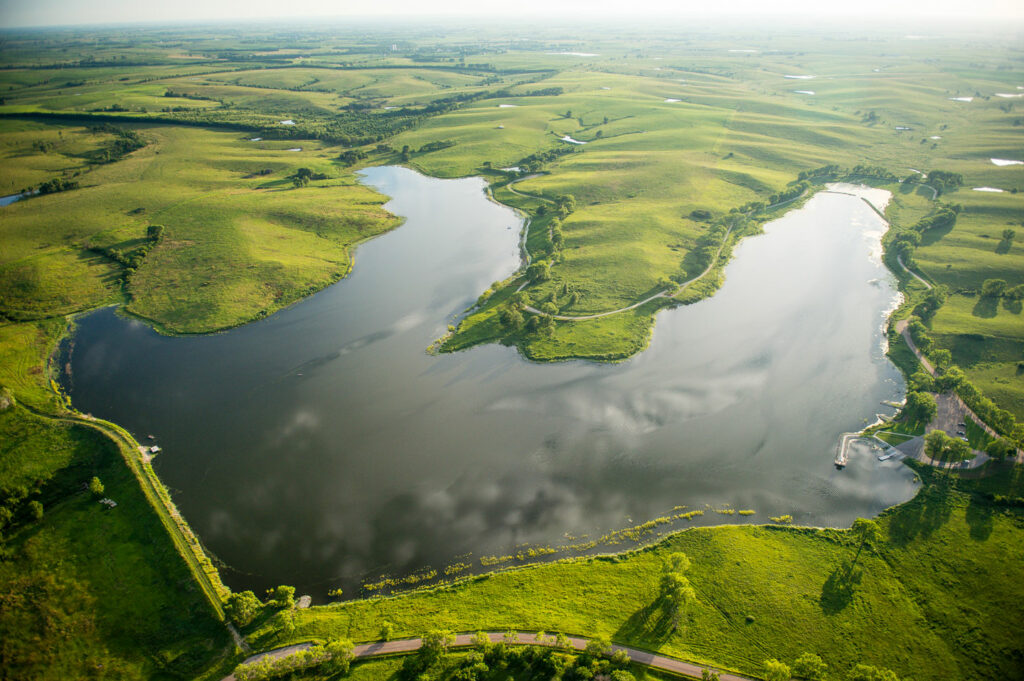 Lake contour maps
How deep is the water here? This is a common question for anyone who enjoys time near or far on the water. The underwater landscape of lakes are mapped for a lot of reasons — for anglers interested in structure attractive to their favorite species, for hunters looking for areas attractive to waterfowl, for water managers needing to know how much water is being stored, and for biologists looking to improve aquatic conditions for the creatures that lurk beneath the waves as well as those who seek them by boat or land.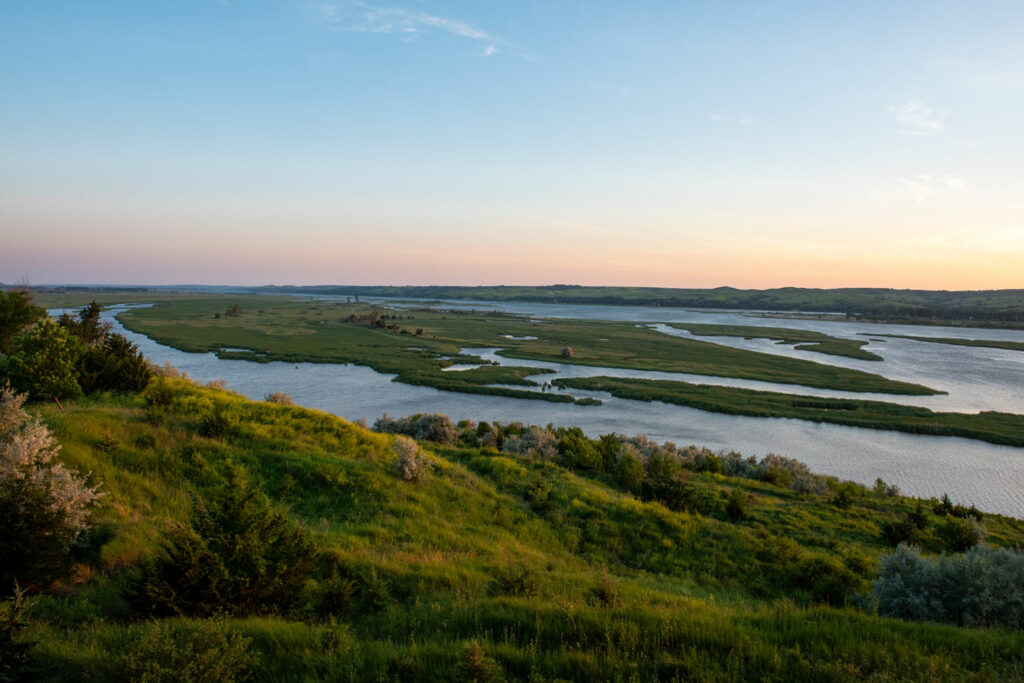 Missouri River Access Guide
The Missouri River is the longest river in the United States. It flows roughly 2,320 miles from its headwaters in Montana to its convergence with the Mississippi River at St. Louis, Missouri. In Nebraska, more people live within an hour drive of the Missouri River, which flows for approximately 400 miles along the state's eastern border, than any other river (or lake) in the state. The Missouri River and lands open to public access on its banks offer excellent fishing, boating and more. Our Missouri River Outdoor Recreation Access Guide provides details about more than 160 public access sites on both sides of the river along Nebraska's border.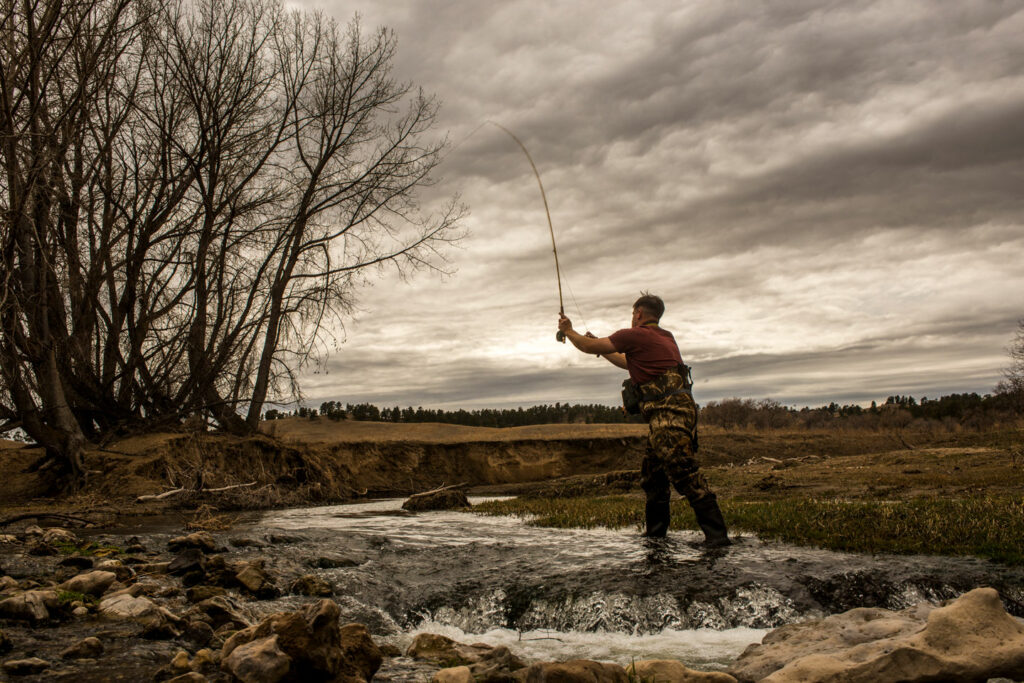 Open Fields and Waters Program
The Open Fields and Waters program doesn't just benefit hunters. It also provides opportunities for anglers in Nebraska. This program provides financial incentives for allowing public access and has opened 549 acres of waters and 45 miles of river to public fishing in Nebraska.
Our recommendations
Want to take the easy route? Read our best-of lists to help you plan your next fishing outing, alone or with family or friends.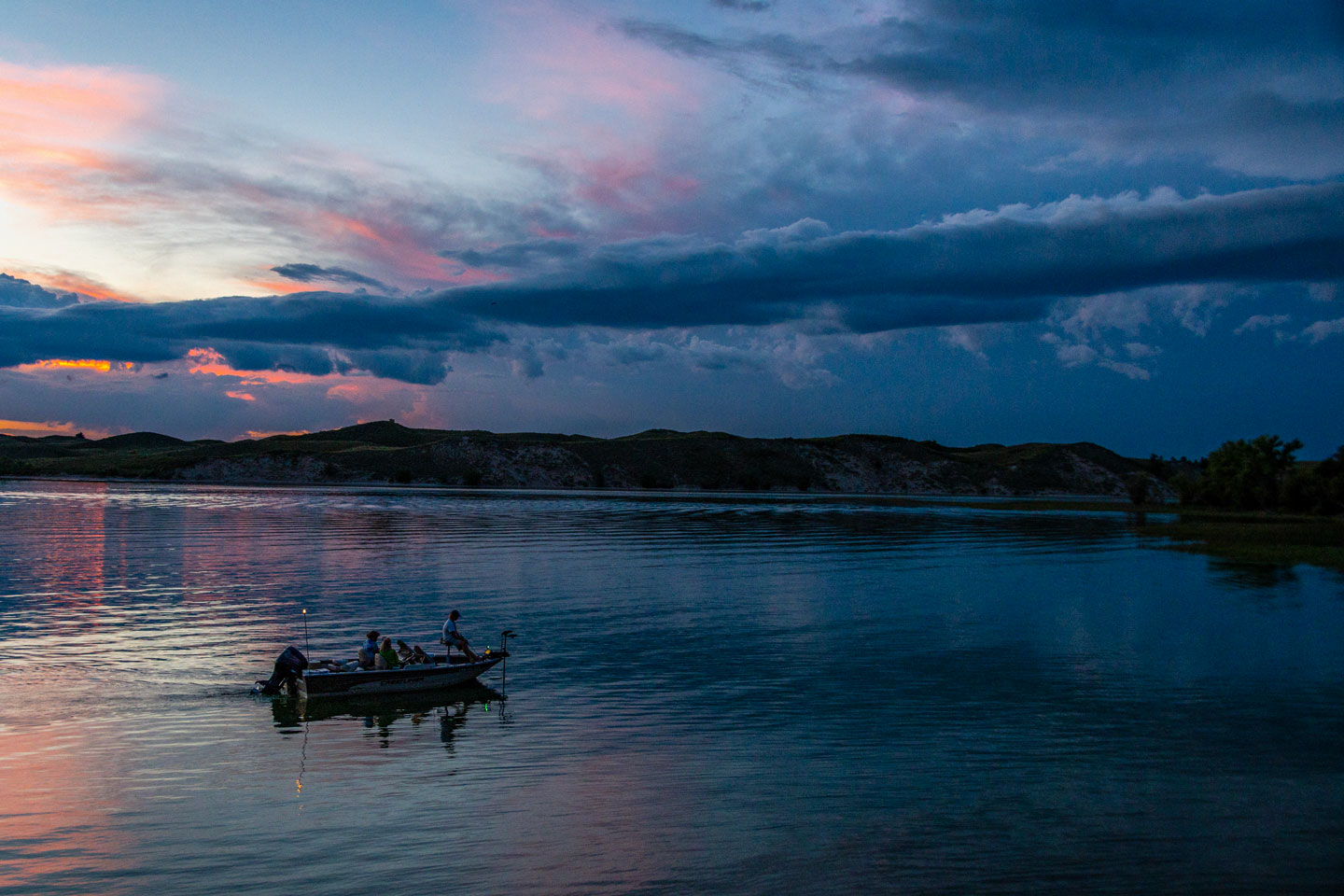 Top places to fish
Year after year, some lakes put out the biggest, funnest fish to catch. Discover the water bodies across the state of Nebraska that have consistently proven to be the best fishing spots.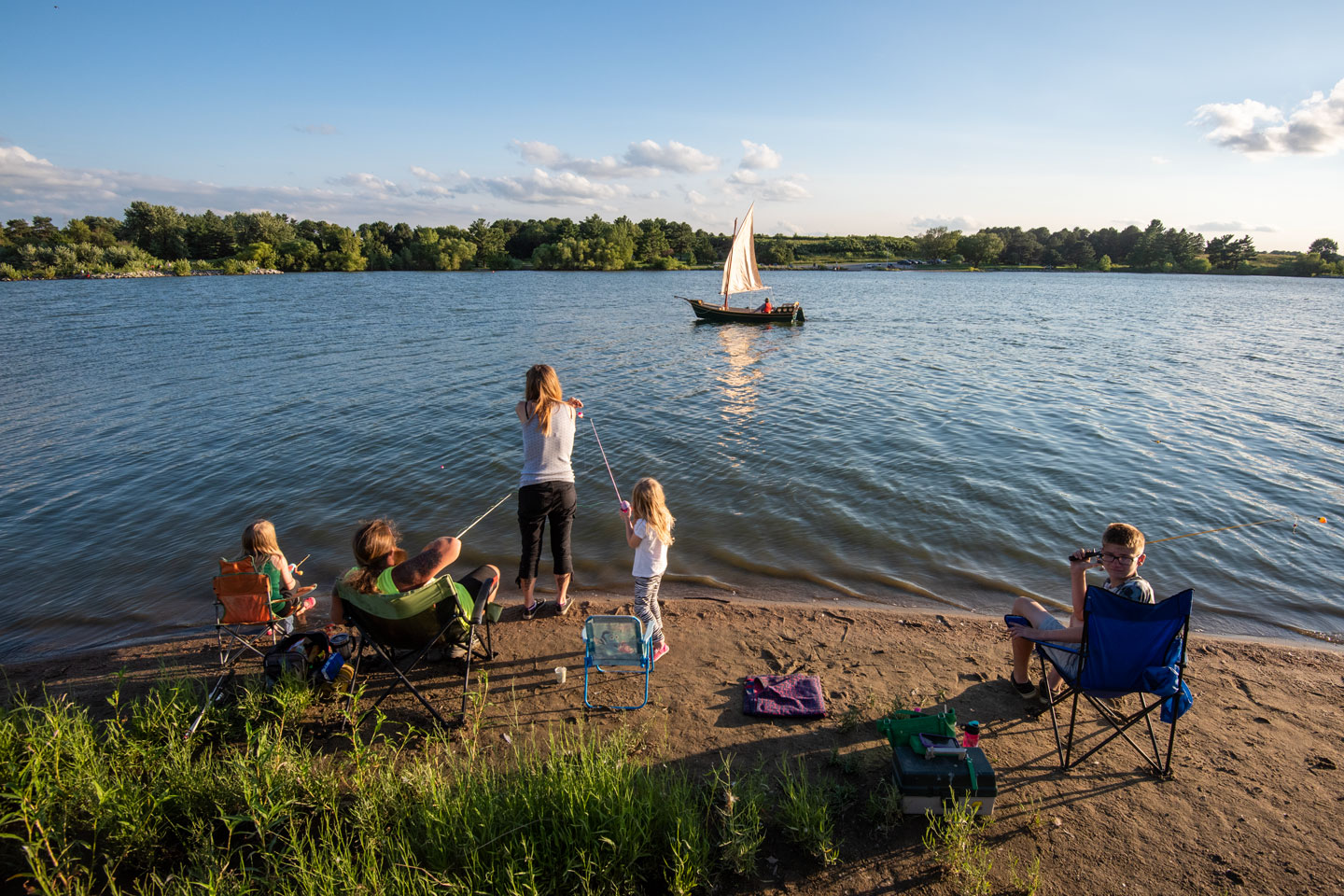 Family-friendly lakes
Family-friendly lakes have great fish-catching potential. These locations have a combination of barrier-free fishing access, groomed park areas, concessions, playgrounds, picnic shelters and highly maintained fish populations.
Accessible fishing spots
Whether you want to catch trout, bass, bluegill, northern pike or catfish, a lake near you with fishing accommodations will likely include one or several of these fish species. Americans with Disabilities Act-approved fishing piers, trails, boat launch facilities and parking accommodations are included where appropriate in all recent and new aquatic habitat, angler access and sportfish restoration projects. Other lakes may have older handicap accommodations.
Contact your local Game and Parks office or see the current fishing guide to inquire about these opportunities.
Area Guides
A wide breadth of fishing opportunities exist across Nebraska. From bluegill in Omaha's urban lakes to brook trout in the Pine Ridge streams of the panhandle, Nebraska has what you're fishing for. Reference the following guides for fishing opportunities east to west.
Trip planners
Find additional ways to fish the metro part of the state with our Nebraska Game and Parks trip planners.
Fishing Permits
Purchase stamps, resident and non-resident fishing permits here.