Park permits
Learn what permits you need to visit Nebraska state parks or host events in them.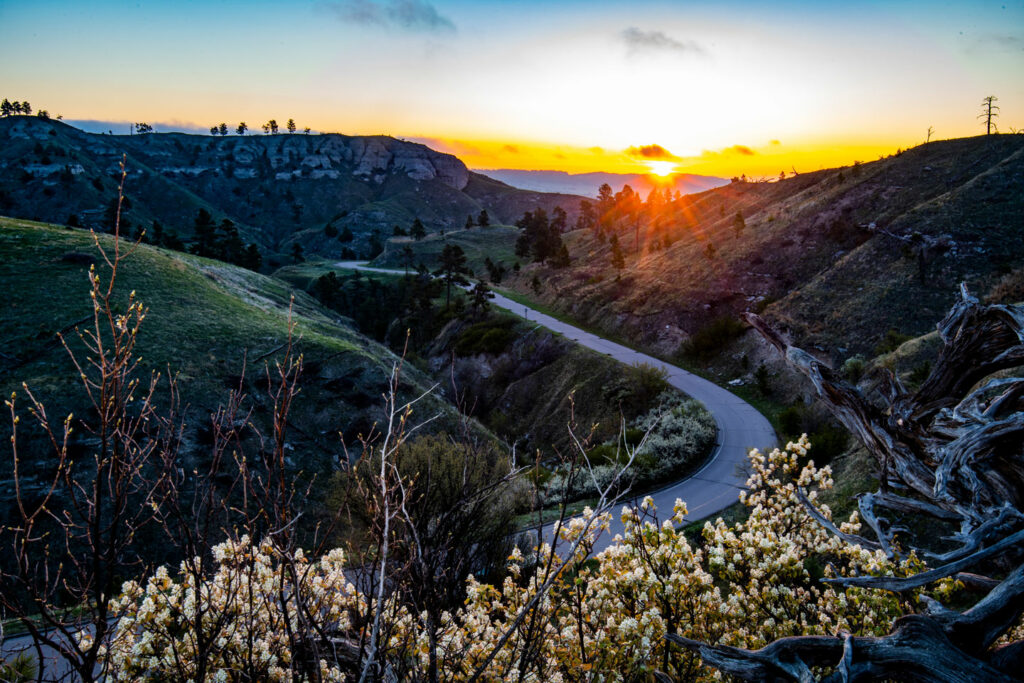 Park permit
A park entry permit gives you unlimited access for the calendar year to Nebraska's state parks. The sticker for your vehicle is required and may be purchased at the park, statewide Game and Parks offices and permit vendors or in advance of your arrival online. A duplicate park entry sticker for a second vehicle in your household can be purchased for half price.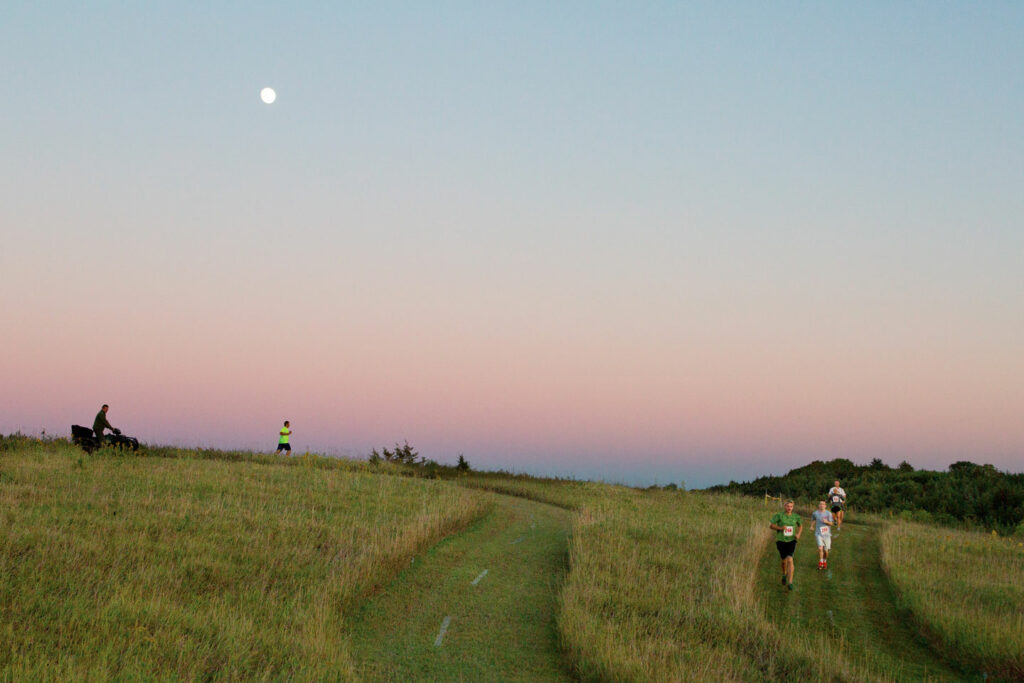 Special occasion permits
Special events, sports events and entertainment in state parks and wildlife management areas require written permission and approval. Applications for permission must be submitted at least 30 days prior to the scheduled event.
Plan your next park visit
Nebraska state parks offer a plethora of opportunities: from fishing to swimming, hiking to biking, and overnight stays just the way you like. Plan your next adventure — either near to home or far — using our Explore Parks interactive map.
Reservations
Reservations are accepted for cabins, lodge rooms, and group lodges up to one year in advance of the arrival date. Reservations for camping are accepted up to 180 days in advance of arrival date. The Reservation Call Center hours are Monday-Friday 9 a.m. – 6 p.m. (CT) and closed on holidays.
Park Events
Our 76 gorgeous state park and recreations areas host a plethora of events throughout the year. From bird hikes to kayak races, Living History events to family outdoor days, our parks host something fun for every outdoor enthusiast.