Community Resources
Nebraska Game and Parks is dedicated to providing useful information and resources to the people and communities in Nebraska. Explore available resources below.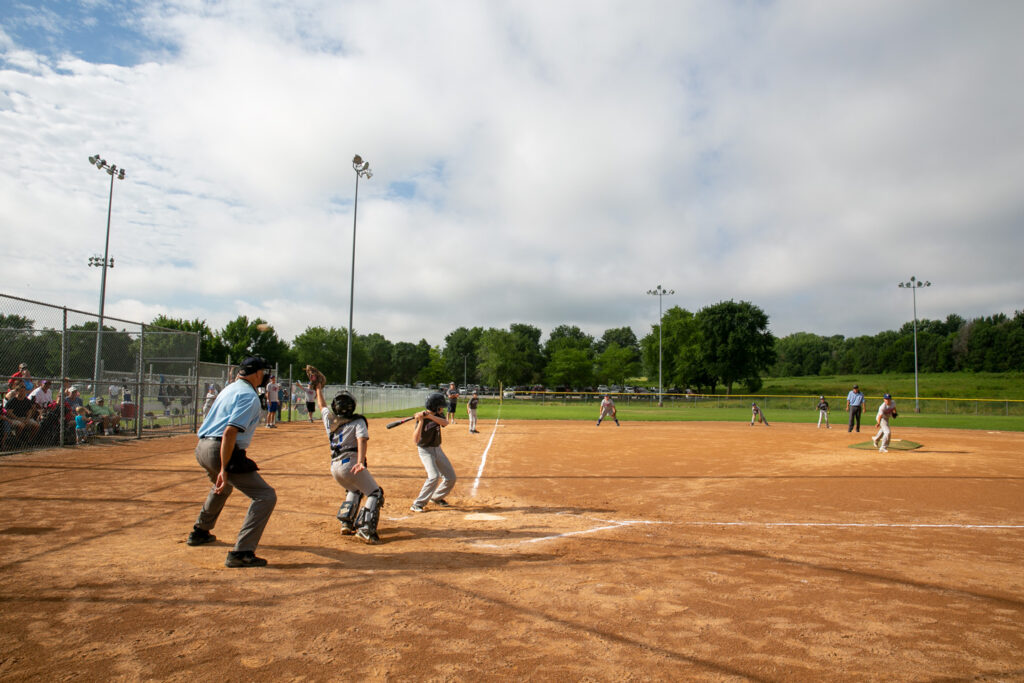 Community plans
Discover information and resources — from the State Comprehensive Outdoor Recreation Plan to our Water Trails Guide — that will help you to make your community outdoor recreation visions a reality.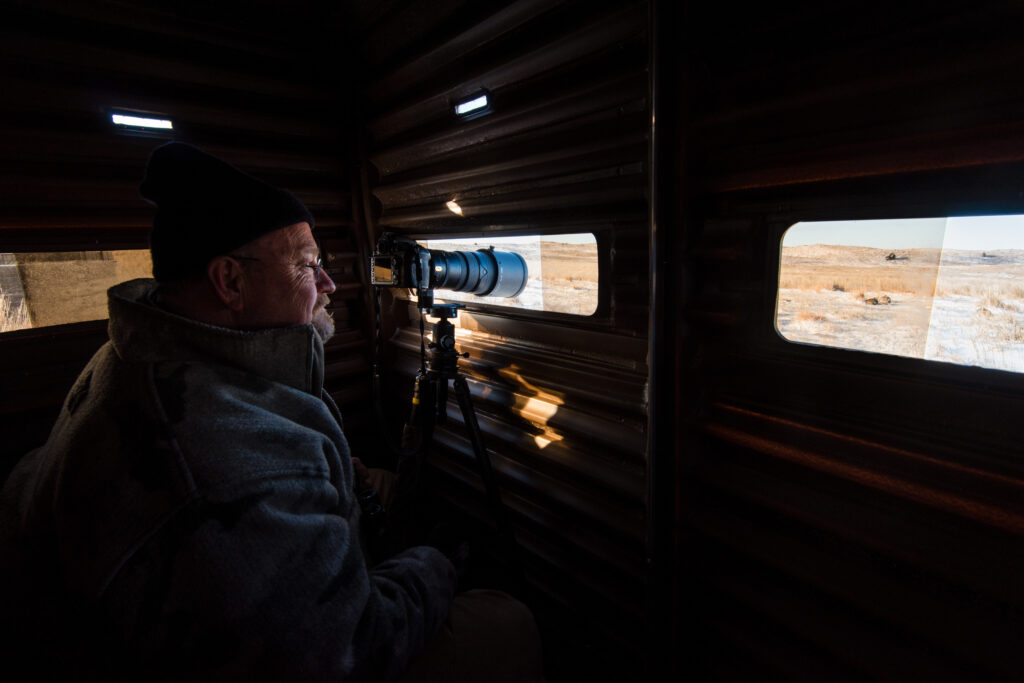 Grant opportunities
Nebraska Game and Parks manages a number of state and federal grant opportunities for the creation of trails, recreation areas, wildlife-viewing events, and more. Find a grant for your community.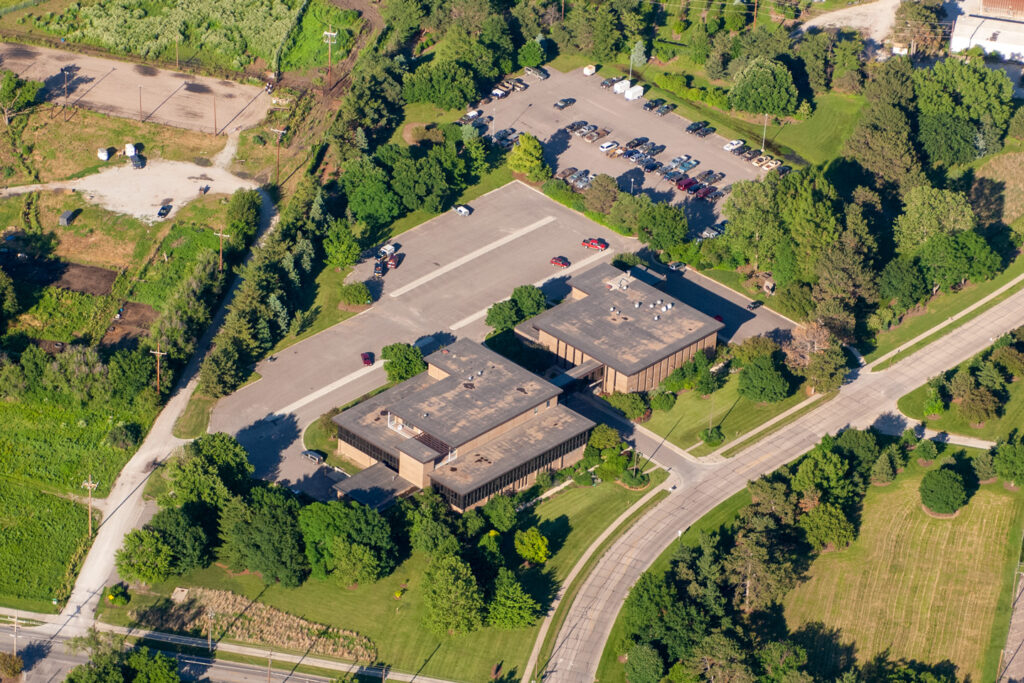 Publications
Nebraska Game and Parks publishes a variety of community, planning and agency related publications each year and makes them easily accessible online.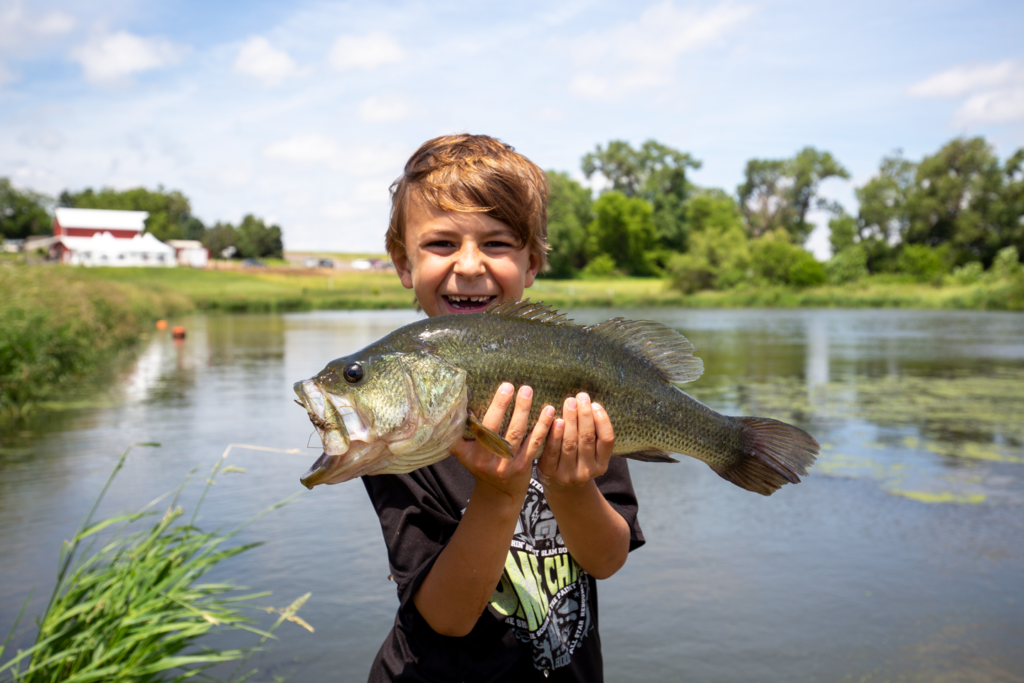 Downloads
Nebraska Game and Parks offers a variety of downloads for your use.
Support us
The Nebraska Game and Parks Commission is very grateful for those who have contributed to our programs and facilities through donations, partnerships, volunteers and the support of our state parks and wildlife conservation programs. Find ways you can make a difference.