Fisheries management
Several fisheries management programs help Nebraska Game and Parks in the stewardship of the state's wild fish population.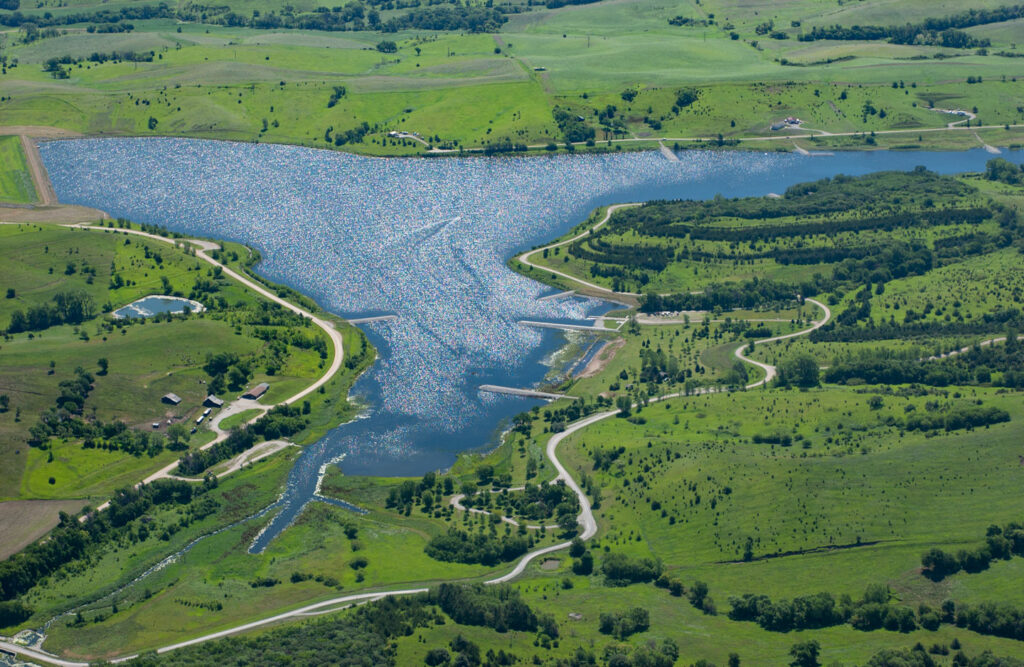 Aquatic Habitat Program
The Aquatic Habitat Program works to improve conditions for aquatic life through better management or rehabilitation of existing resources. Since its inception in 1997, the program has generated more than $90 million for improvements to 137 water bodies in Nebraska.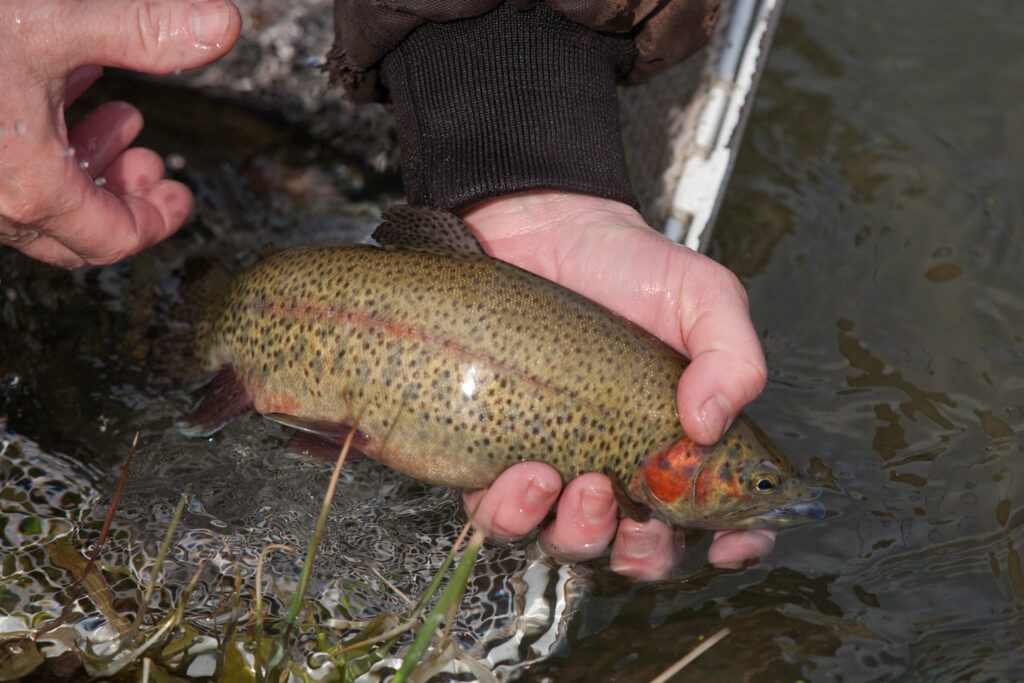 Fish Stocking Program
Each year millions of fish are stocked in Nebraska waters from one end of the state to the other. Dozens of species are stocked in hundreds of waters. Fish are stocked to supplement populations that have high angler harvest, limited natural survival or low natural reproduction capacities.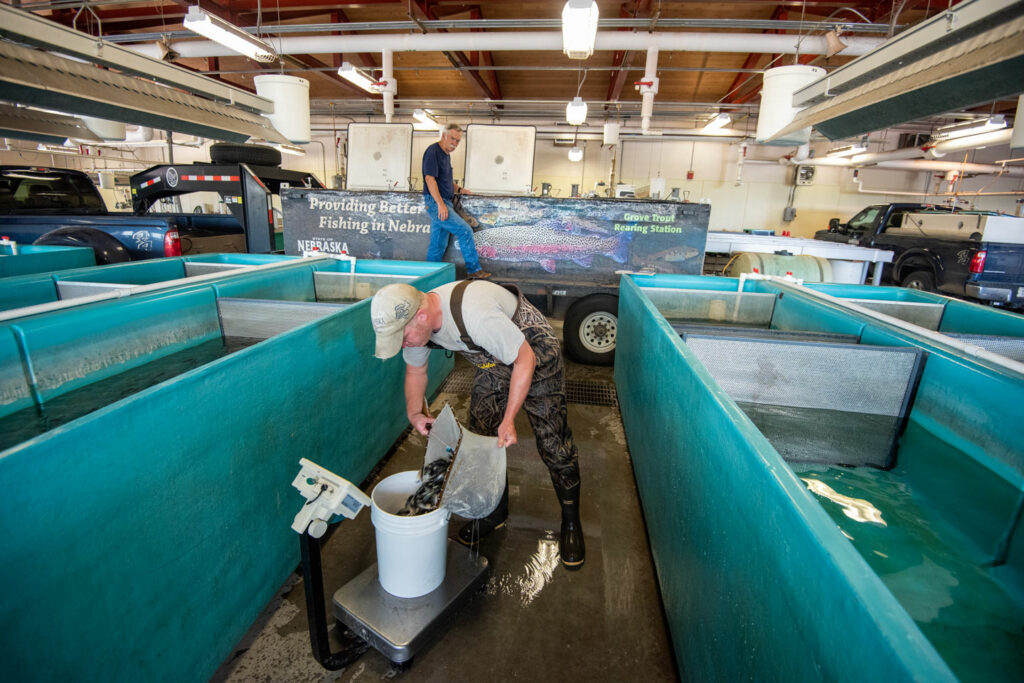 Our hatcheries

Each of Nebraska's five fish hatcheries has unique resources. Cooperatively, they produce many species including cold-water trout; cool-water northern pike, muskellunge and walleye; and warm-water largemouth bass, bluegill, white bass and catfish. Nebraska's fish production efforts are supported through trade agreements with other state and federal agencies.

Cool water stream management
The Cool Water Stream Management Plan identifies goals and objectives designed to protect and maintain Nebraska's cool water streams and provide angling opportunities,
Law enforcement efforts
Our conservation officers also play a role in helping support fisheries management in Nebraska through enforcement of our state's fish and wildlife regulations.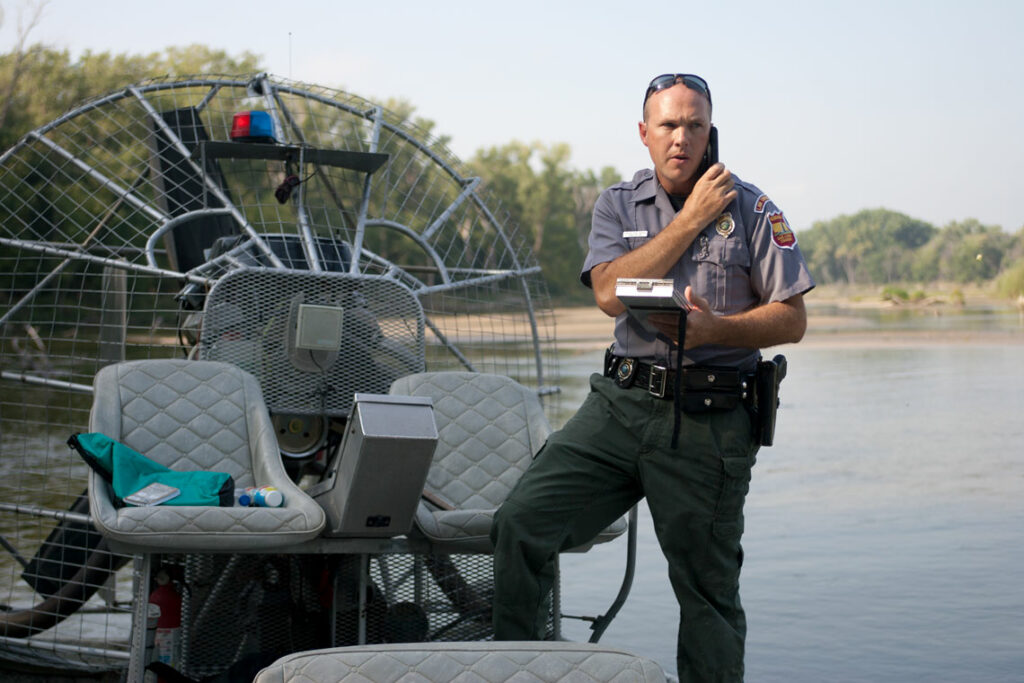 Interstate Wildlife Violator Compact
The Interstate Wildlife Violator Compact is an agreement that recognizes suspension of hunting, fishing, and trapping licenses in the 46 states that are members of the compact. This means that anyone whose license privileges or rights are suspended in any member state may also be suspended in all other member states.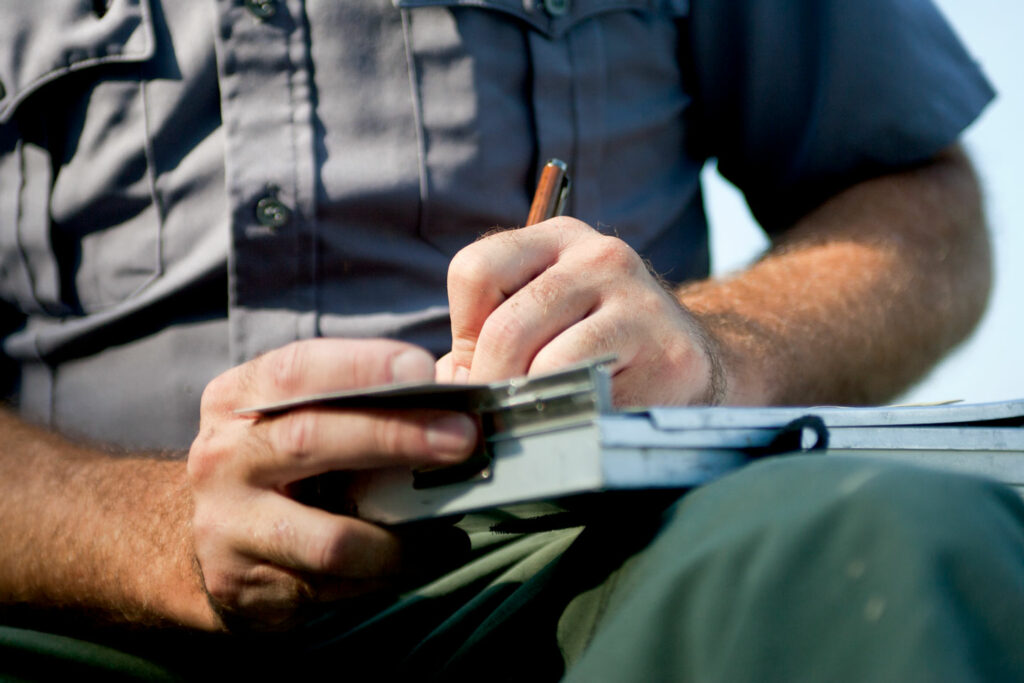 Wildlife Crime Stoppers
Similar to the well-known Crime Stoppers program, the Nebraska Wildlife Crimestoppers program offers rewards for information resulting in arrests for fish and wildlife game law violations. The Game and Parks Commission provides an anonymous online form, a toll-free hotline, investigative operations and public information.
Fishing permits
Purchase stamps, resident and non-resident fishing permits here.

Fishing Guides and Reports
Explore our guides and reports from our fishing regulations and fish sampling reports.