Attend a fishing event
From community fishing events to tournaments, Nebraska hosts it all for new or avid anglers.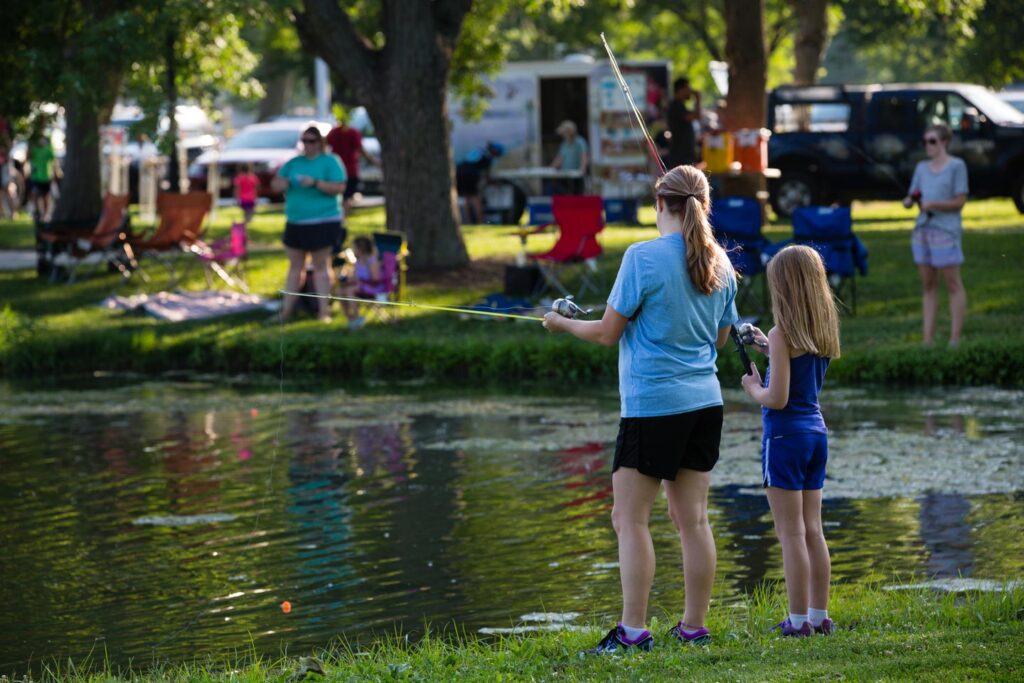 Community fishing events
Community Fishing events are sponsored by Nebraska Game and Parks and held at park venues across the state designed to introduce or reintroduce families and individuals to the sport of fishing.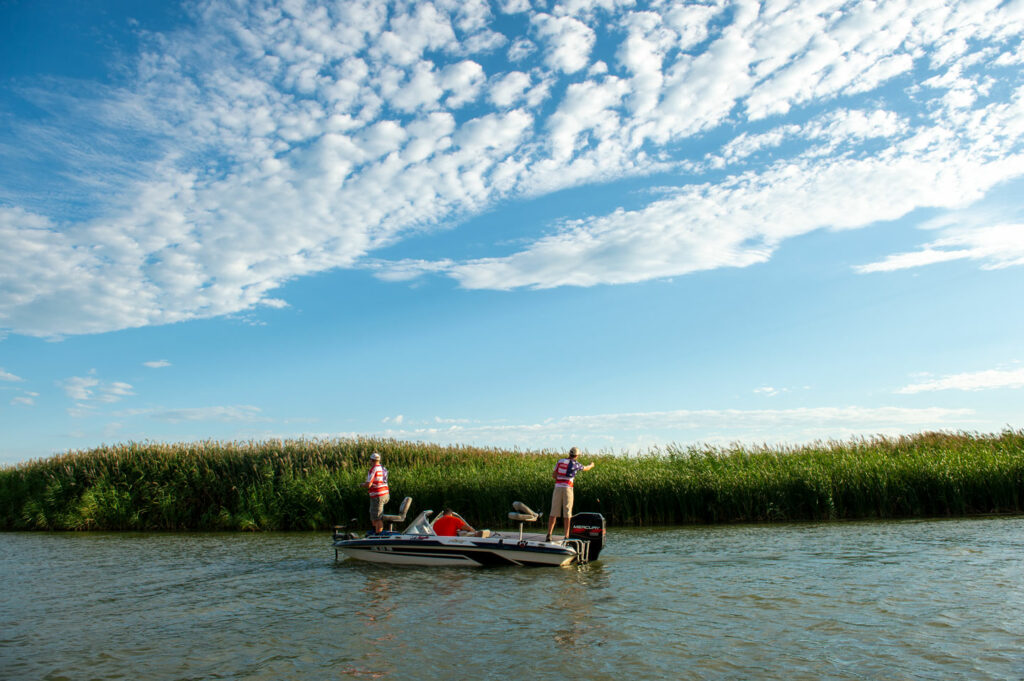 Fishing tournaments
Nebraska hosts a number of fishing tournaments for a variety of species of fish every year. Youth fishing tournaments are conducted in cooperation with state and national fishing organizations. Professional level fishing tournaments are scheduled throughout the year. Spectators are welcome.
Fishing Permits
Purchase stamps, resident and non-resident fishing permits here.
Park Events
Our 76 gorgeous state park and recreations areas host a plethora of events throughout the year. From bird hikes to kayak races, Living History events to family outdoor days, our parks host something fun for every outdoor enthusiast.