Hunt Nebraska
Welcome to the mixed-bag hunting capital with beautiful landscapes and amazing hospitality.
Nebraska is the mixed-bag capital of the Great Plains. Hunt diverse big game and wild turkeys, upland game, waterfowl and other small game. Permits are affordable, and we offer 1.3 million acres of publicly accessible lands. Find success and take a beginner with you. Take 'em hunting.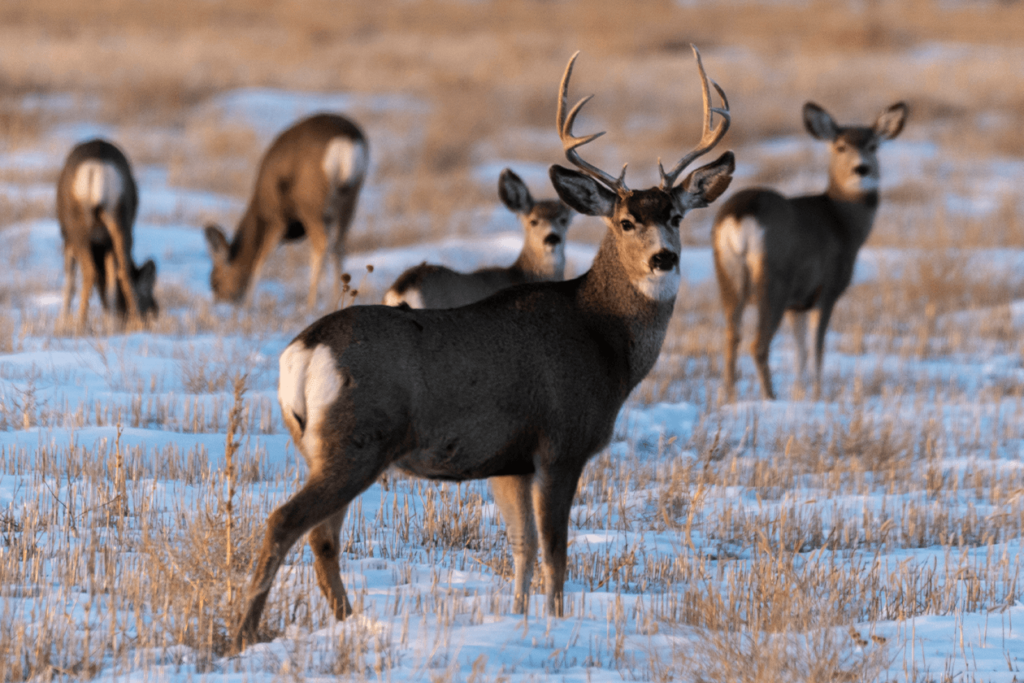 Hunting seasons
With a diversity of species and seasons, hunters in Nebraska can have a busy year. Find our comprehensive list of season dates by Nebraska game species.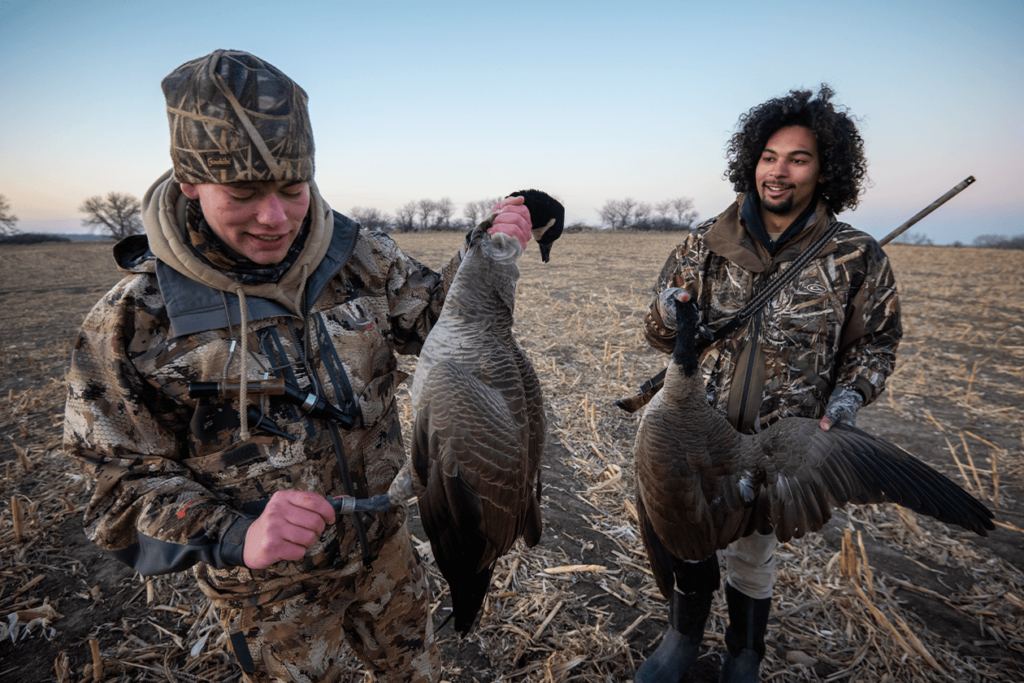 Nebraska game
Nebraska is one of the best places in the country to hunt and explore, all because of its diverse game and gorgeous landscapes.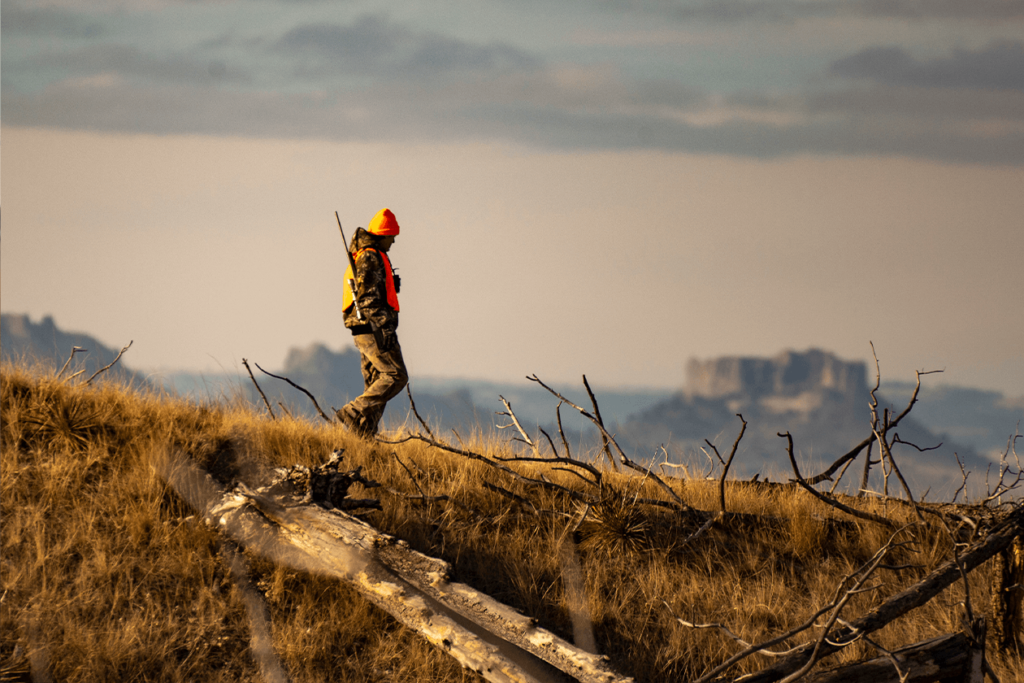 Where to hunt
Knowing where to hunt within the state's borders has been mapped out for you. Learn about public access in the state of Nebraska. 
Hunter resources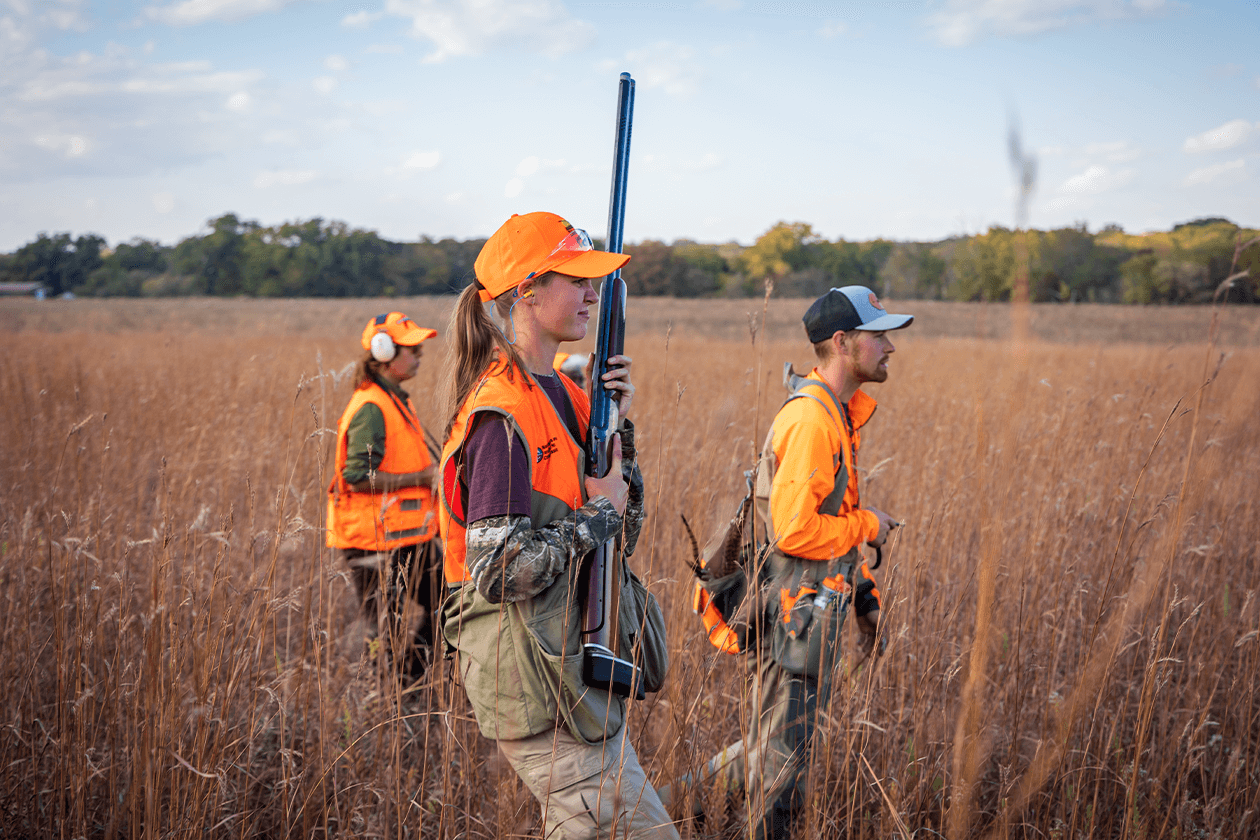 Learn to hunt
Whether you are a novice or skilled outdoorsman or woman, whether you're learning to hunt or want to share your skills with others, the resources below can help you get started.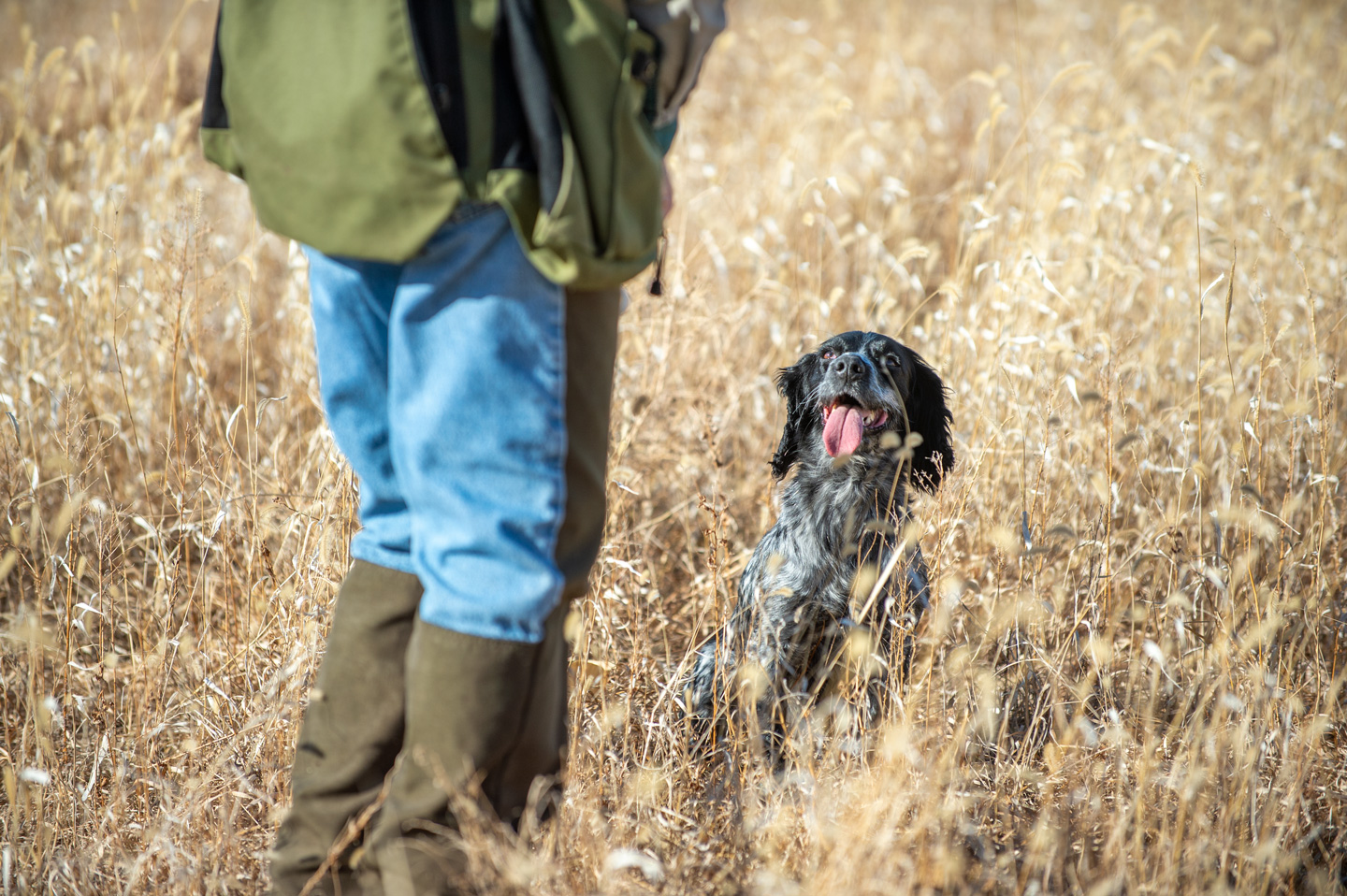 Prepare to hunt
Nebraska Game and Parks offers a variety of information and resources to help hunters prepare their firearms, train their dogs and learn the basics of trapping.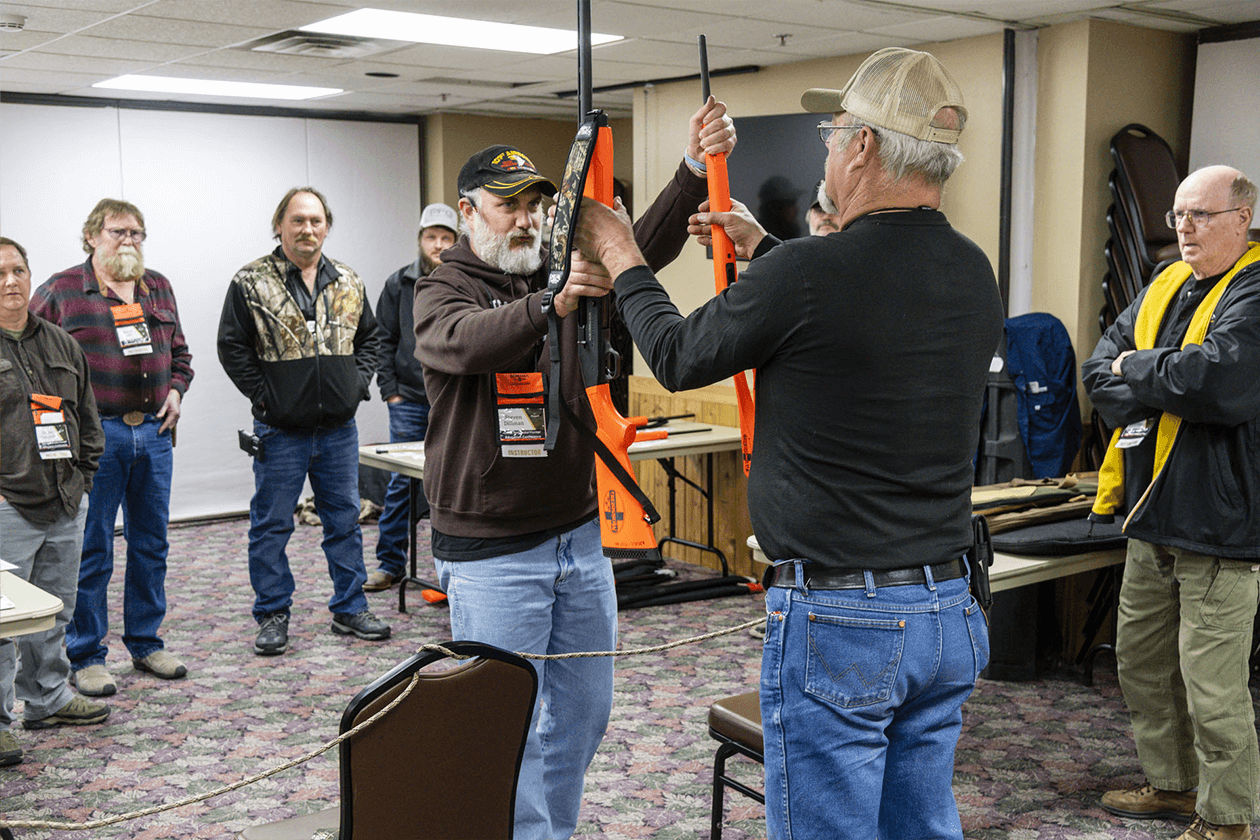 Hunter Education
Hunters of any age, whether required to or not, are welcome and encouraged to take a hunter education course to become familiar with the principles of hunter safety.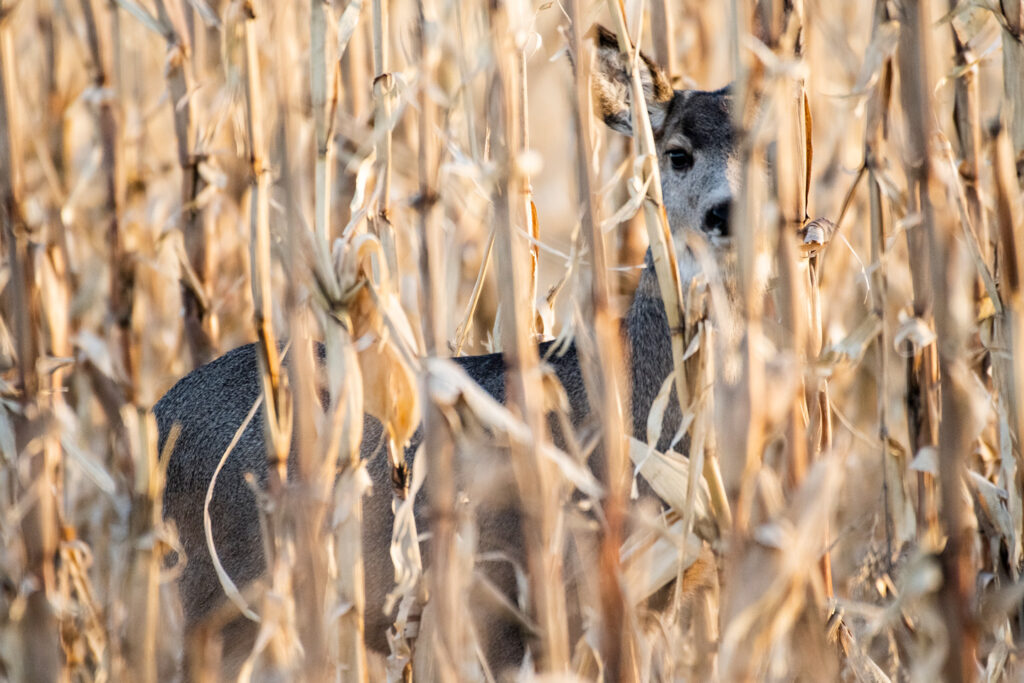 Hunting programs
Nebraska Game and Parks offers resources and programs for hunters, including our landowner hunting programs and trophy records database.

Hunting Permits
Purchase hunting, big game and turkey permits, as well as supertags and combo lotteries.
Telecheck
The Nebraska Telecheck Program allows hunters to check deer or antelope by telephone or online, 24 hours a day, 7 days a week, other than during the nine-day firearm season.