Hunting permits
Find the hunt permit that allows you to make your next adventure a success.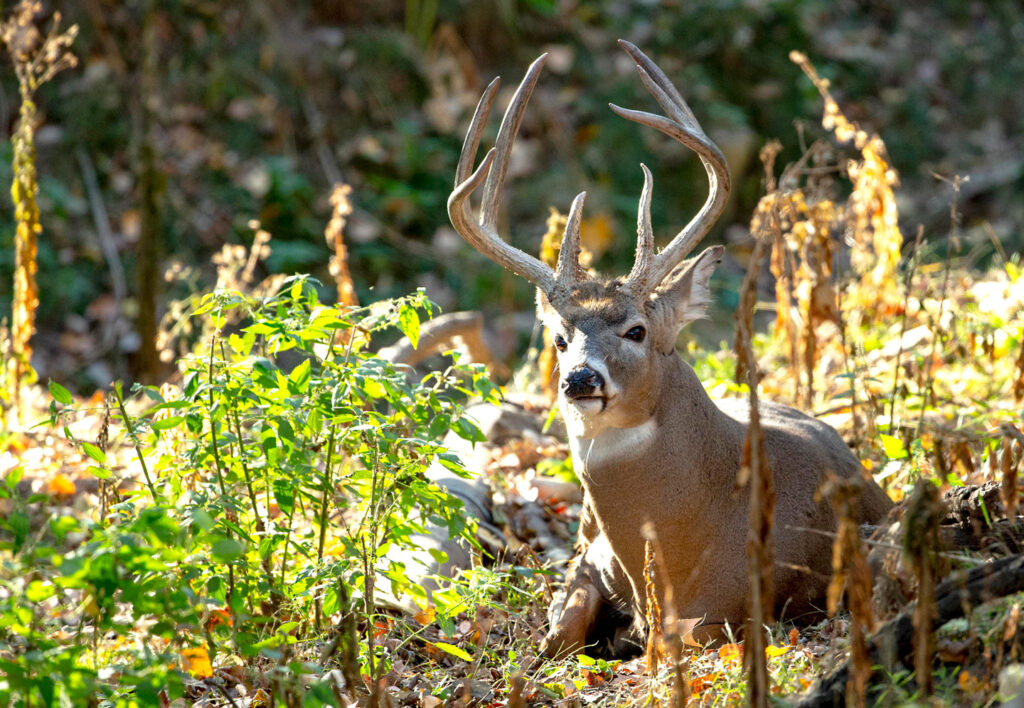 Big game permits
Big game hunters in Nebraska must have a species-specific permit for deer, antelope, elk, turkey or bighorn sheep. Big game hunters, with select exceptions, are required to also purchase a Nebraska Habitat Stamp. A Nebraska hunt (small game) permit is not required.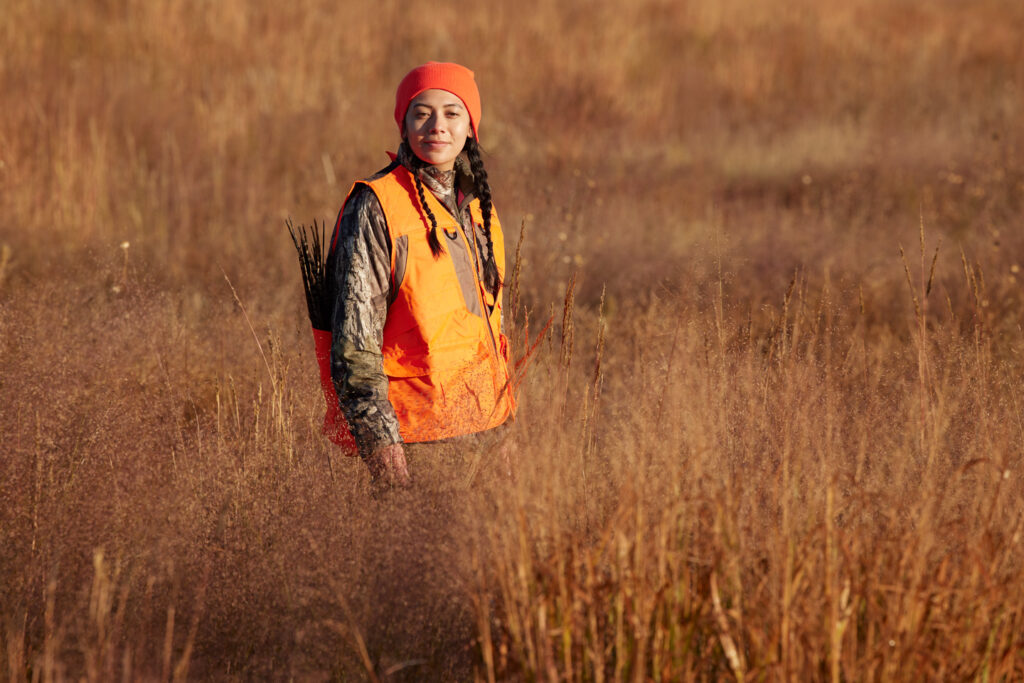 Hunt (small game) permits
This so-named hunt permit is dedicated to small game and waterfowl in Nebraska. It is required to hunt upland game birds, rabbits, squirrels, doves, other webless migratory birds and waterfowl, but it requires additional stamps to be valid.

A Habitat Stamp is required of all hunters pursuing any small game, with select exemptions. Those hunting waterfowl will need a second stamp: the Waterfowl Stamp.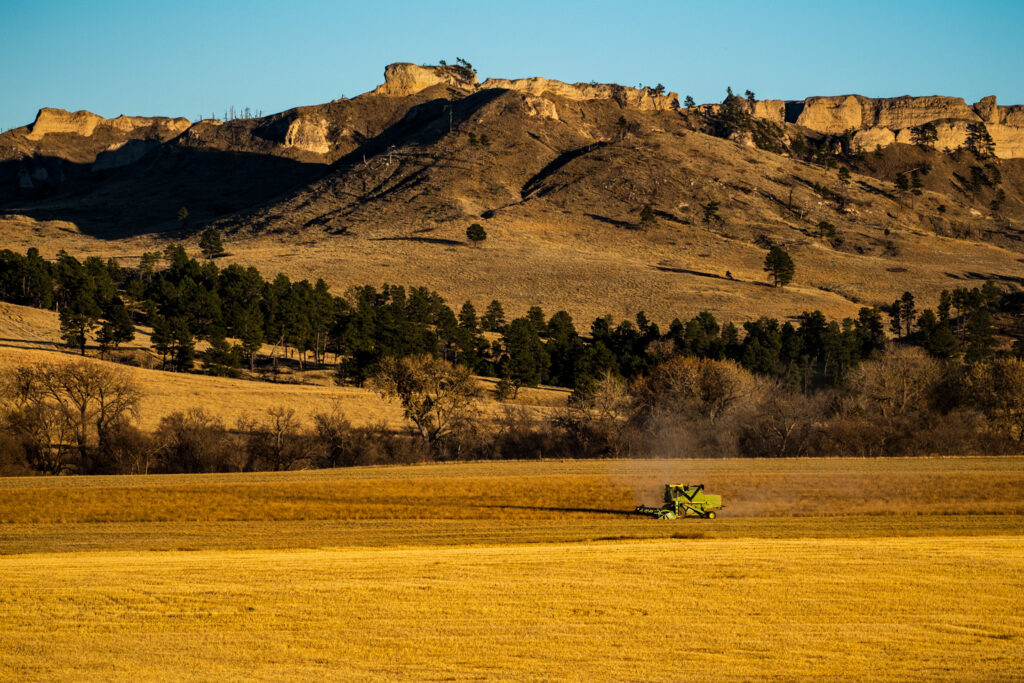 Landowner permits
Nebraska offers many hunting opportunities to qualifying landowners and their immediate family. Many of these opportunities are at reduced rates. Only weapons legal for archery and firearm seasons may be used.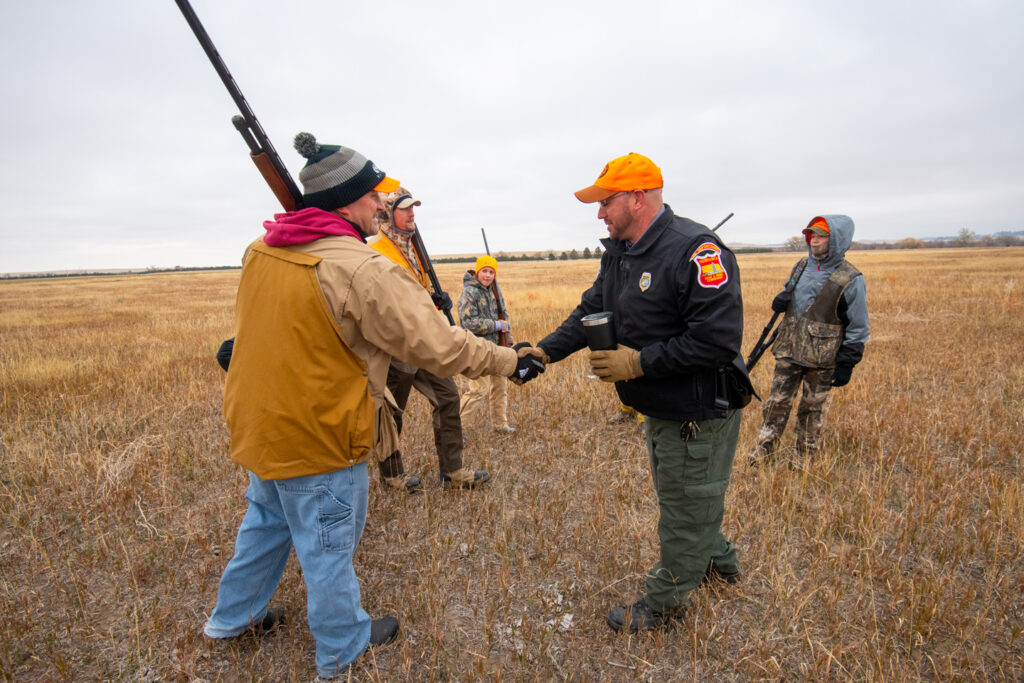 Permit & stamp requirements
Get the general overview of permits, stamps and hunter education requirements — and exceptions — for anyone who wishes to hunt in Nebraska. Consult our Guides or regulations for more specific requirements.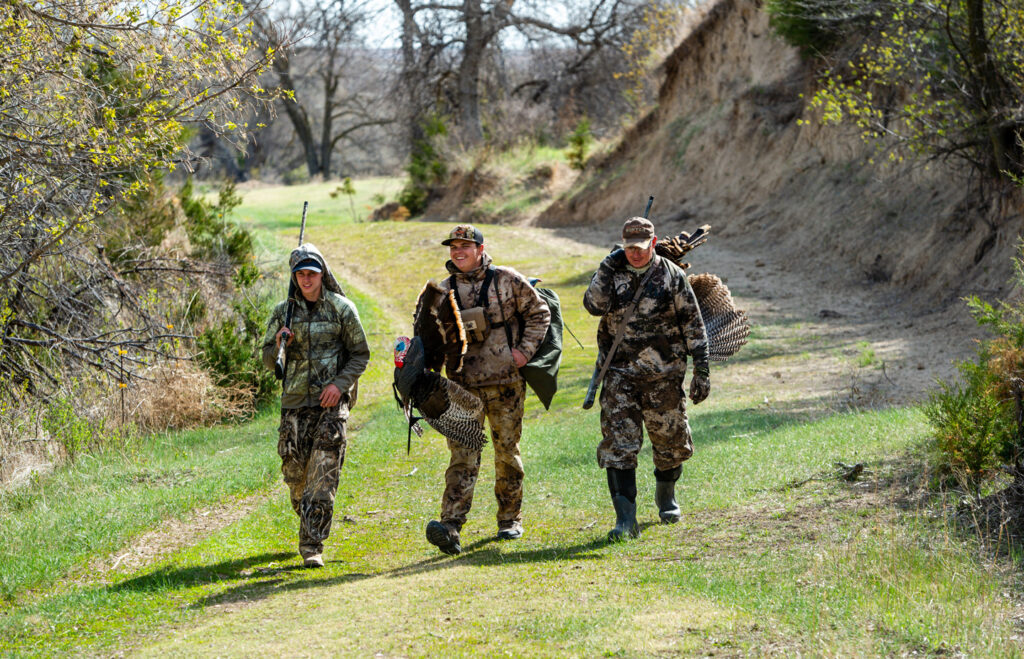 Permit help
Nebraska Game and Parks' new, more user-friendly permit system offers the opportunity to purchase hunt, fish, combination, stamps and park entry permits, as well as enhanced features such as auto-renew of previous purchases. But it can still be confusing how to purchase a permit. Find answers to your frequently asked questions.


Permits are valid only for species-specific season, weapon and unit/area for which was issued. Permits are not transferable, refundable and cannot be exchanged for another.
Mobile permits
Enjoy the speed and convenience of purchasing select permits from your smartphone or tablet for some species. Nebraska Game and Parks Commission offers access to mobile permits for upland game, turkey, fishing and associated stamps. All other permits must be purchased from our permit site, GoOutdoorsNE.com.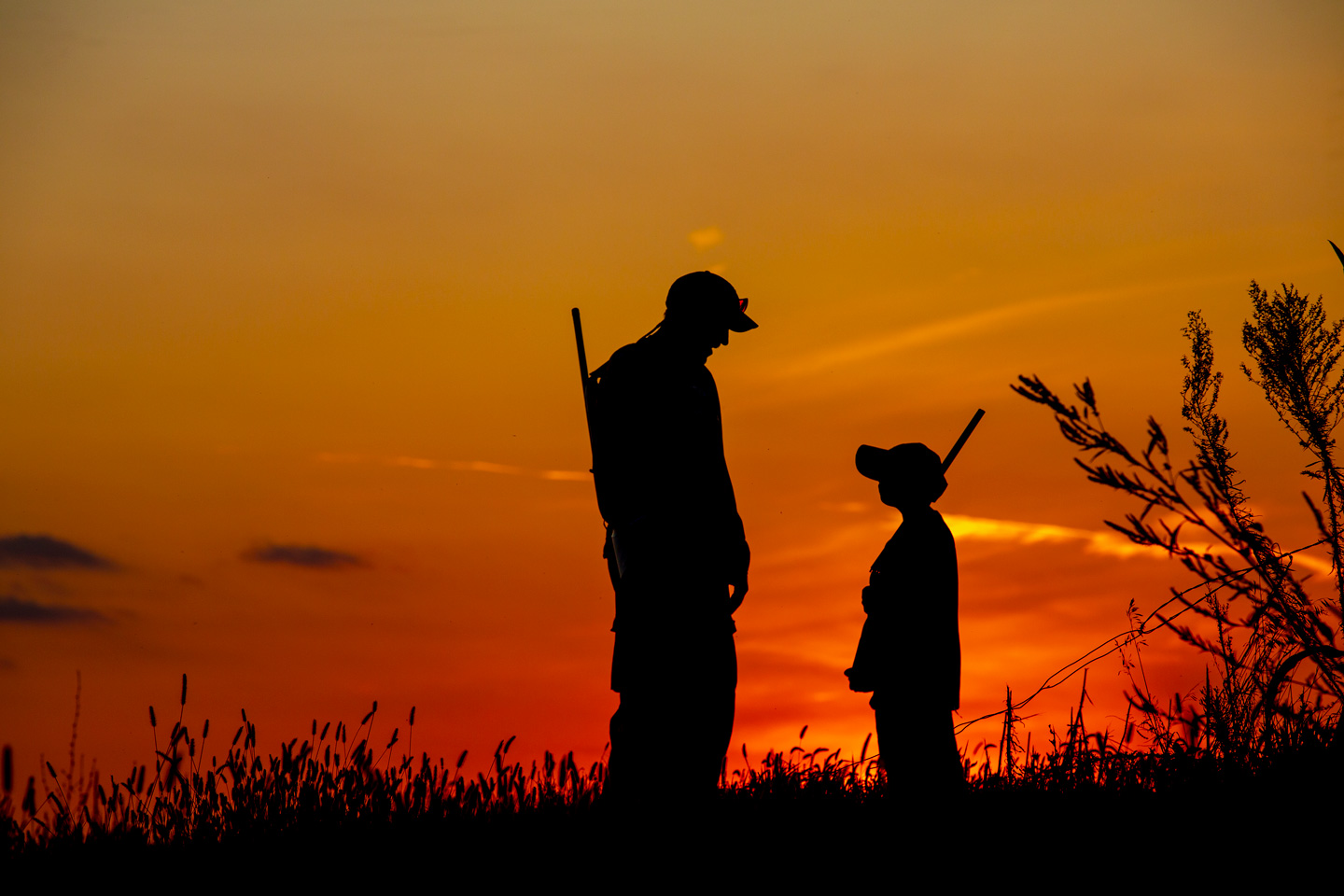 Youth permit
Take advantage of Nebraska's affordable opportunity for youth hunting permits to give a child the same appreciation you have for the outdoors and the sport.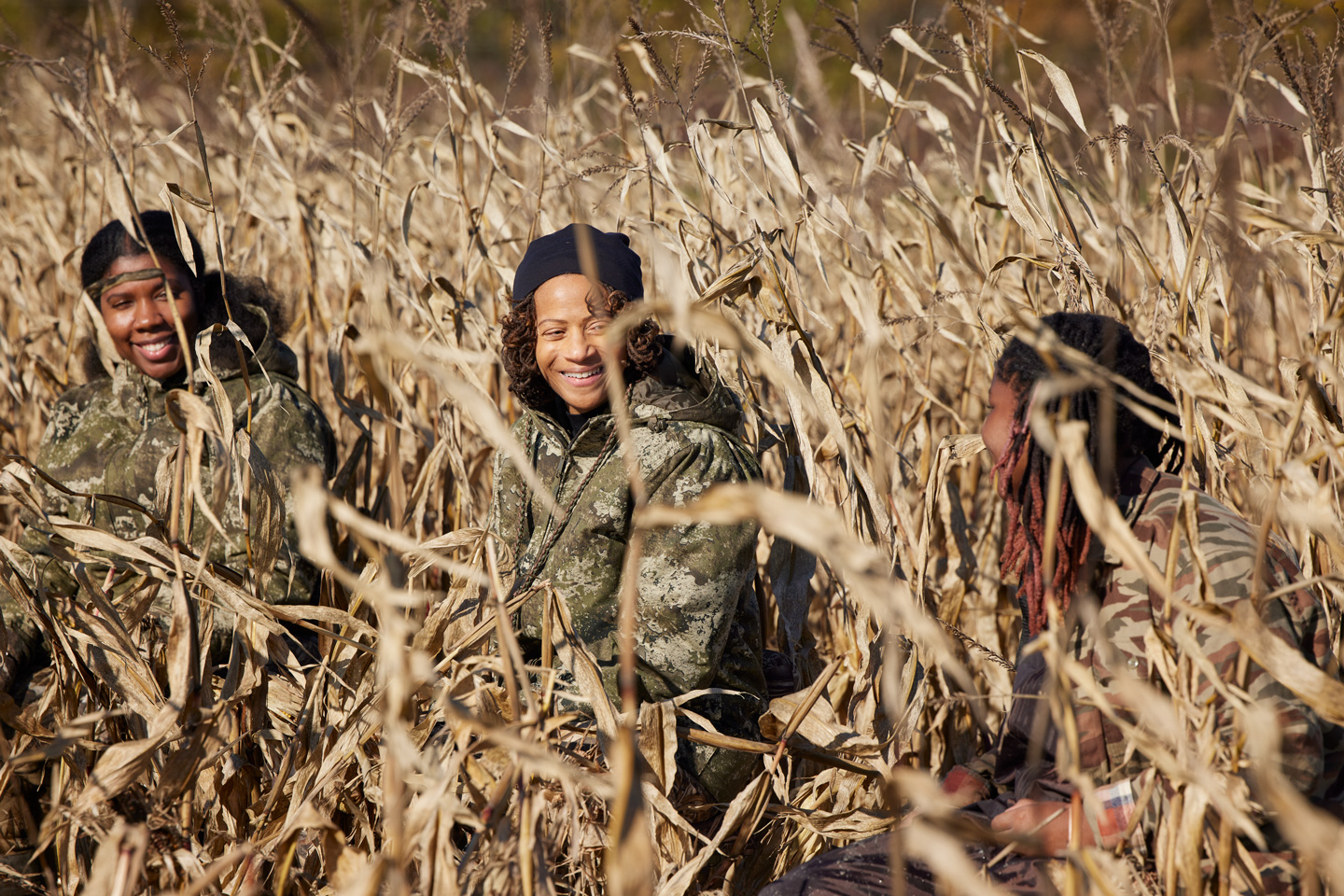 Lifetime permits and stamps
Nebraska Lifetime Permits and Stamps are the bargain of a lifetime for the outdoor enthusiast and support Nebraska's wildlife and fisheries resources.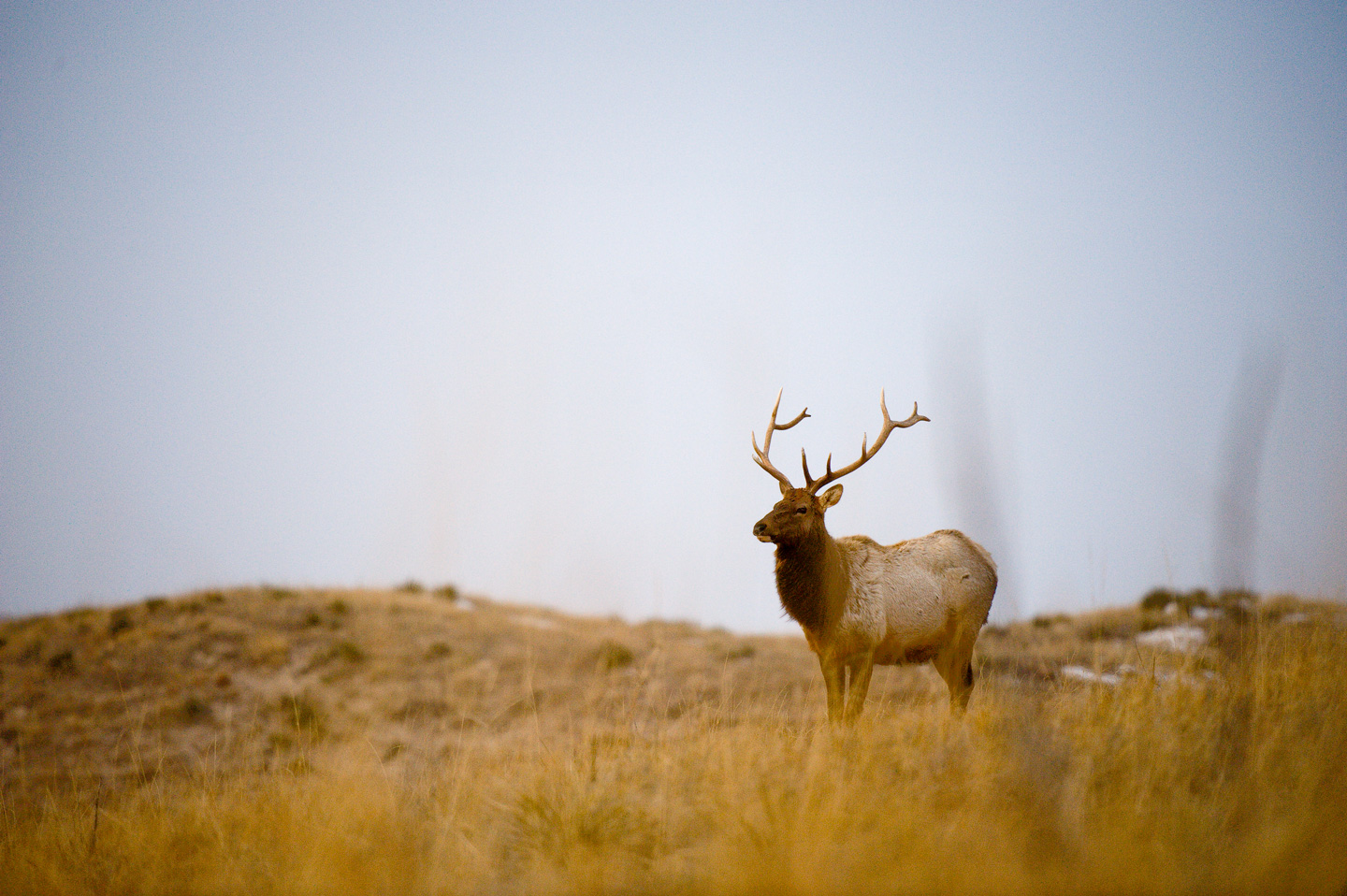 Lotteries
Nebraska offers two lottery permits per year for a chance to hunt multiple species. It also offers a once-in-a-lifetime Bighorn Sheep lottery permit as populations allow.
Season dates
With a broad diversity of species and seasons, hunters in Nebraska can have a busy year. Find our comprehensive list of season dates by species.
Telecheck
The Nebraska Telecheck Program allows hunters to check deer or antelope by telephone or online, 24 hours a day, 7 days a week, other than during the nine-day firearm season.
Rules, orders & regulations
Find the current orders, rules and regulations for Nebraska's fish, game and park spaces.