Nebraska Wildlife
Learn about biodiversity conservation, birds, fish, insects, mammals, mollusks and crayfish, reptiles and amphibians, plants and natural communities.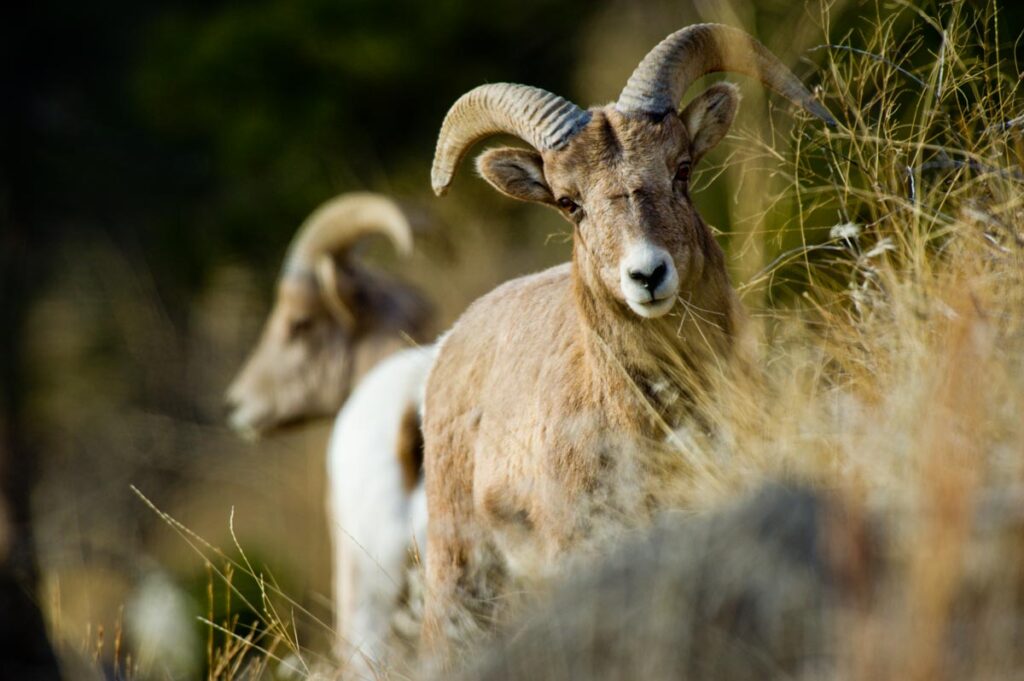 Nebraska animals
Birds, insects, mammals, mollusks and crayfish, and reptiles and amphibians.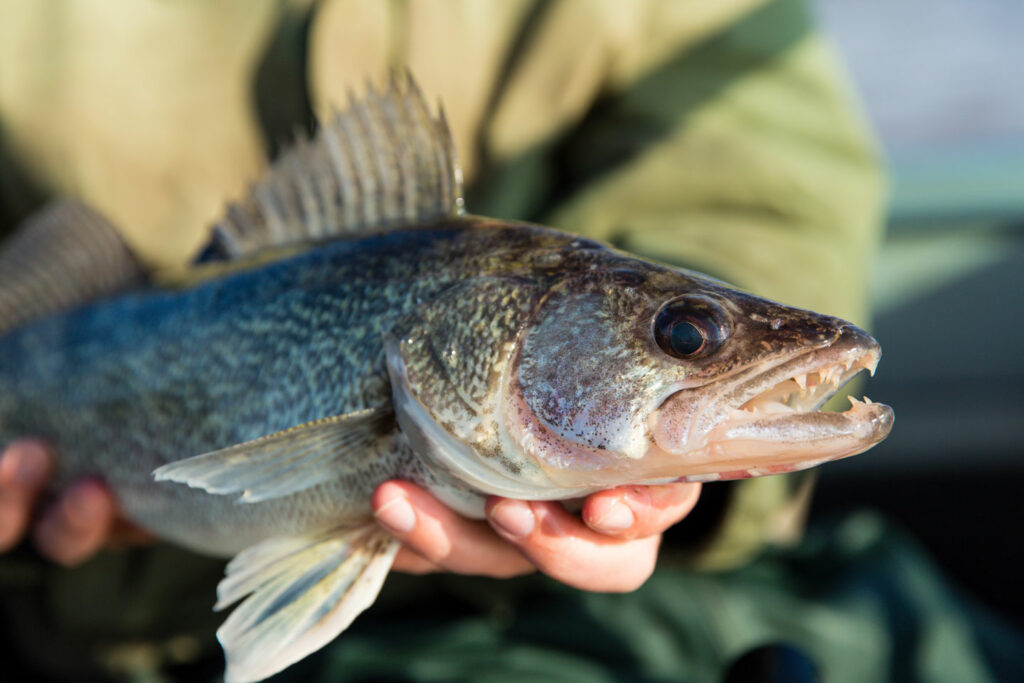 Nebraska fish
Nebraska is home to more than 100 species of fish, 78 of which are presumed to be native. Nebraska was originally a land of streams and rivers, but immigrants began building dams almost as soon as they arrived, resulting in thousands of ponds, lakes and reservoirs. Fish stocking into these ponds and lakes, which began in the 1880's, continues to this day.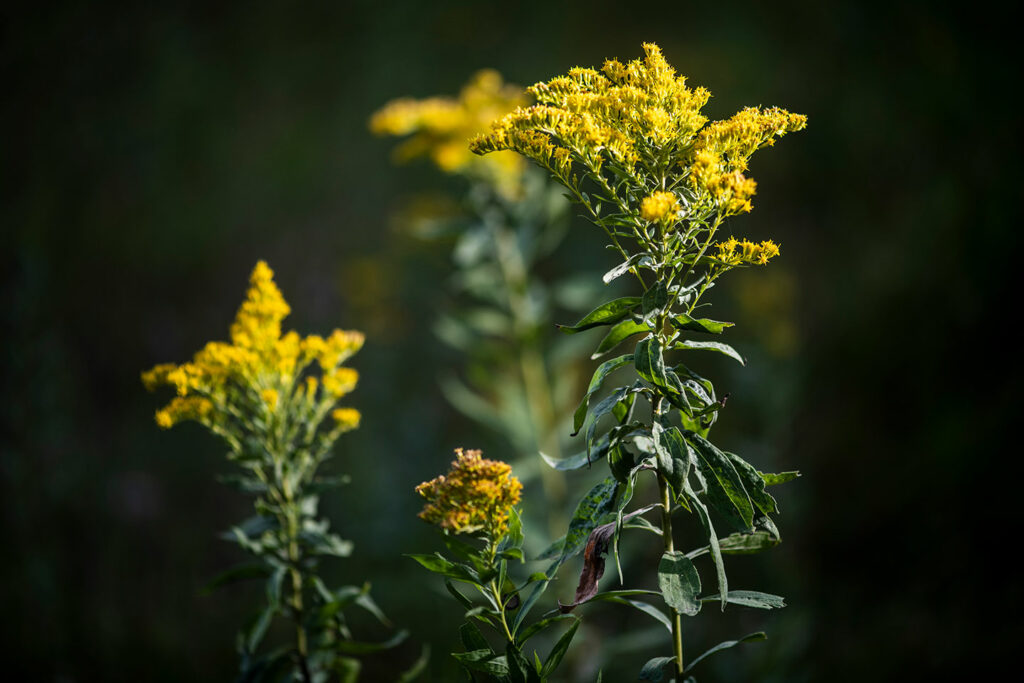 Nebraska plants
Nebraska's nearly 1,500 species of native plants occupy habitats ranging from eastern Nebraska tallgrass prairies to Sandhill wetlands to dry rocky outcrops in the Panhandle.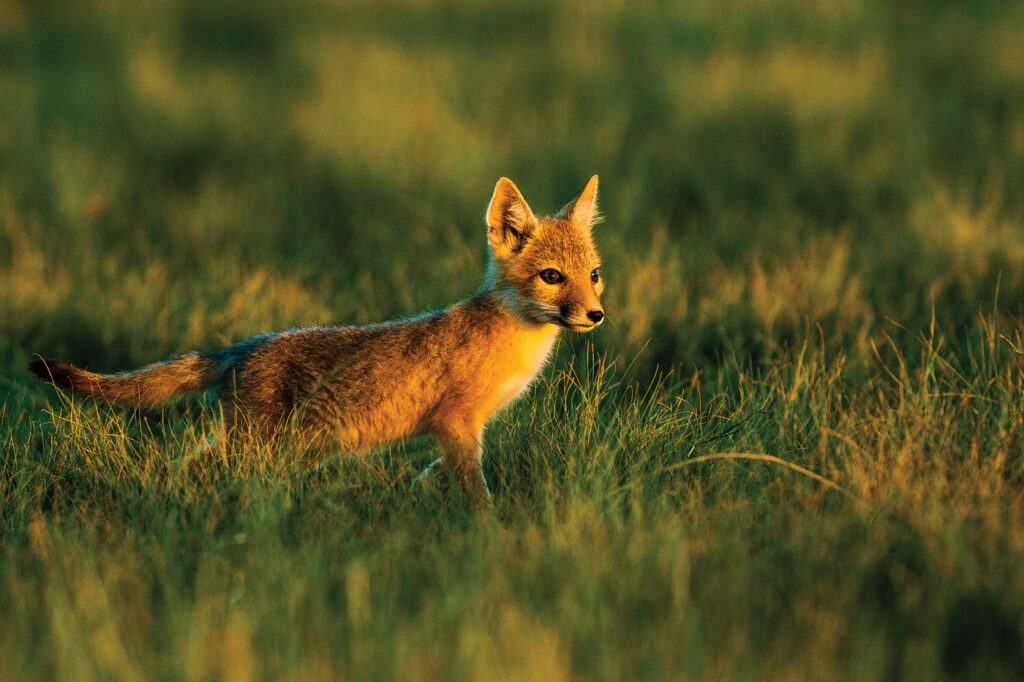 Threatened and endangered species
Nebraska has 30 threatened and endangered species. Supporting at-risk species conservation is critical to sustaining all Nebraska's plant and wildlife species.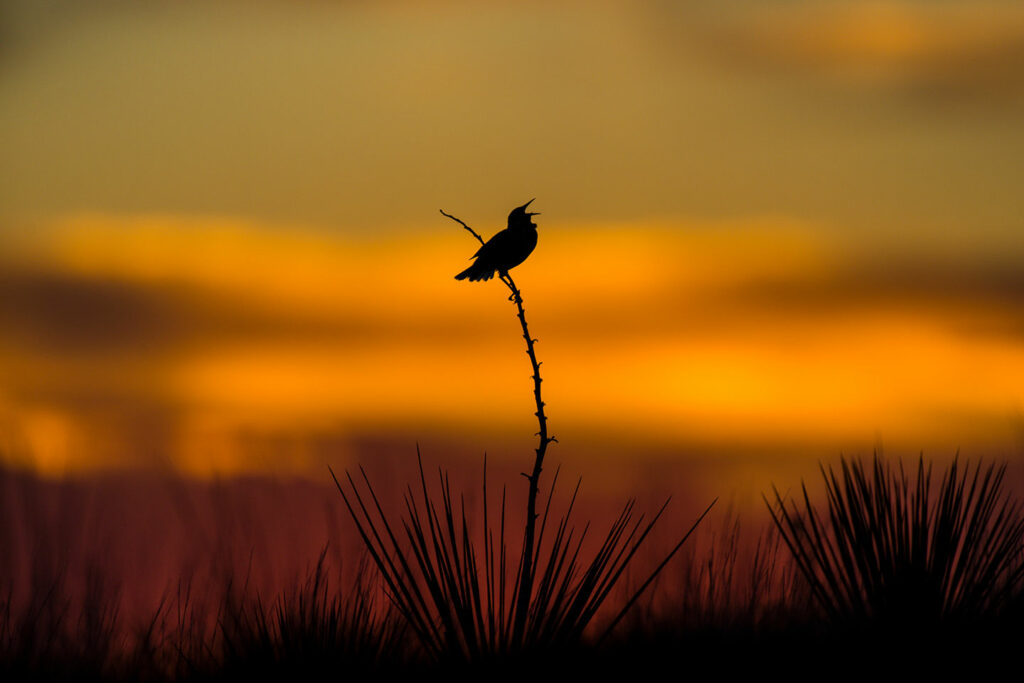 Biodiversity conservation
Nebraska is a large, deceptively diverse state. Nebraska is a mixing ground where mid-continental species merge. Eastern woodland species like wild columbine are found along our eastern border, while bighorn sheep scramble through the western escarpments, and meadowlarks sing throughout Nebraska's grasslands. Shorebirds and waterfowl rely on our many wetlands during migration.

As stewards for the next generation, it is our responsibility to ensure the treasures that were handed to us by nature and our predecessors are still here for future Nebraskans.