A nine-member board of commissioners oversees the Nebraska Game and Parks Commission. The commissioners are appointed by the Nebraska Governor and confirmed by the Legislature. Eight of the commissioners serve each of eight districts across the state. The ninth serves at large. Commissioners serve in a volunteer capacity.
Current Commissioners
District 1 spot currently vacant.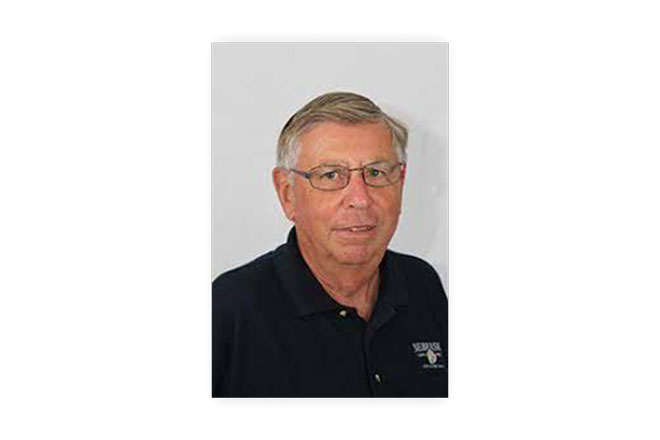 Commission district map
Meetings, minutes and agendas
The Game and Parks Commission meets six times a year, managing for the state's natural resources and outdoor recreation through orders, rules and regulations. Each of these require public notice, a public hearing and approval. Meeting agendas are posted on our Public Notices page prior to each meeting. Approved rules, orders and regulations also are posted online.
About Nebraska Game & Parks
We're a family of passionate, innovative professionals who work together to connect people to the natural world and support conservation in Nebraska.