Guides & Maps
Plan your best outing hunting, fishing or exploring using Nebraska Game and Parks resources.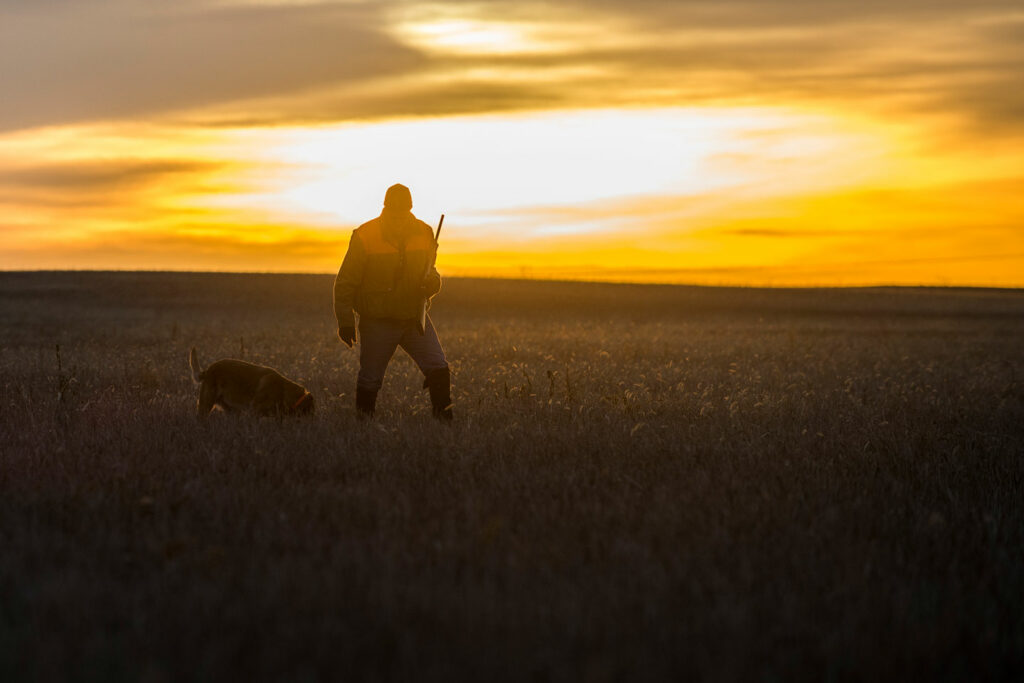 Public Access Atlas
The Public Access Atlas identifies and consolidates Nebraska's public access resources for the benefit of hunters, trappers and anglers. It displays over 1.2 million acres of publicly accessible lands across Nebraska including state, federal, and conservation partner lands as well as privately-owned lands enrolled in the Open Fields and Waters program. Its companion is the Stubble Access Guide.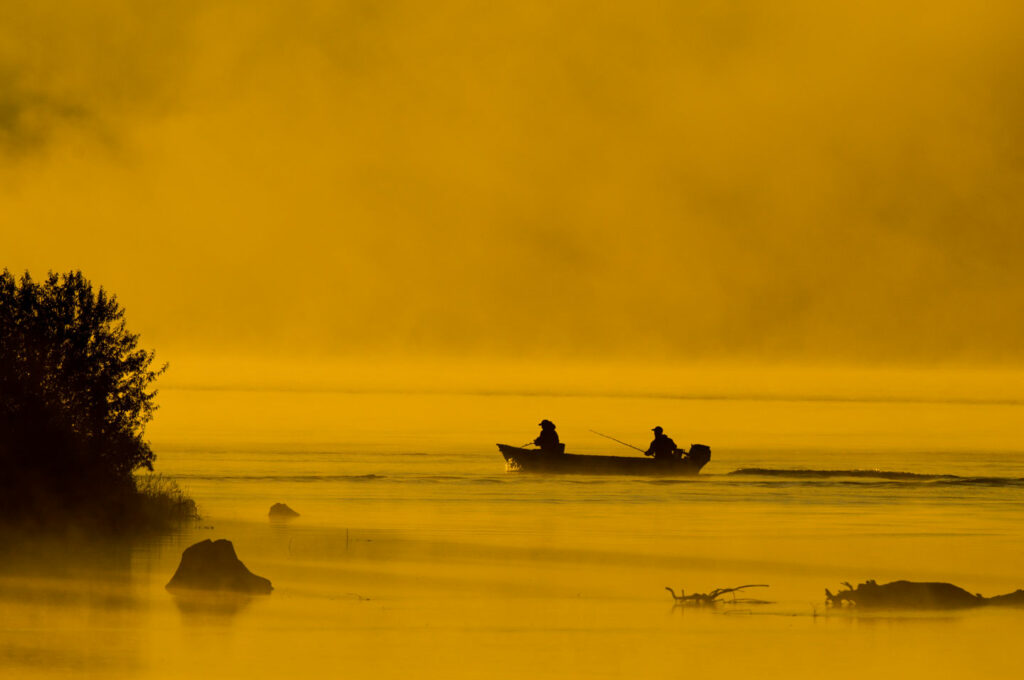 Maps
The Nebraska Game and Parks Commission develops a number of useful maps to help you find and enjoy Nebraska's great outdoor resources.
Guides
The Nebraska Game and Parks Commission publishes a variety of guides, including useful information, rules and regulations. All guides can either be viewed online or downloaded to your computer or mobile device. You may also request a printed copy of any of the guides below.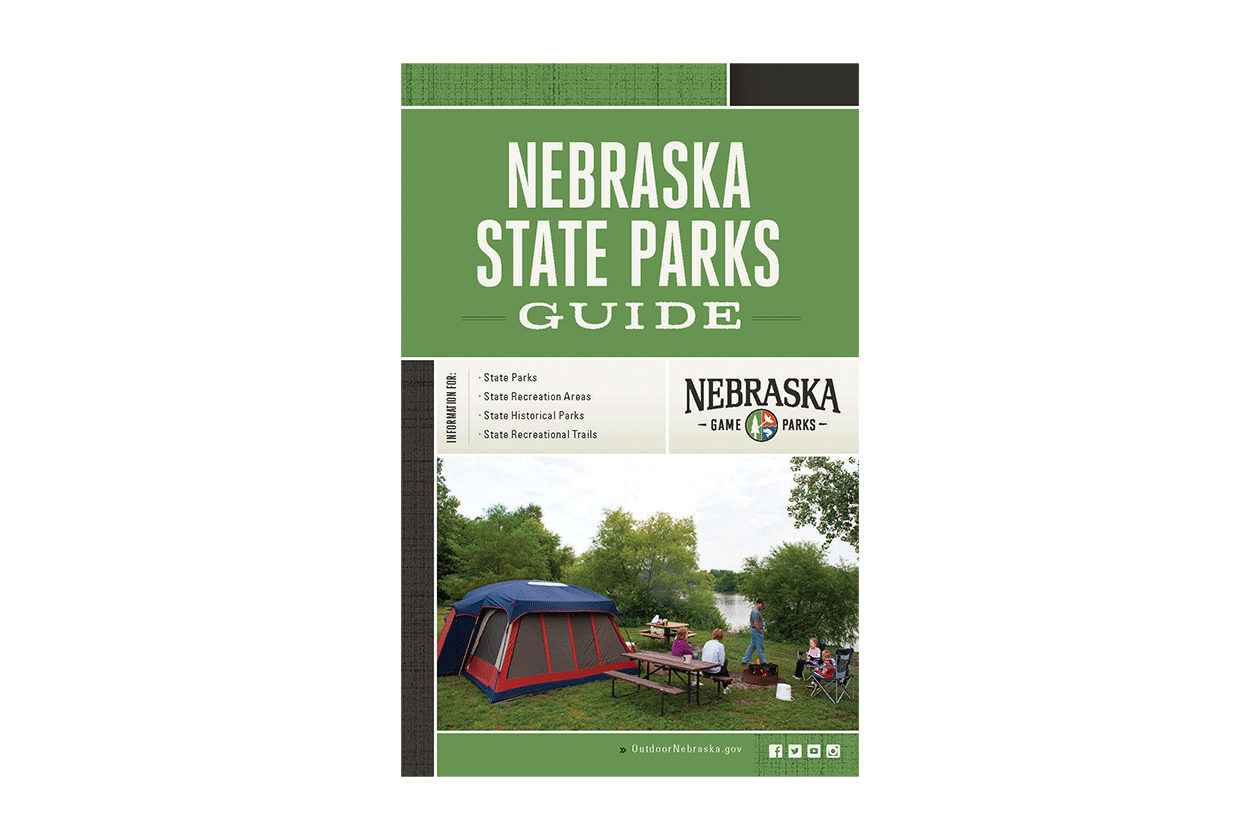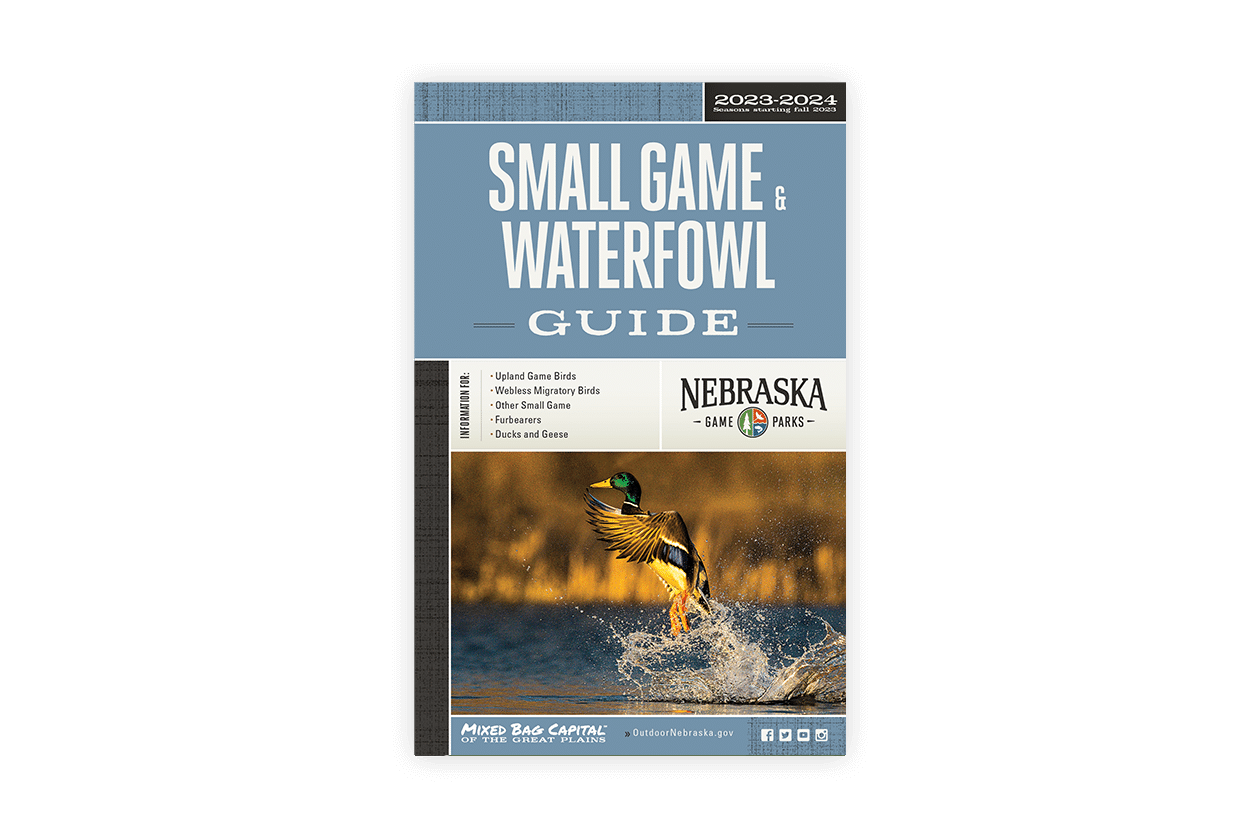 Request a Brochure
Start planning your next outdoor Nebraska adventure by requesting our 96-page, full color, all inclusive state park and recreation areas guide. Hunters can also request to receive our hunting packet with information on public hunting lands, permits, seasons dates and game species.
Advertise in Our Guides
Reach a highly targeted audience of hunters and anglers. Learn more from our guide books media kit.