Careers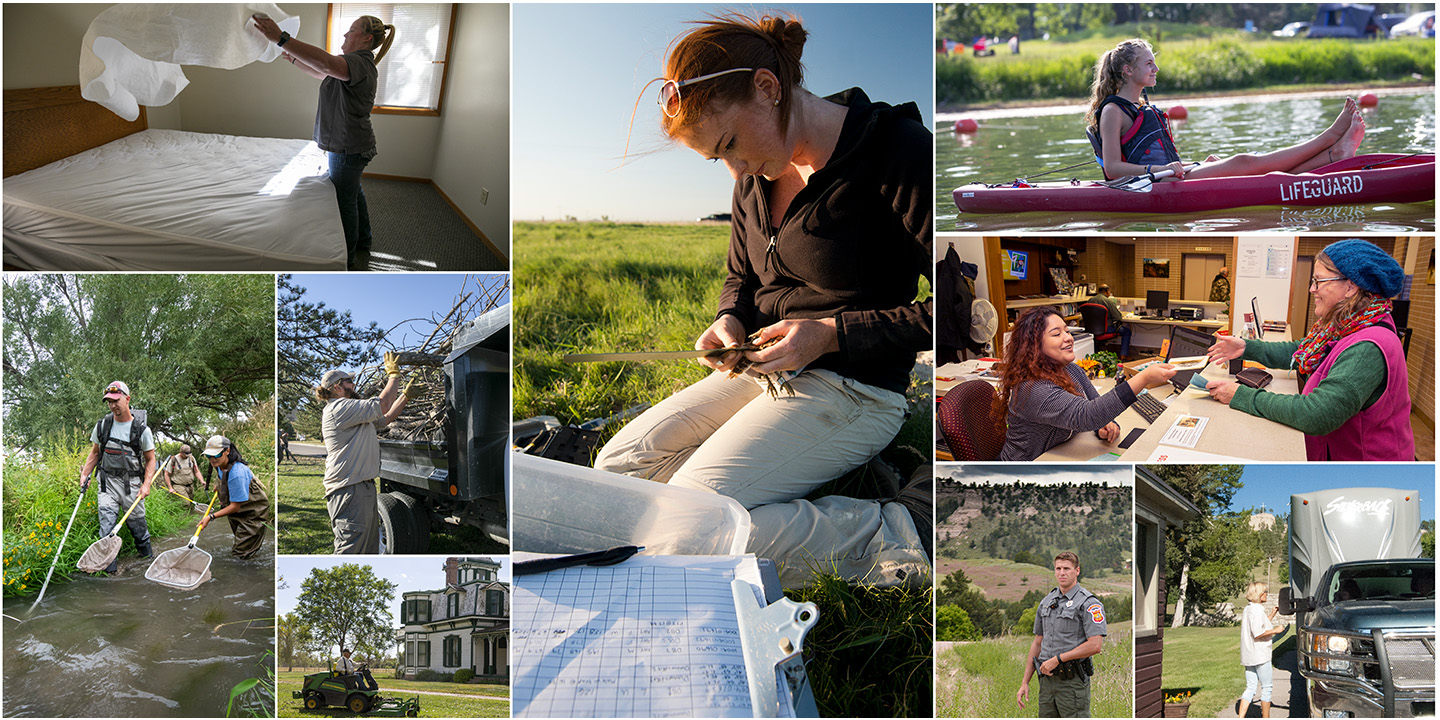 Work for us
Do you care about the outdoors? We do, too.
Nebraska Game and Parks is a family of passionate, innovative professionals who work together to connect people to the natural world and support conservation in Nebraska. Nature is a place of wonder, discovery, adventure and reflection. Preserving our natural resources makes a difference to the well-being of our entire state and our community.
Our current openings
Everyone is looking for something different in a job. Full-time? Temporary? Work out in nature? Work from an office? We have a variety of positions available to fit what you're looking for.
Fisheries biologists
Wildlife biologists
Parks
Outdoor educators
Construction
Marketing/Communications
Hospitality/Housekeeping
Engineering
Facilities management
Accounting/Finance
Customer service
Office assistants
Human resources
Information technology
And more!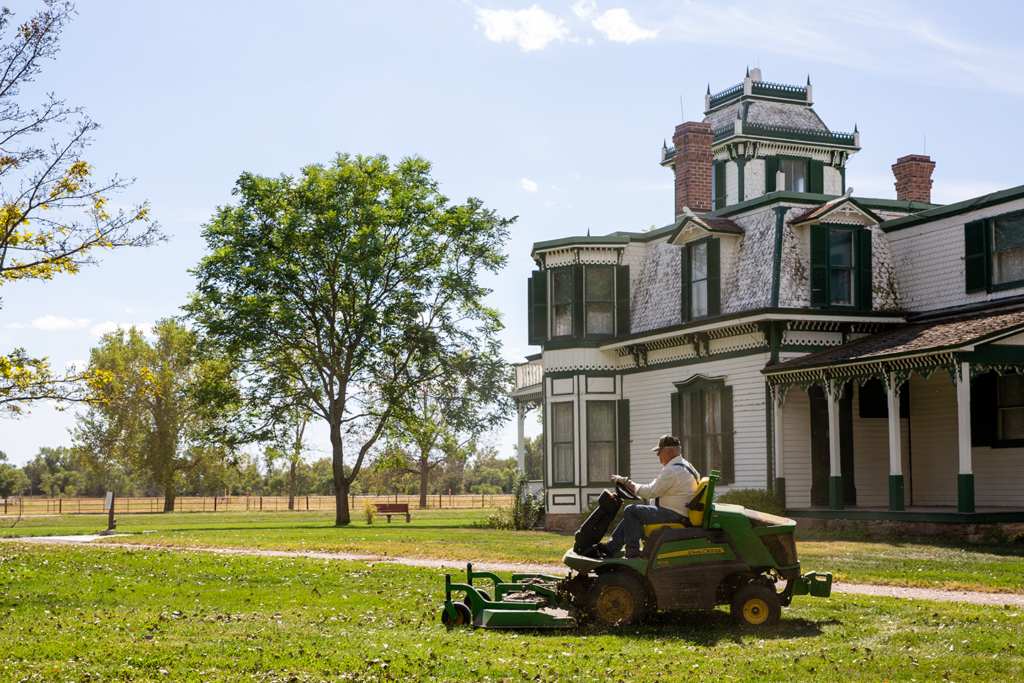 Work in a State Park
By working at one of our state parks, historical sites or recreation areas, you'll be right where the action is. Whether you're guiding tours, serving and caring for guests or helping keep these areas beautiful, chances are we have something for you to do.

Another bonus: You can work seasonally! Put in a few months working with us in a way that fits your schedule.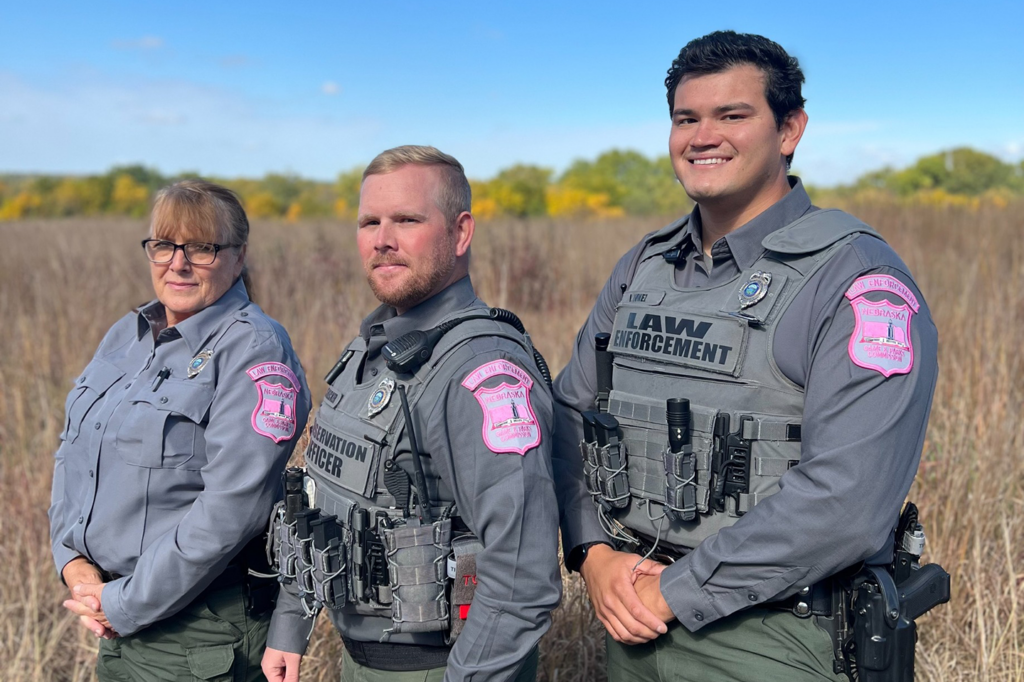 Become a conservation officer
We are looking for people to protect our natural resources and make sure everyone who wants to enjoy Nebraska's beauty can do so safely. Conservation officers patrol state parks and other public lands to enforce fish, wildlife, boating and park laws. They also work with the public through educational programs and activities to help everyone enjoy the outdoors. Nebraska's diverse lands are special, and as a conservation officer, you'll be on the front lines of making sure they stay that way.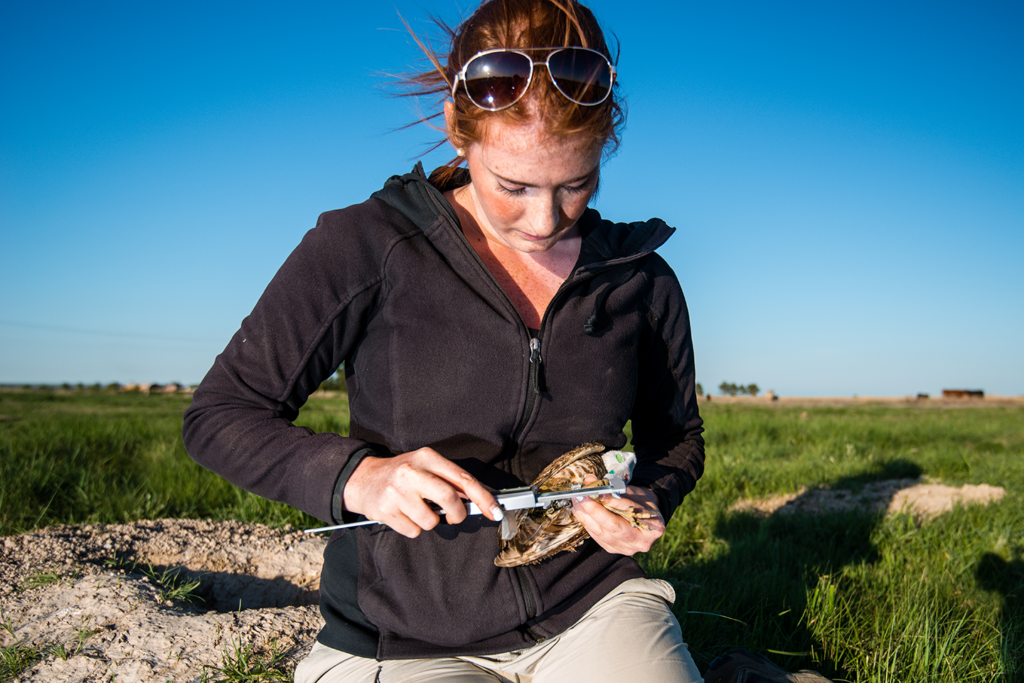 Preserve and conserve
Do you want to be on the front lines of maintaining and caring for Nebraska's diverse fish and wildlife population? Nebraska is home to 95 species of mammals, 452 species of birds, 60 species of amphibians and reptiles, 109 species of fish, more than 10,000 species of insects and nearly 1,500 species of native plants. Whether you're working with fish populations, striving to sustain important natural environments or anything in between, there may be a role for you.
Benefits package
Nebraska Game and Parks and the State of Nebraska offer benefit programs that help our employees stay healthy, develop their careers, enjoy the outdoors and balance the demands of work and personal life. We are committed to our employees' health, safety and wellness because it's the right thing to do. We believe by working here you will feel your association with the commission has contributed to your health and well-being.
Benefit eligibility varies according to employment status and position.
Get to know us
We know we are best when we reflect Nebraska, its people and its conservation needs. We do not discriminate based on protected status and are actively working to diversify our workforce, while continuing to foster a work environment that is welcoming and inclusive to all. Did we mention we have fun? And we're a great place for the infinitely curious?
Contact us
For more information on general career opportunities, call 402-471-5494. For law enforcement opportunities, call 402-471-5531, and for parks opportunities, call 402-471-5497.