Nebraska Habitat
Nebraska is the crossroads of East meets West and North meets South. It offers a diversity of habitat as a grassland stronghold and a forested landscape, too.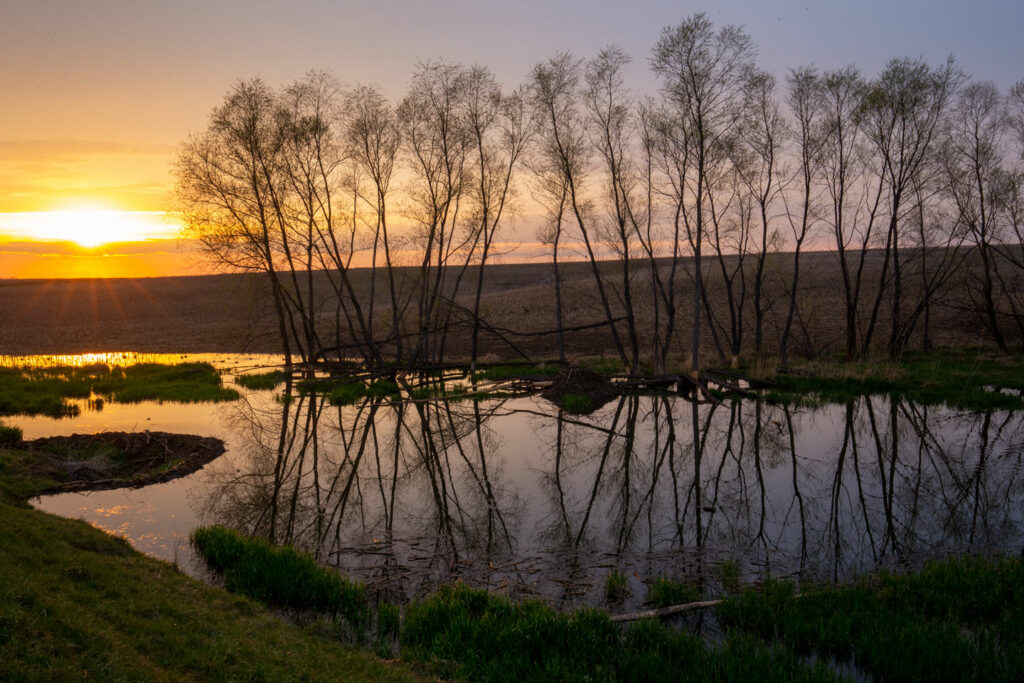 Wetlands
Nebraska contains more acres of wetlands than any surrounding state. These wetlands are very diverse and dynamic and include marshes, lakes, river and stream backwaters, oxbows, wet meadows, fens, forested swamps, and seeps. All wetlands provide important benefits to wildlife, attracting different species at different times of year, while also supporting people, improving water quality and minimizing flooding.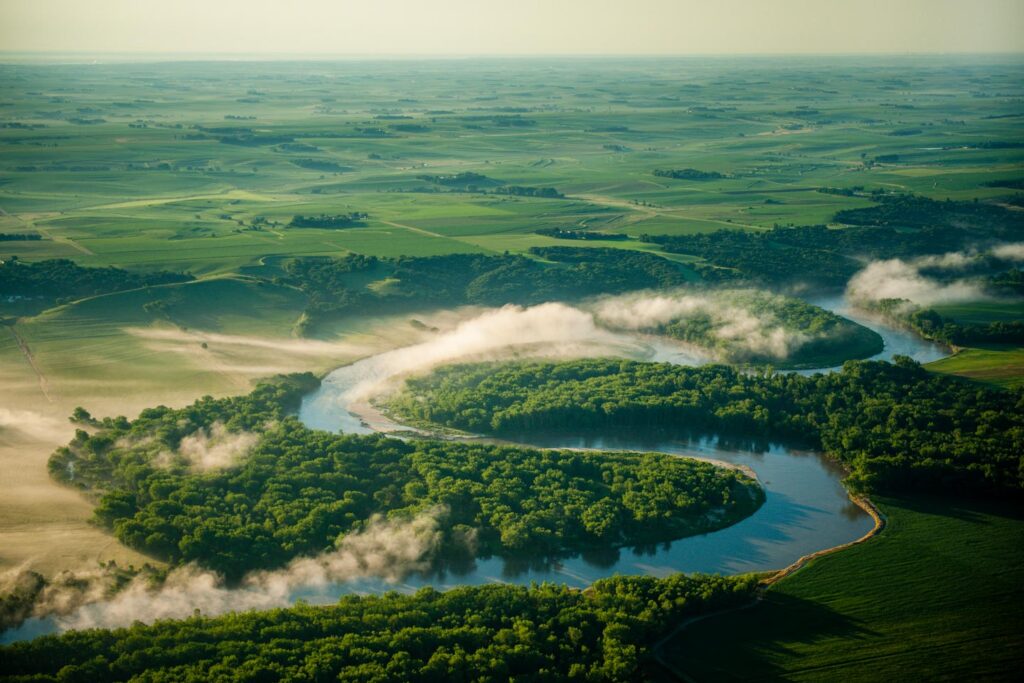 Rivers and streams
Rivers and streams are crucial to Nebraska and its residents. They provide habitat to numerous plant, fish and wildlife species, including many that are endangered or protected, and they diversify the state's economy. They also contribute to the quality of life for people who choose to fish, canoe, kayak or just contemplate the beauty of nature from one of these waterways.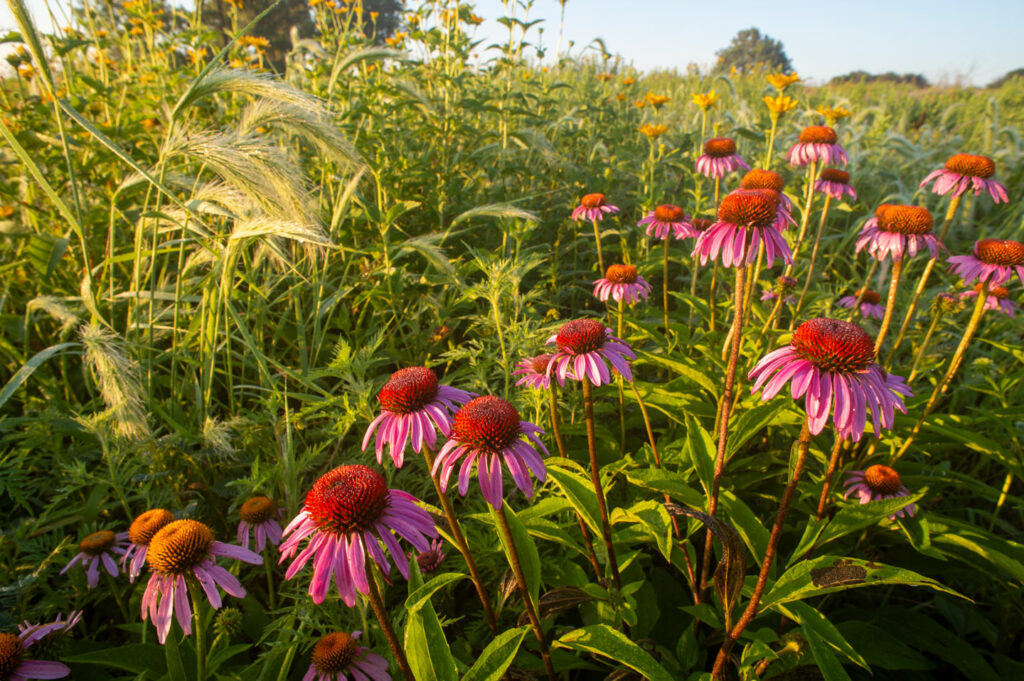 Prairies
Nebraska is comprised by four types of grassland spaces: tall-grass, short-grass, mixed-grass and sandhills prairies. These distinct ecological regions support a variety of wildlife.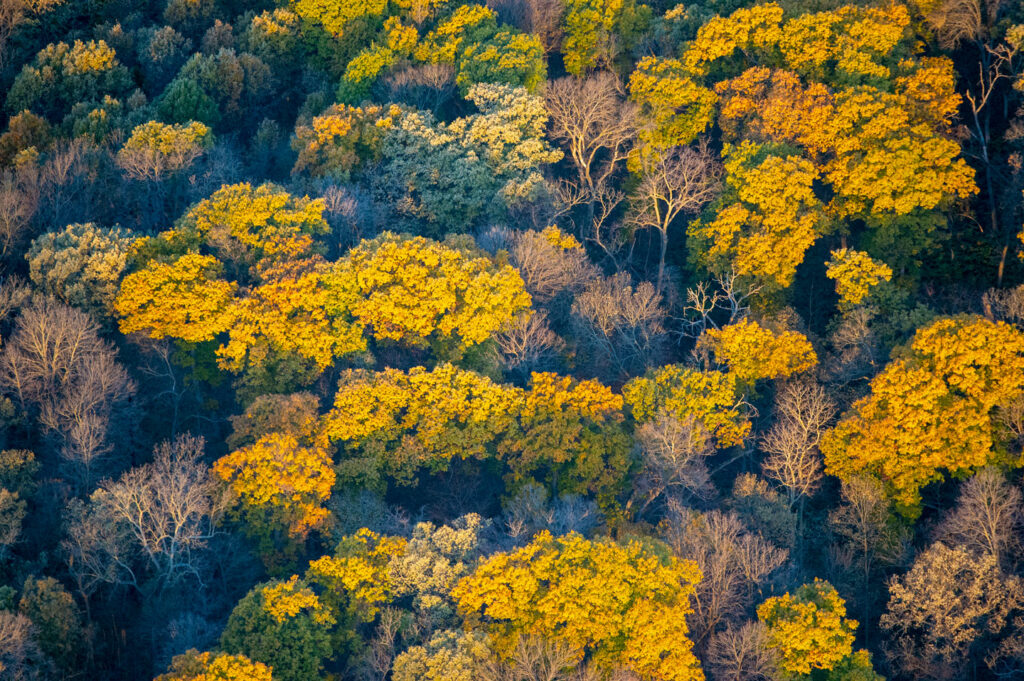 Woodlands
Nebraska's eastern edge, segments of the north central, and the northwest corner are know for their woodlands, which support a variety of wildlife and provide recreation opportunities for people statewide.