Fishing Guides and Reports
Each year, Nebraska Game and Parks publishes a number of guides and reports, from regulations to sampling reports. Read on to learn more.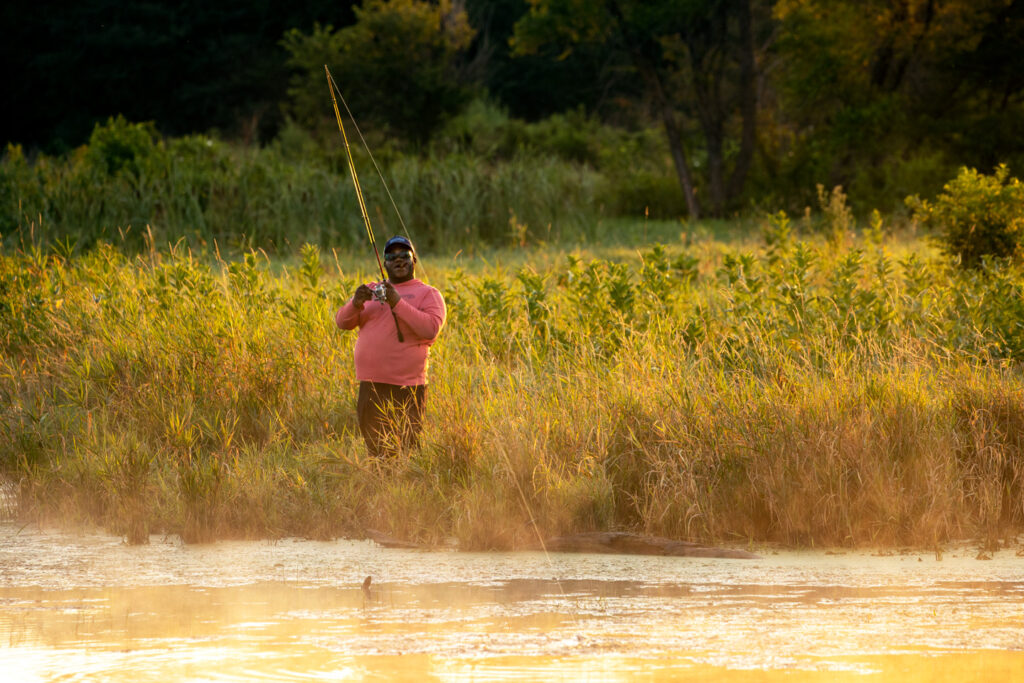 Fishing Guide
The Nebraska Game and Parks Commission publishes an annual fishing guide, which includes useful information including regulations, state records, public fishing areas and much more.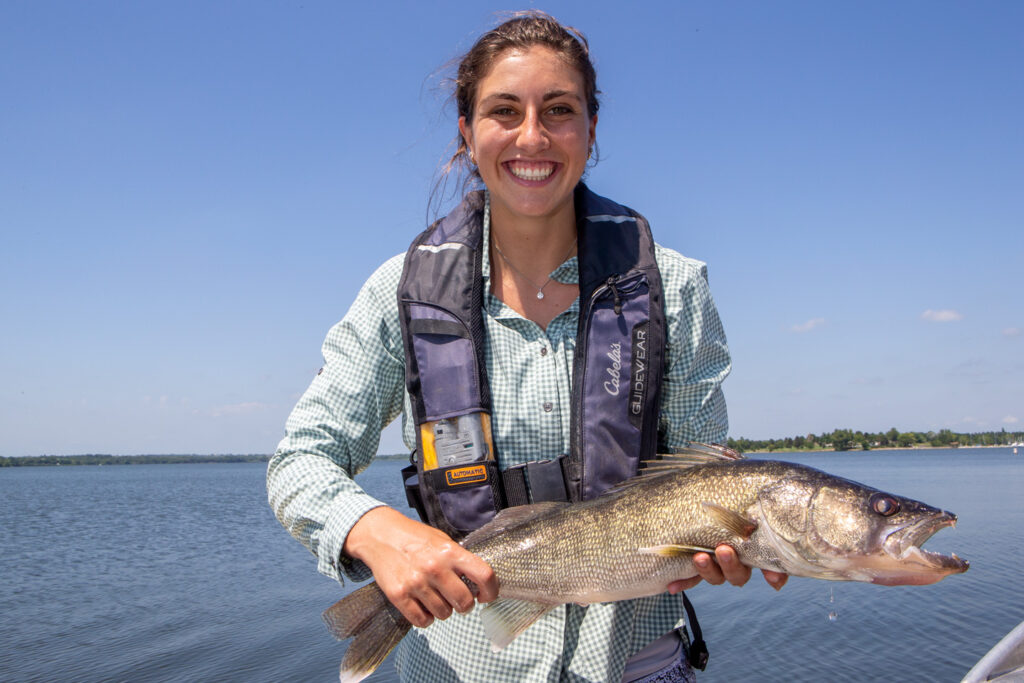 Fishing Forecast
With about 450 lakes and streams open to public fishing, deciding where to fish in Nebraska can sometimes be challenging. Our annual fishing forecast contains research statistics and graphs to explain sampling information for important sport fish species sampled across Nebraska from the previous year. Daryl Bauer, Game and Parks fisheries outreach program manager, also provides useful tips for Nebraska anglers.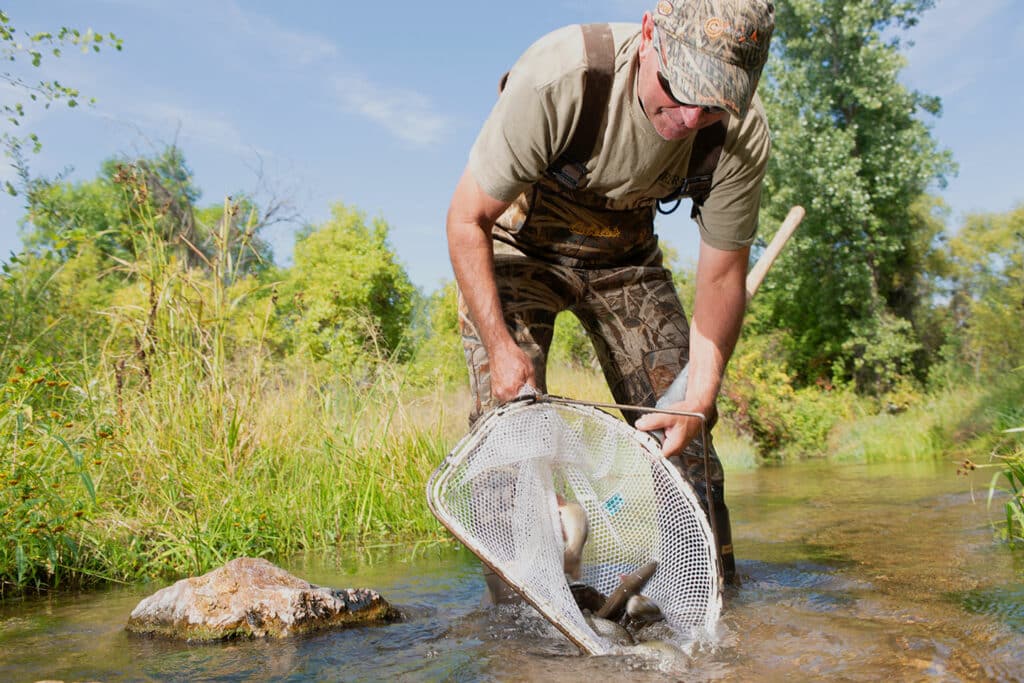 Stocking reports
Nebraska's fisheries managers employ many tools to maintain and enhance our state's fish populations and fishing opportunities. Stocking fish is just one of those tools. Each year millions of fish are stocked in Nebraska waters from one end of the state to the other; dozens of species are stocked in hundreds of waters. Use our interactive database to search stockings.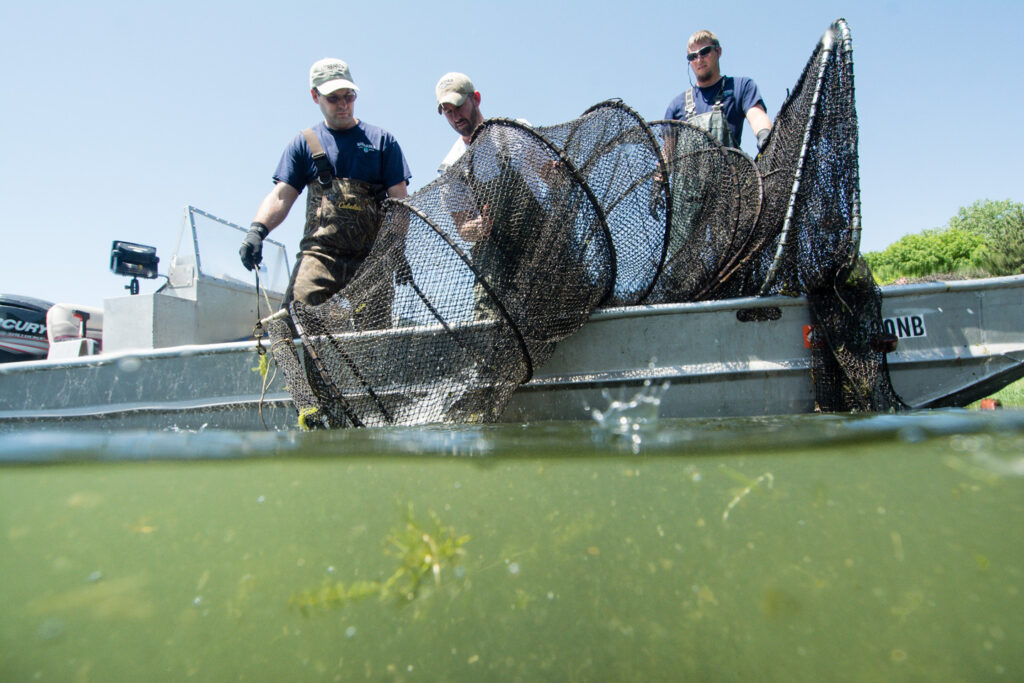 Fish sampling reports
Fish sampling reports include statistics for area public water bodies that were surveyed by the Nebraska Game and Parks Commission. Information contained within the reports will help anglers decide on where the best fishing for a variety of species can be found based on survey results
Fisheries publications
Following are some of the most popular publications developed by our fisheries biologists.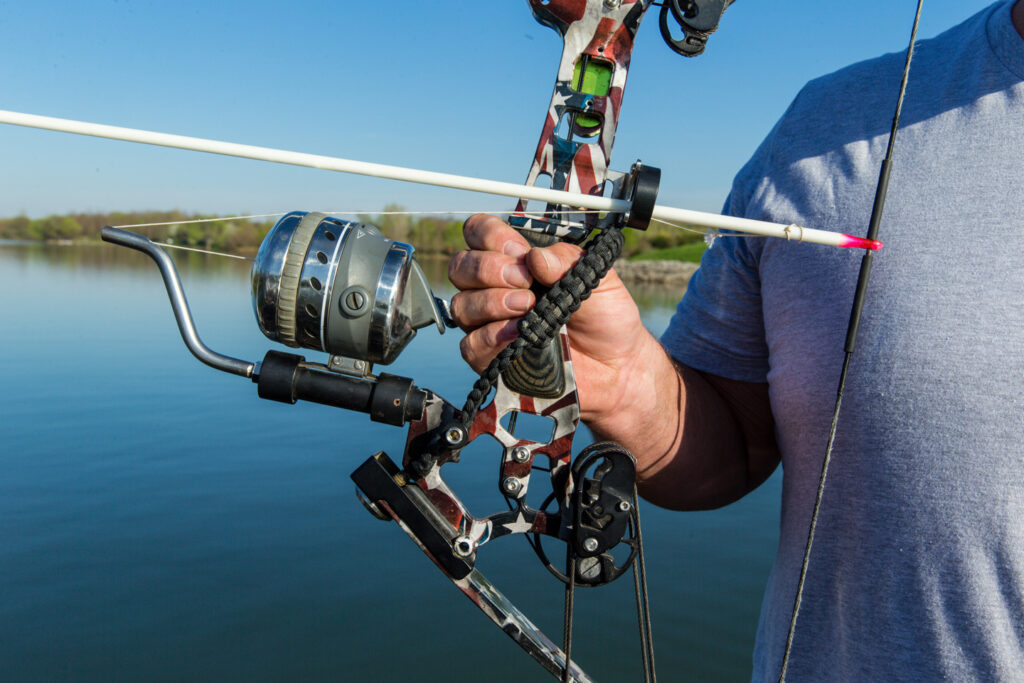 Bowfishing regulations
Nebraska has regulations for bowfishing, or archery fishing. Find the highlights you need to know, as well as FAQ's for bowfishing in the state. 
Barbs and Backlashes
Learn tips and tricks, keep up-to-date on state records and fishing conditions, and enjoy photos of really big fish on this popular blog, written by Daryl Bauer, Nebraska Game and Parks fisheries outreach program manager and seasoned angler.
Fishing permits
Purchase stamps, resident and non-resident fishing permits here.