Get involved in conservation
The Nebraska Game and Parks Commission offers various opportunities for the public to get involved in conservation efforts.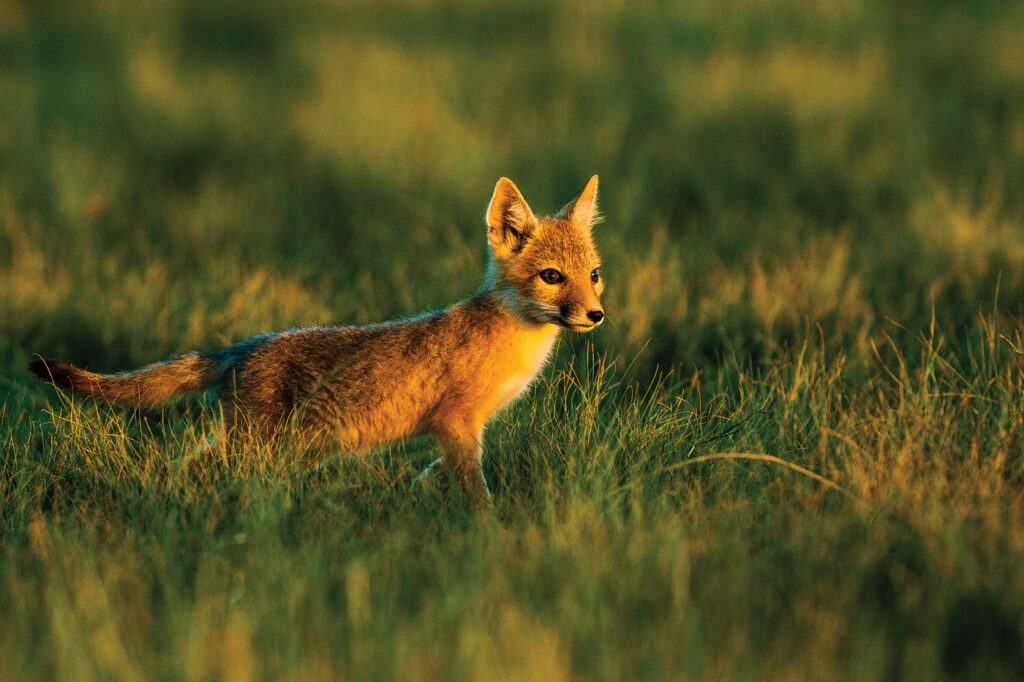 Donate to the Wildlife Conservation Fund
Since 1984, tax-deductible donations to the Nebraska Wildlife Conservation Fund have helped the thousands of species that call Nebraska home. Wildlife Conservation Fund projects help those species considered non-game, or those that are not hunted or fished. Donated dollars have big impact; Wildlife Conservation Fund dollars are matched with other grants, so that a dollar donated becomes four dollars for helping wildlife.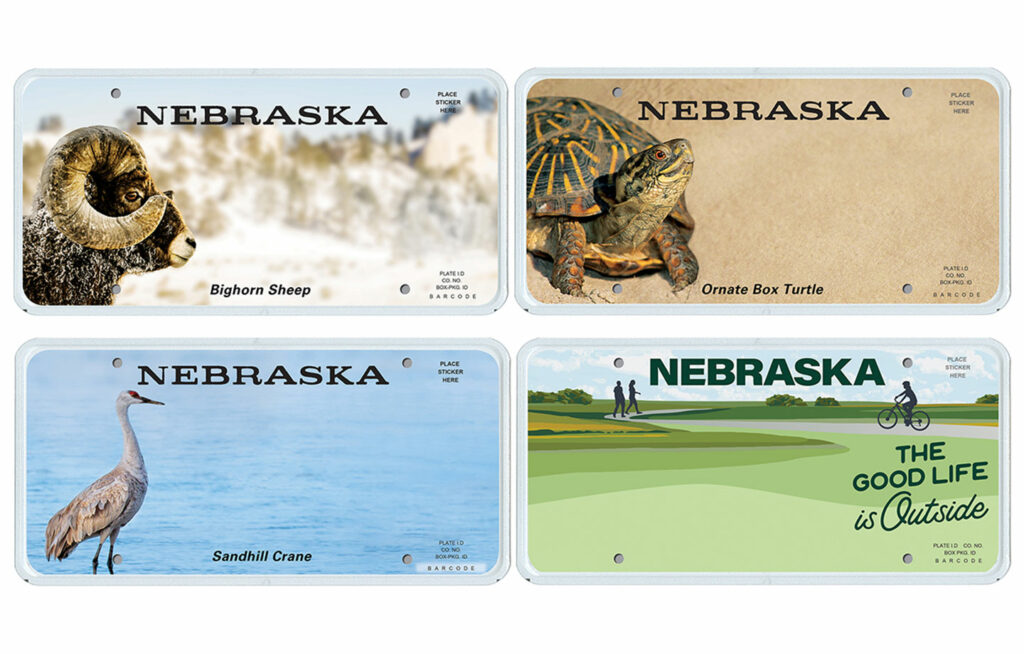 Buy a conservation license plate
In January of 2021, Game and Parks created four new specialty license plates available at the Nebraska Department of Motor Vehicles. These funds support conservation of Nebraska's at-risk, threatened and endangered species, trail maintenance in Nebraska's state parks and youth education programs relating to Nebraska wildlife conservation practices.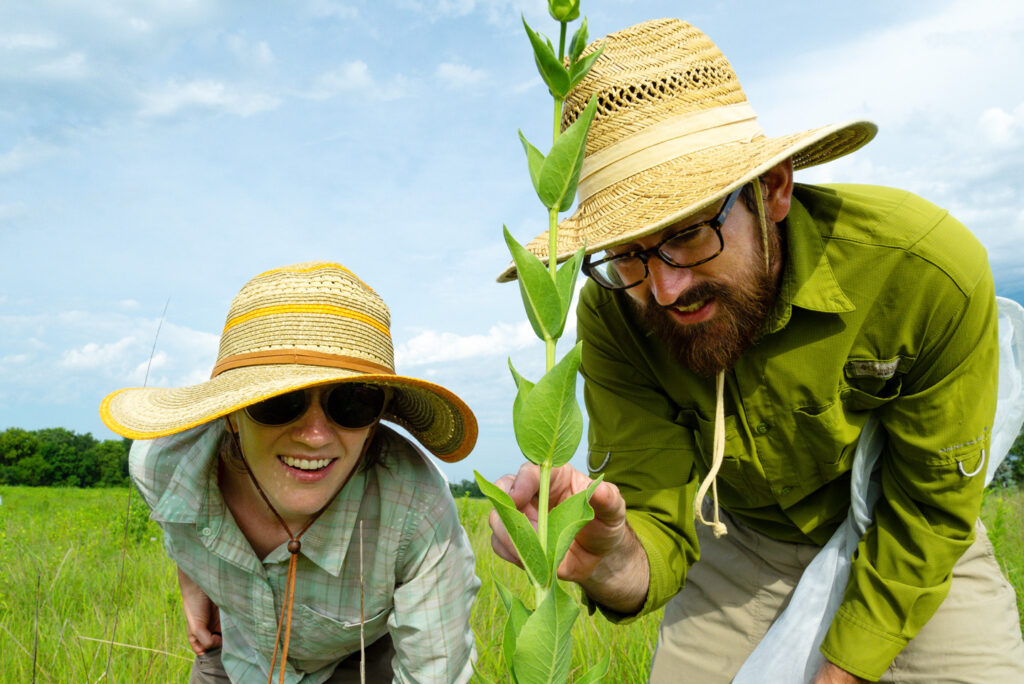 Participate in Community Science
Community science is a term used for programs that call on people — like you — to help collect data for scientists to use. Participating in a community science project provides a reason to get outside and put your observation skills to work. The added bonus? The data you collect is used by scientists for all kinds of reasons, including tracking animal migrations, learning about the impacts of climate change, and determining population shifts or range of certain species. No training is needed to participate.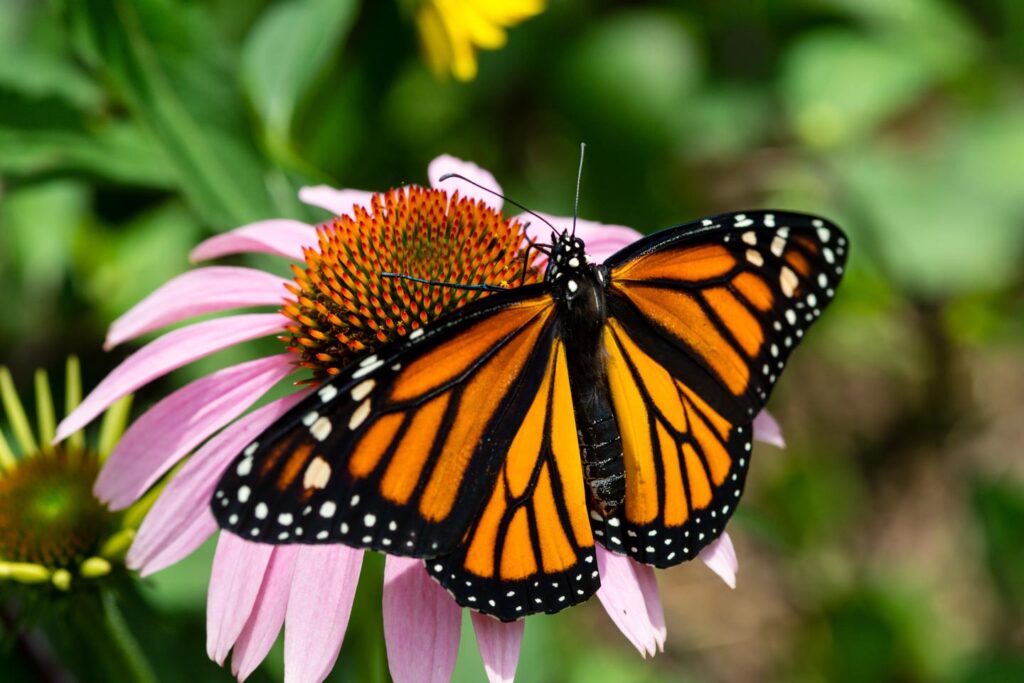 Help pollinators
Pollinators – butterflies, bees, birds, beetles – that help pollinate our wildflowers and food are critical. Creating habitat on your property is a great way to help Nebraska's pollinators. Learn how you can get involve helping monarch butterflies and other pollinators on our Monarch Butterfly webpage under the "Take action" tab.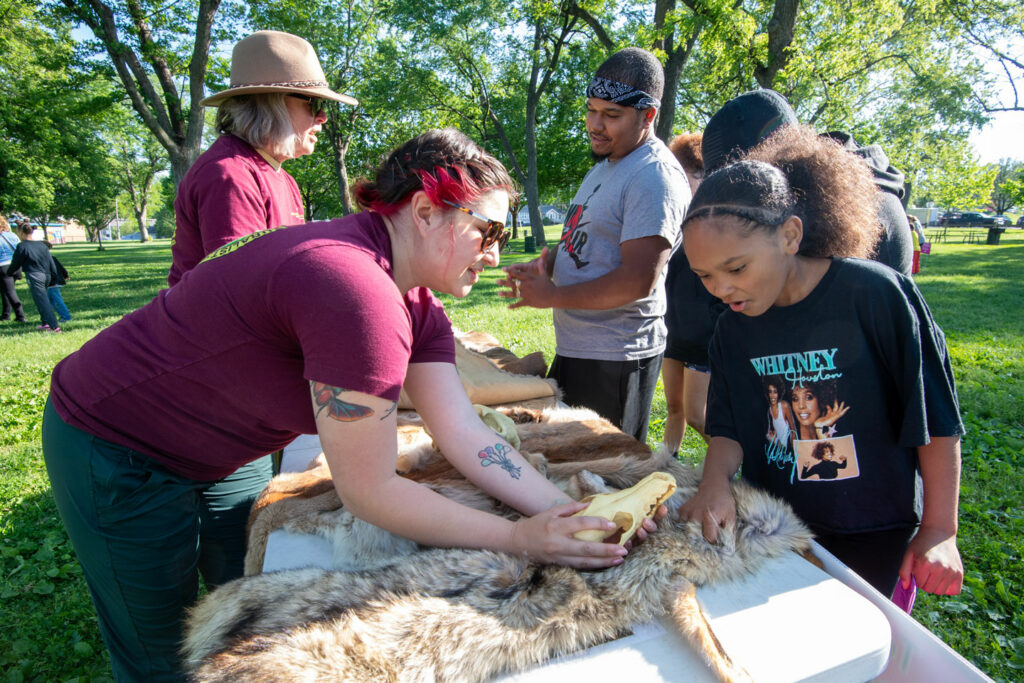 Become a Master Naturalist
Get up close and personal with Nebraska's natural resources! Participants in the Nebraska Master Naturalist Program engage in nearly 60 hours of in-depth training about Nebraska's ecosystems, plants and animals, conservation biology and more. Explore Nebraska alongside scientists, faculty, and natural resource professionals. Contribute your time and expertise through exciting volunteer opportunities in habitat conservation, environmental education, community science, and more. Most importantly, connect with Nebraskans who share your passion for nature.