Community Plans
Discover information and resources that will help you make your community or land management visions a reality.
Want to build a nature playground or improve a pond? Thinking about wind energy or adding a fun educational element to your event? Need funding resources for your vision? The following resources are available for Nebraska communities and private landowners.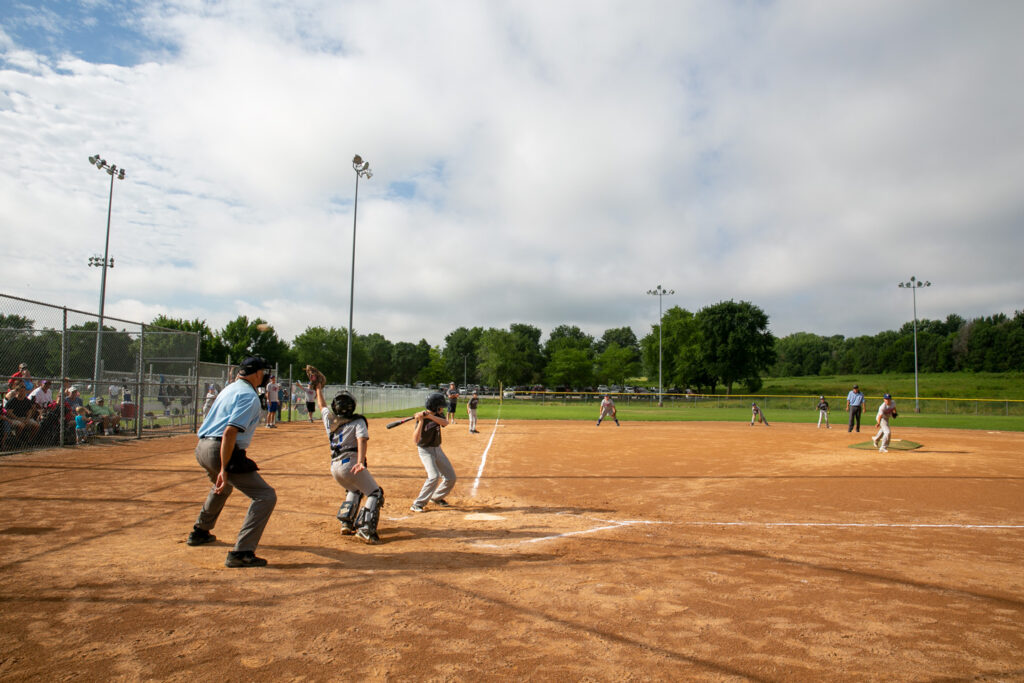 State Comprehensive Outdoor Recreation Plan
The State Comprehensive Outdoor Recreation Plan (SCORP) is developed by Commission staff with public involvement. The information within the plan characterizes the supply and demand for outdoor recreation amenities, state and regional demographics, and provides an action plan that serves as a guidance and recommendation tool for park lands sustainability and future development.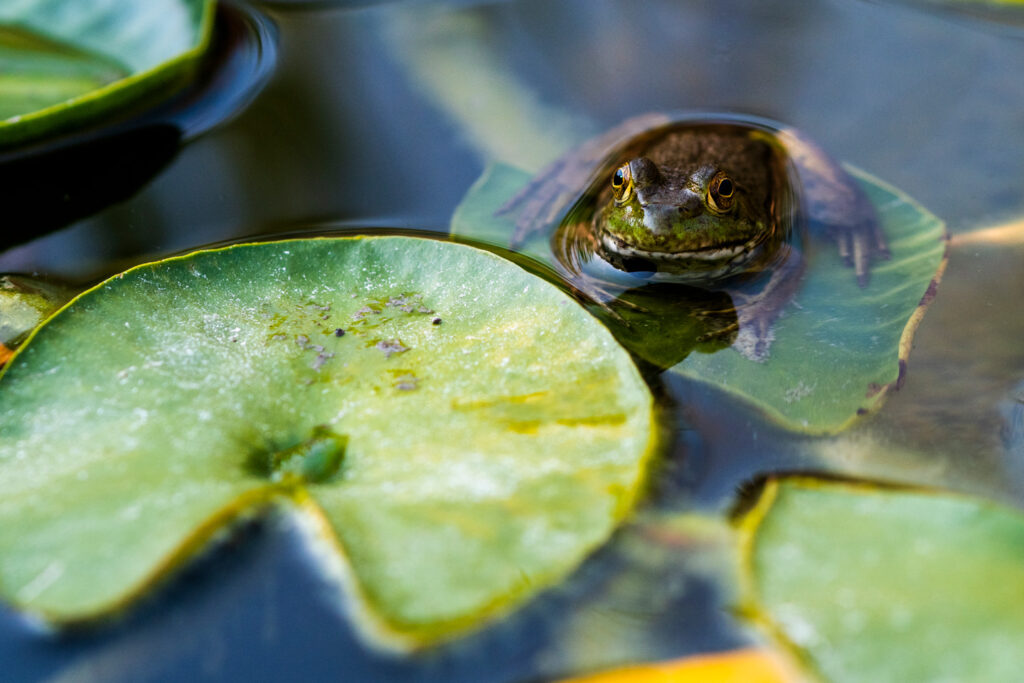 Nebraska Pond Management Guide
The Nebraska Pond Management Guide contains information on pond construction, stocking, environmental modifications, managing a bass-bluegill-catfish pond, pond maintenance and resolving common pond problems.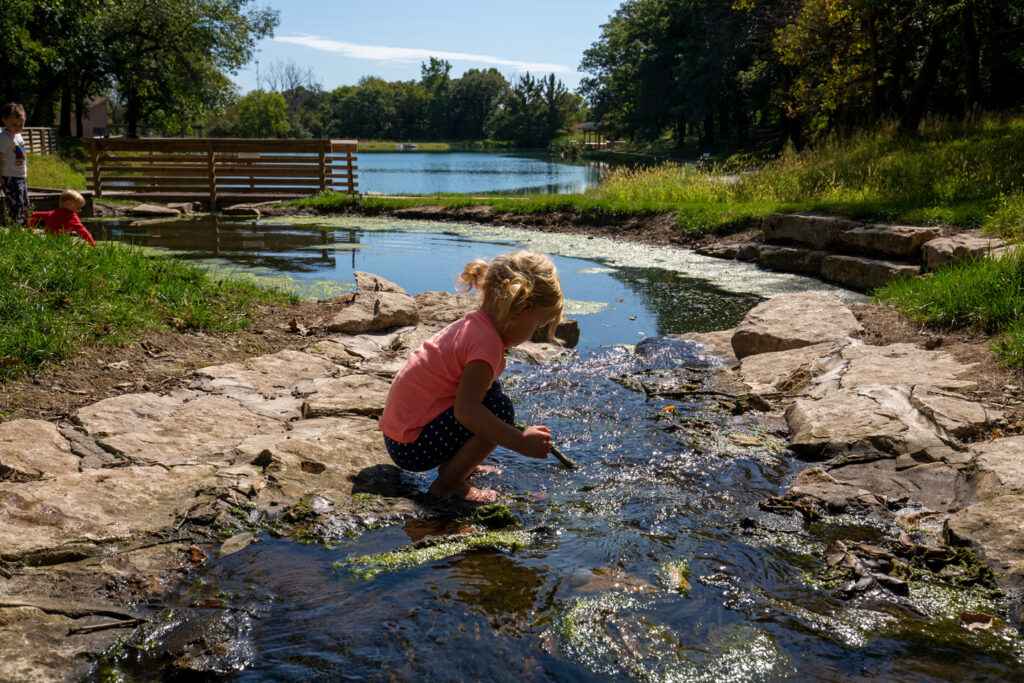 Natural Playscapes Guide
The Natural Playscapes Guide is a comprehensive tool that provides support and direction through the process of creating a natural playground or playscape.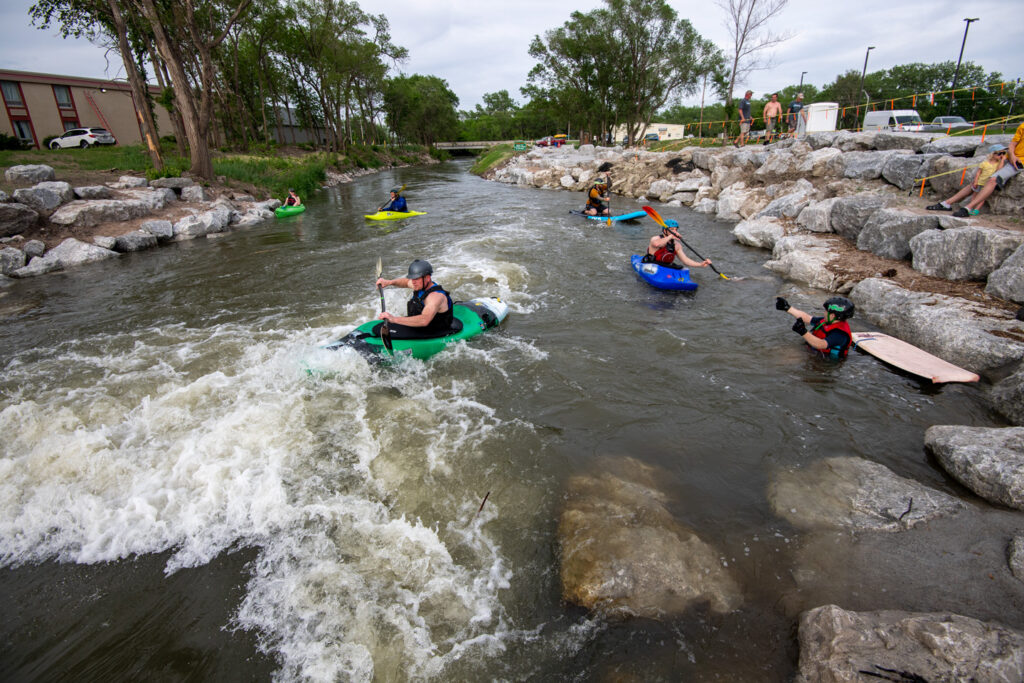 Water Trails Guide
This guide is designed to give communities the tools they need to develop, maintain, upgrade and promote a successful water trail. Topics discussed in the guide include regulations and permitting, ADA standards, universal access, the design process and much more.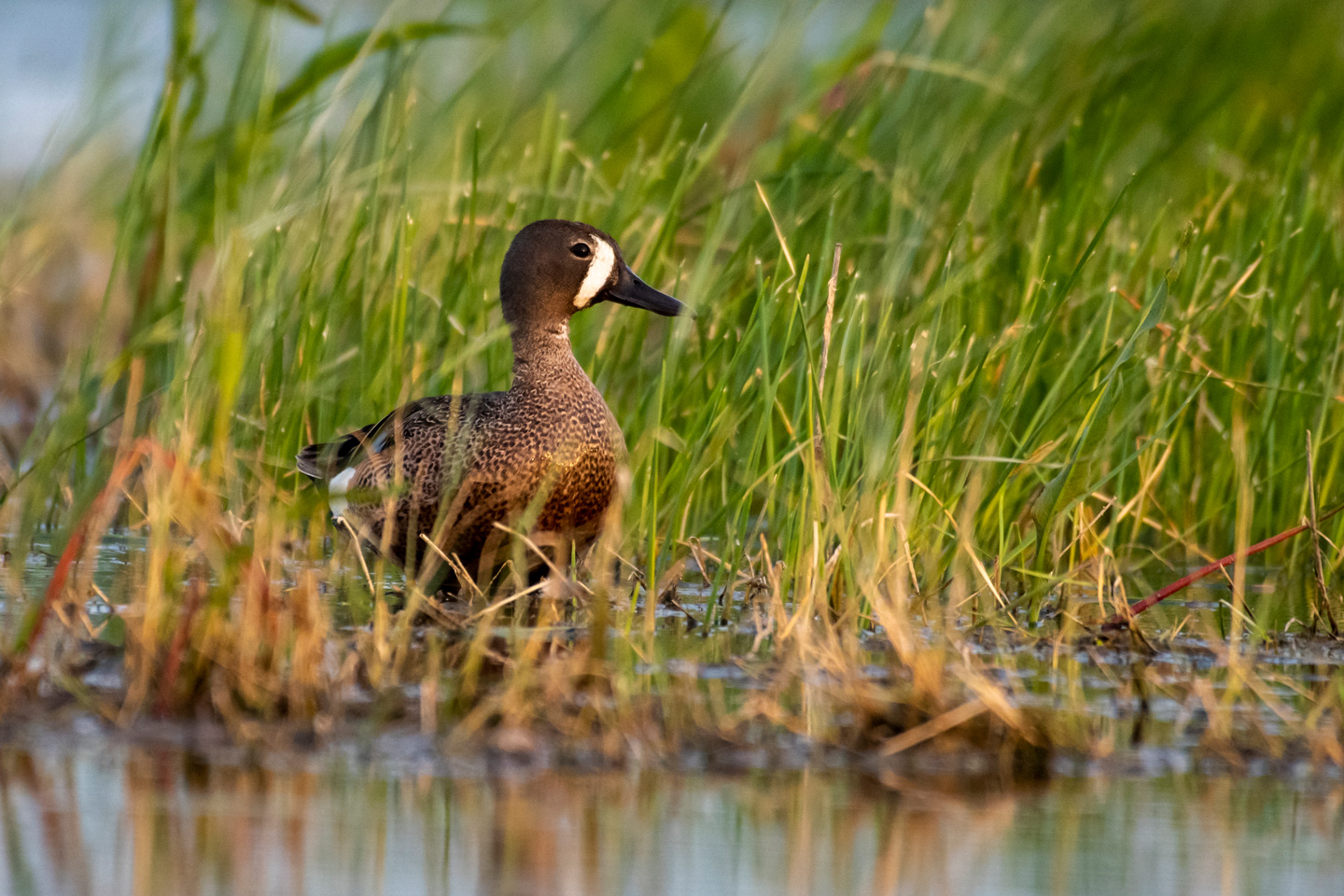 Wetland Conservation and Local Planning
The purpose of the Integrating Wetland Conservation into Local Planning guidebook is to provide practical information to local planners and decision-makers on how to best integrate wetland conservation into the full range of community planning activities.
Nebraska Wind Energy and Wildlife Project
This resource provides information about wind energy development and wildlife in Nebraska. It includes tools that can be used to minimize potential impacts of wind energy development on wildlife.
Land management
Nebraska Game and Parks offers a number of resources to landowners and community planners to help with managing property and planning for the future.
Grant opportunities
Nebraska Game and Parks manages a number of state and federal grant opportunities for the creation of trails, recreation areas, wildlife-viewing events, and more.
About Nebraska Game & Parks
We're a family of passionate, innovative professionals who work together to connect people to the natural world and support conservation in Nebraska.