Grants
The Nebraska Game and Parks offers grant opportunities for the creation of trails, recreation areas, wildlife-viewing events, and fishing education.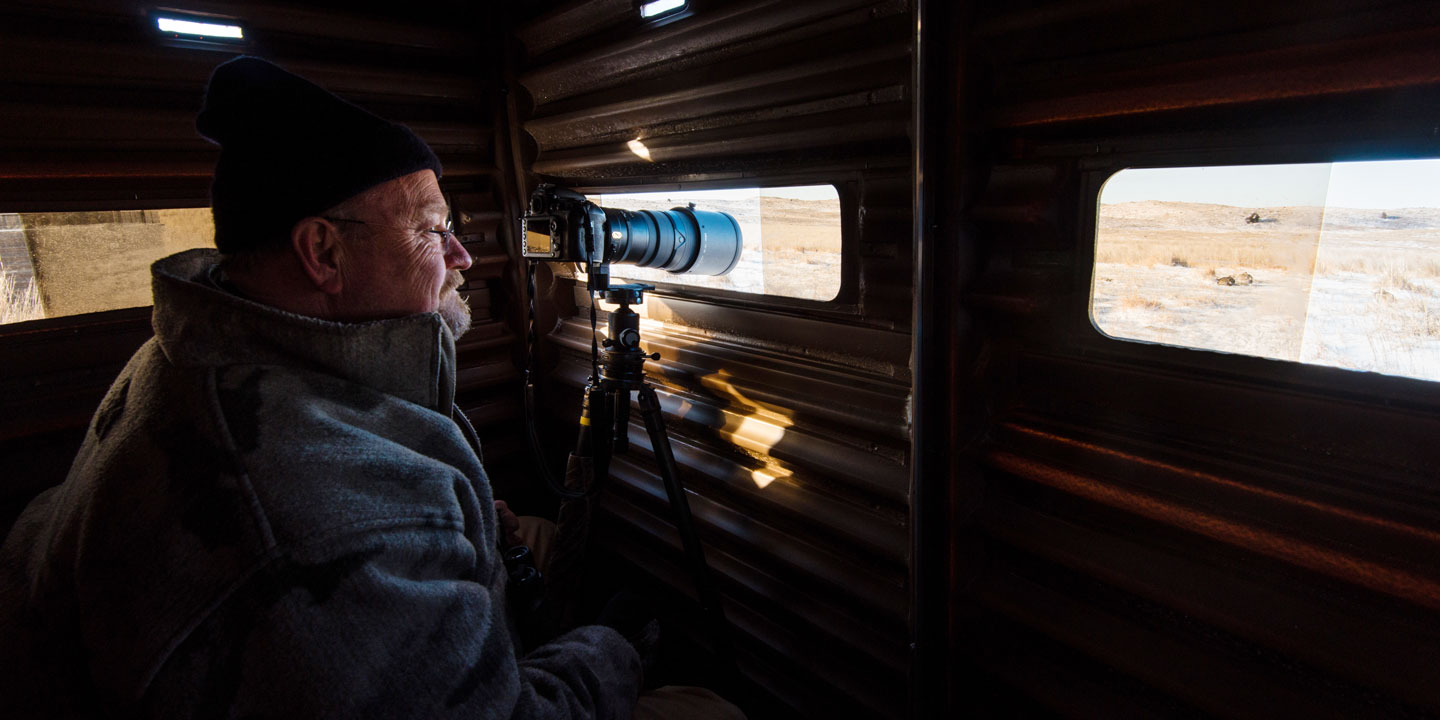 Recreational Trails Program (RTP)
This fund is specifically for land acquisition for motorized or non-motorized trails, motorized or non-motorized trail development, trail-related support facilities and maintenance of both motorized and non-motorized trails.
Land and Water Conservation Fund (LWCF)
The goal of the Land and Water Conservation Fund is to maintain a nationwide legacy of high-quality recreation areas and facilities and to stimulate non-federal investments in the protection and maintenance of recreation resources across the United States.
Watchable Wildlife Grants
This grant opportunity seeks to help develop watchable wildlife and nature-based experiences in Nebraska. The intent of these grants are to help people build appreciation and stewardship for natural resources through experience. Potential projects include viewing site development, events, infrastructure, equipment and plan development.
About Nebraska Game & Parks
We're a family of passionate, innovative professionals who work together to connect people to the natural world and support conservation in Nebraska.