Explore Parks
You'll find plenty to see and do, from camping to hiking, picnicking to swimming, beneath Nebraska skies. Start planning your next adventure at Nebraska state parks.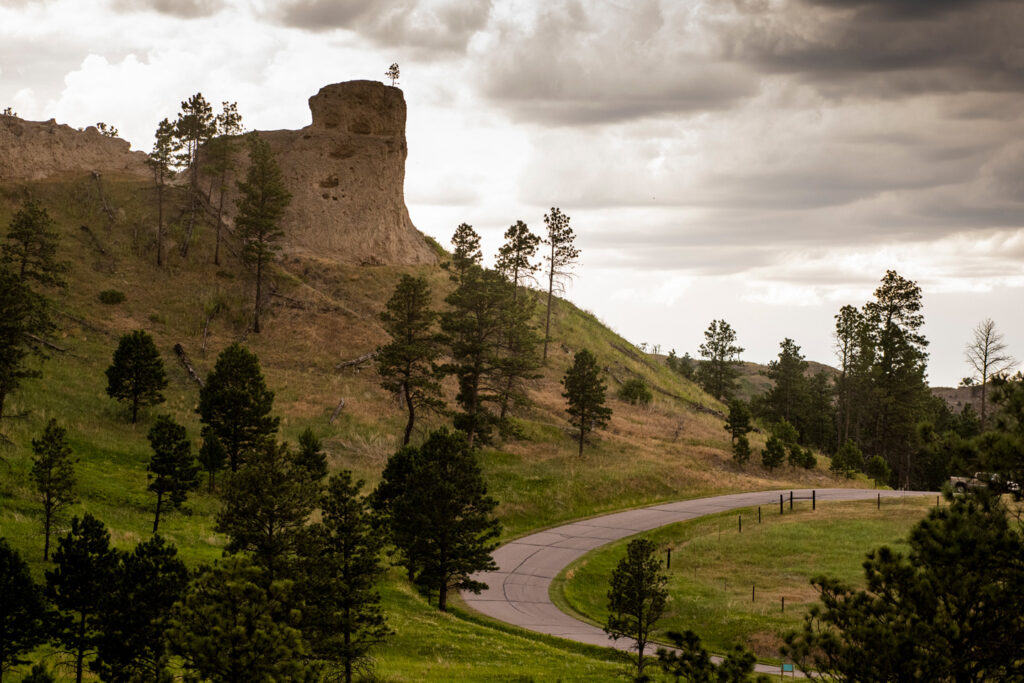 Nebraska state parks
The Nebraska state park system offers more than 70 park areas in every corner of the state. Whether you are interested in boating or history, riding a horse or hiking a trail, staying overnight or just spending an afternoon outdoors, Nebraska Game and Parks has a place for you.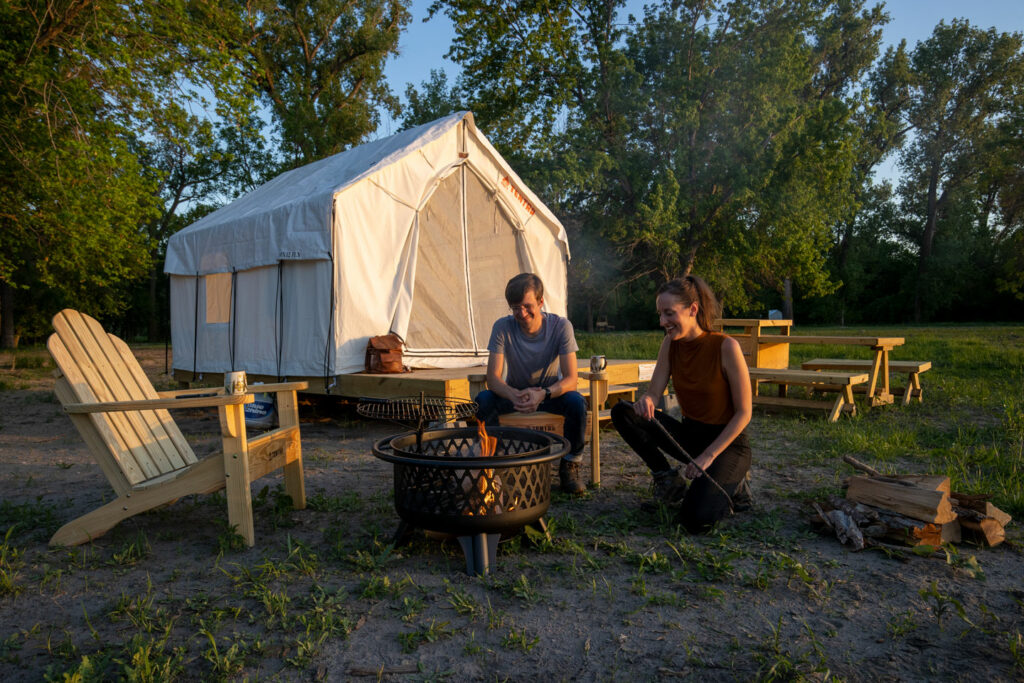 Stay overnight
From traditional tent camping to glamping sites and cabins, you can find a style that's right for you at a Nebraska state park.
Adventure is yours
Whether you're looking for a bit of water fun, something a bit more educational, or you want to stretch your skills, you'll always find an unforgettable experience waiting for you at a Nebraska state park.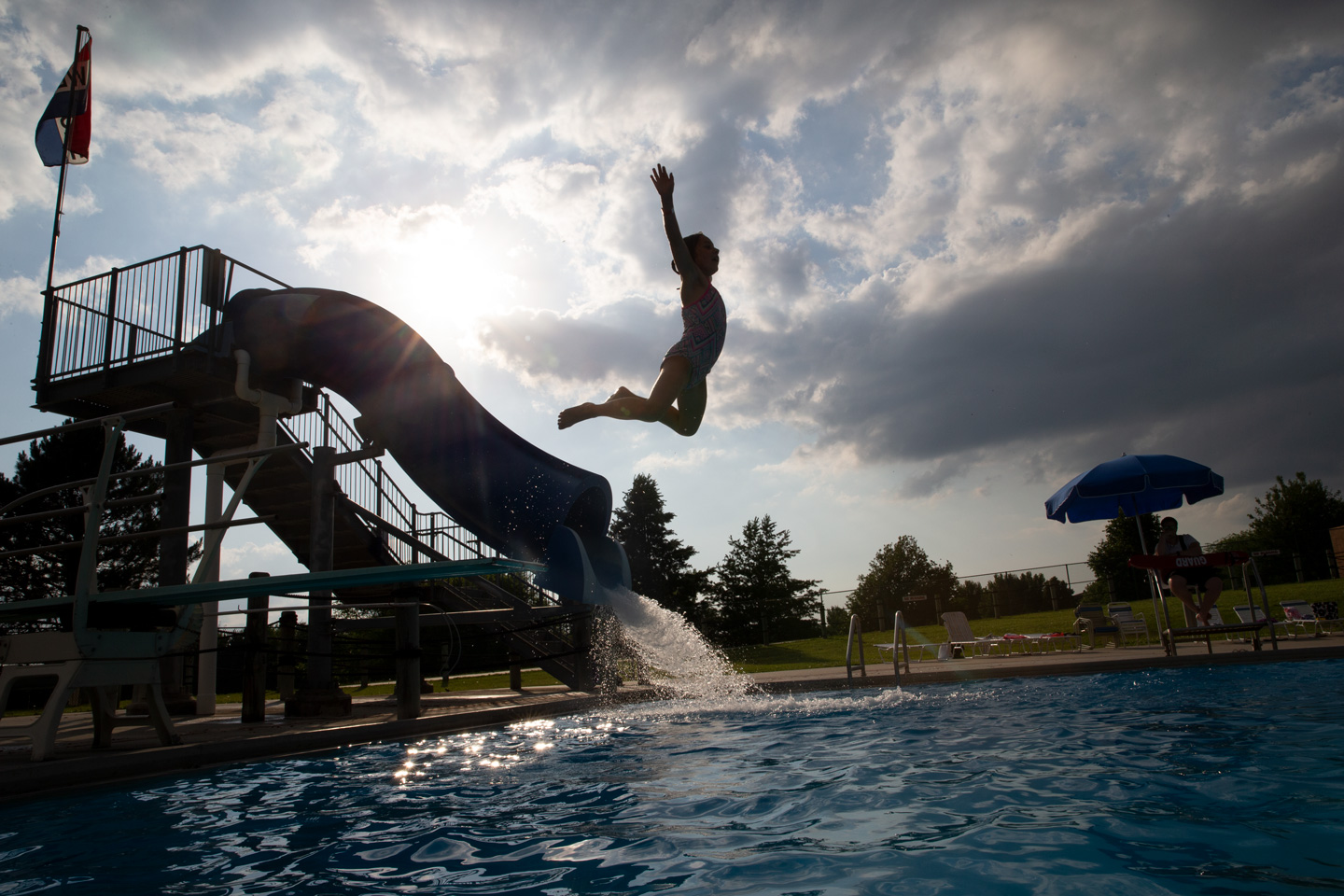 Go swimming
Make a splash this summer at a Nebraska state park beach, pool, splash pad or floating playground.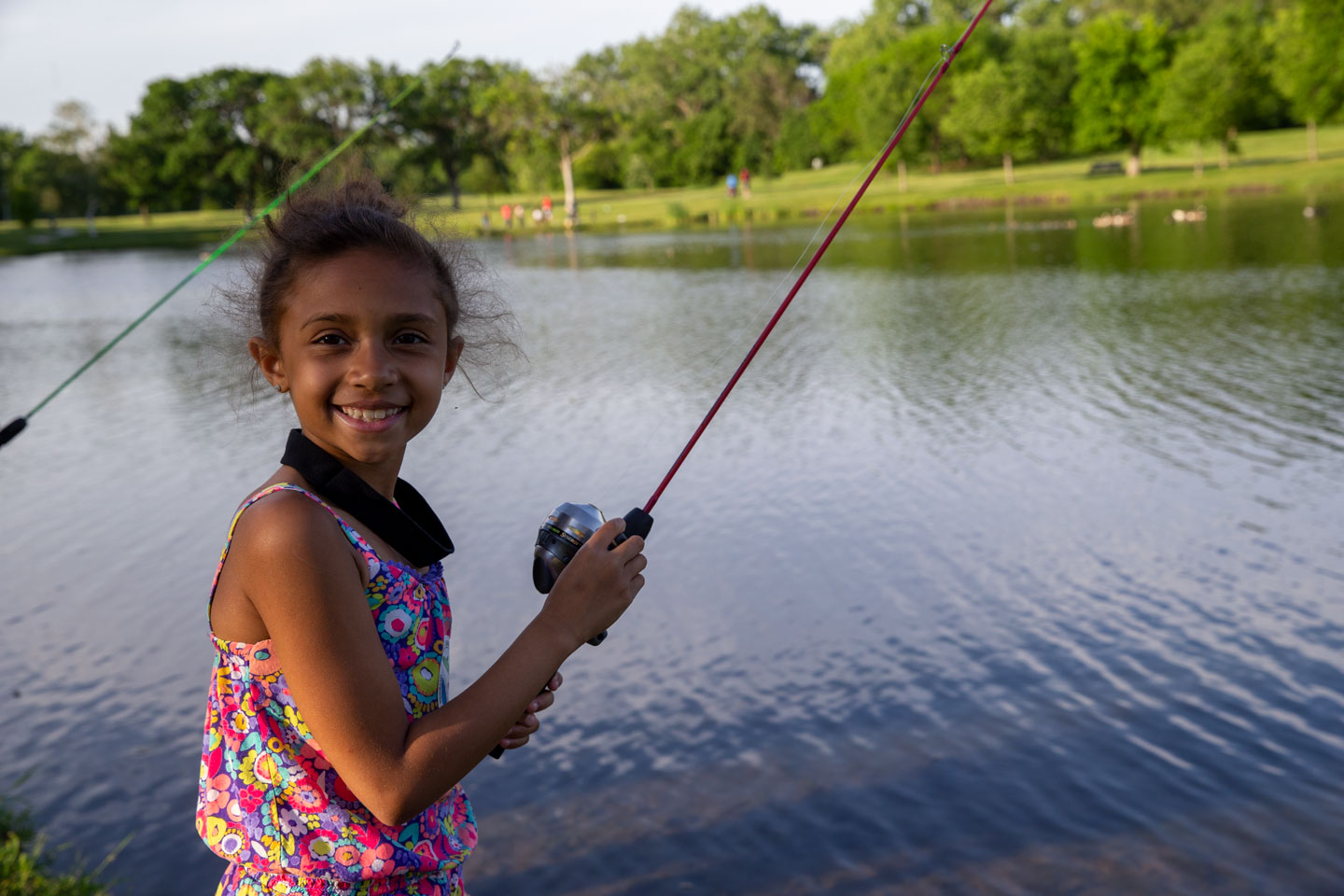 Go fishing
From bank fishing to boat fishing, Nebraska state parks offer you everything you need to reel in a good time.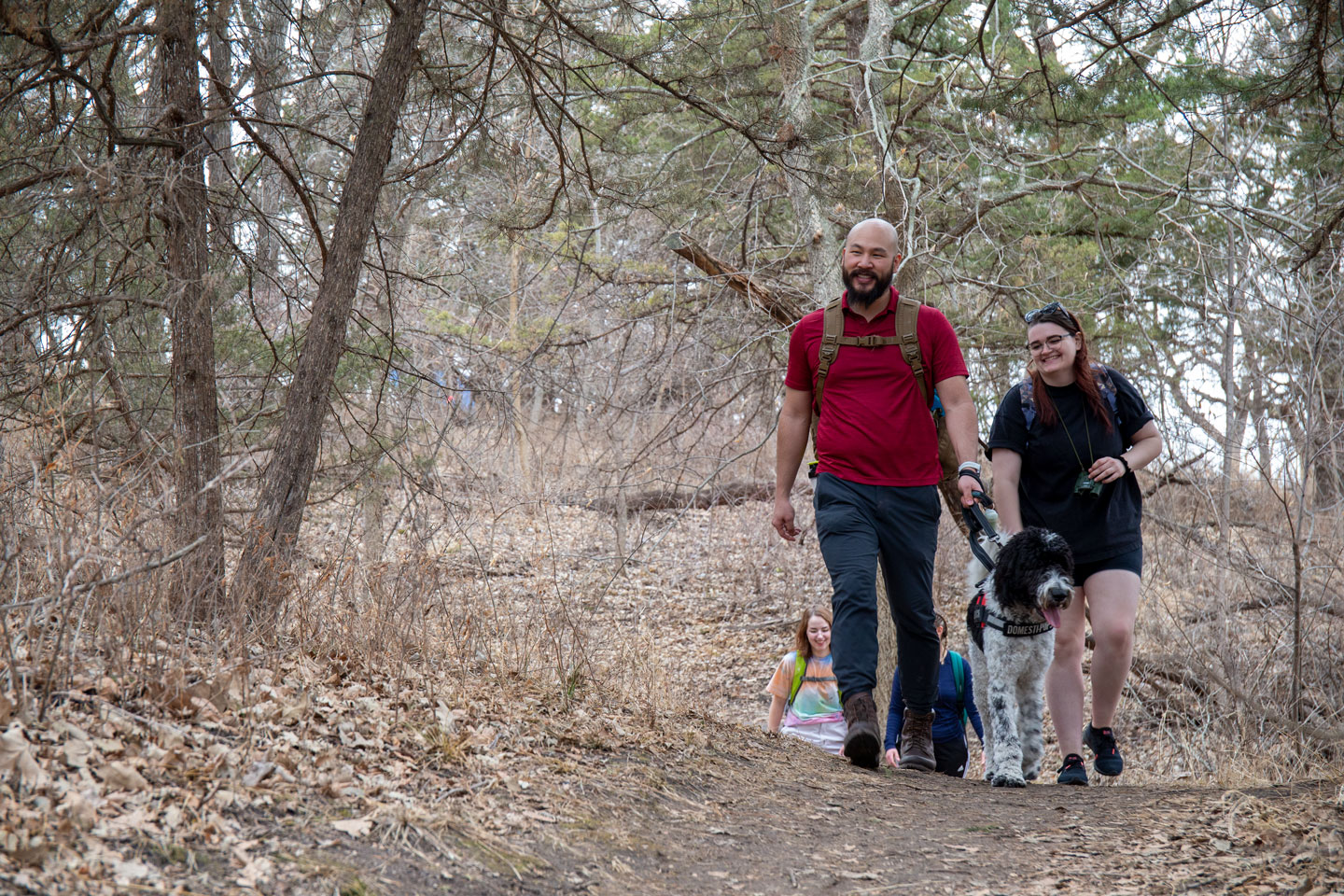 Explore trails
Looking for a short walk, challenging bike trail or scenic place to ride your horse? Nebraska state parks have them all.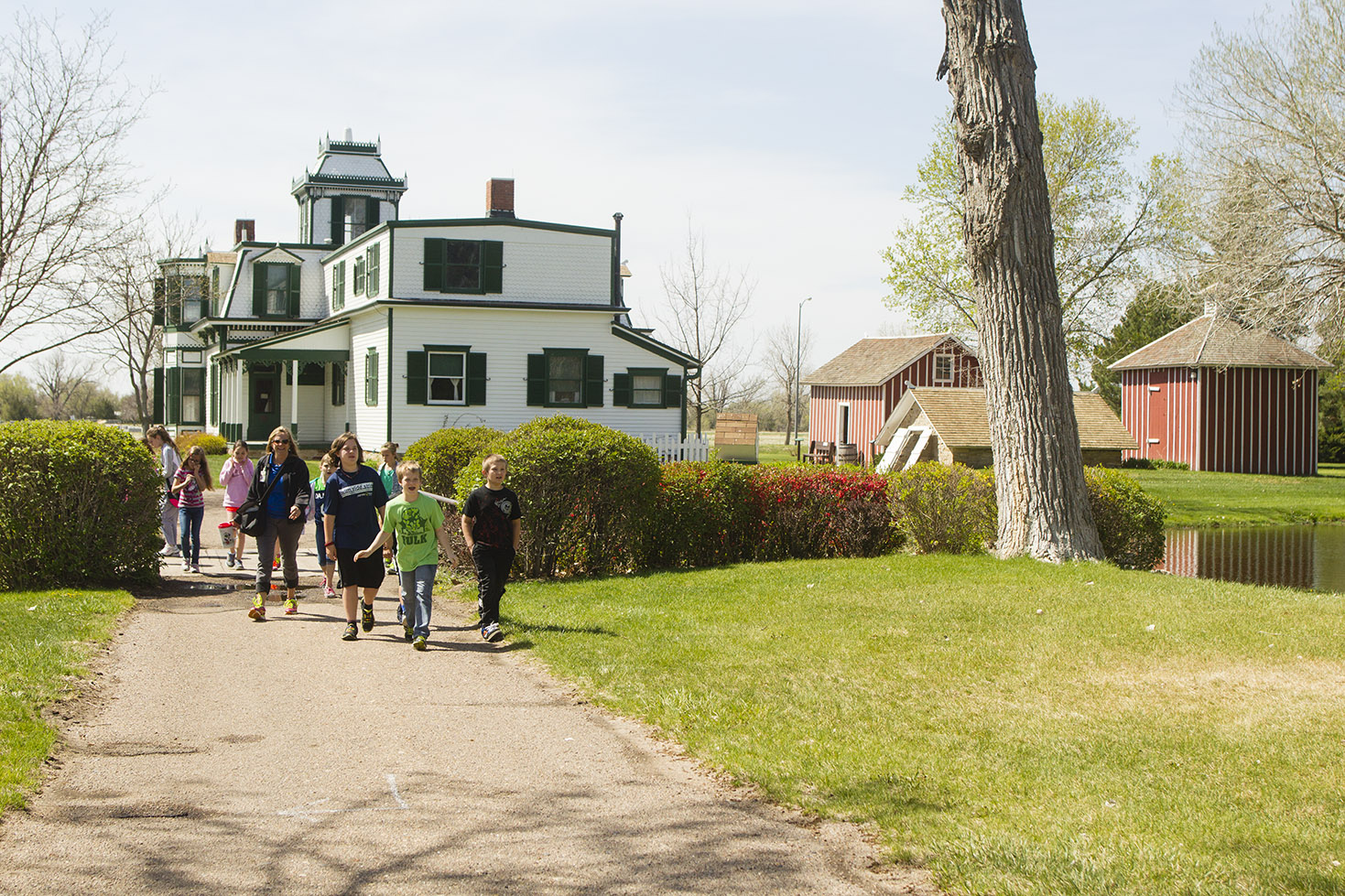 Visit a historical site or museum
Nebraska has an exciting history waiting to be discovered. Plan your next trip to a state historical park, museum or historical marker.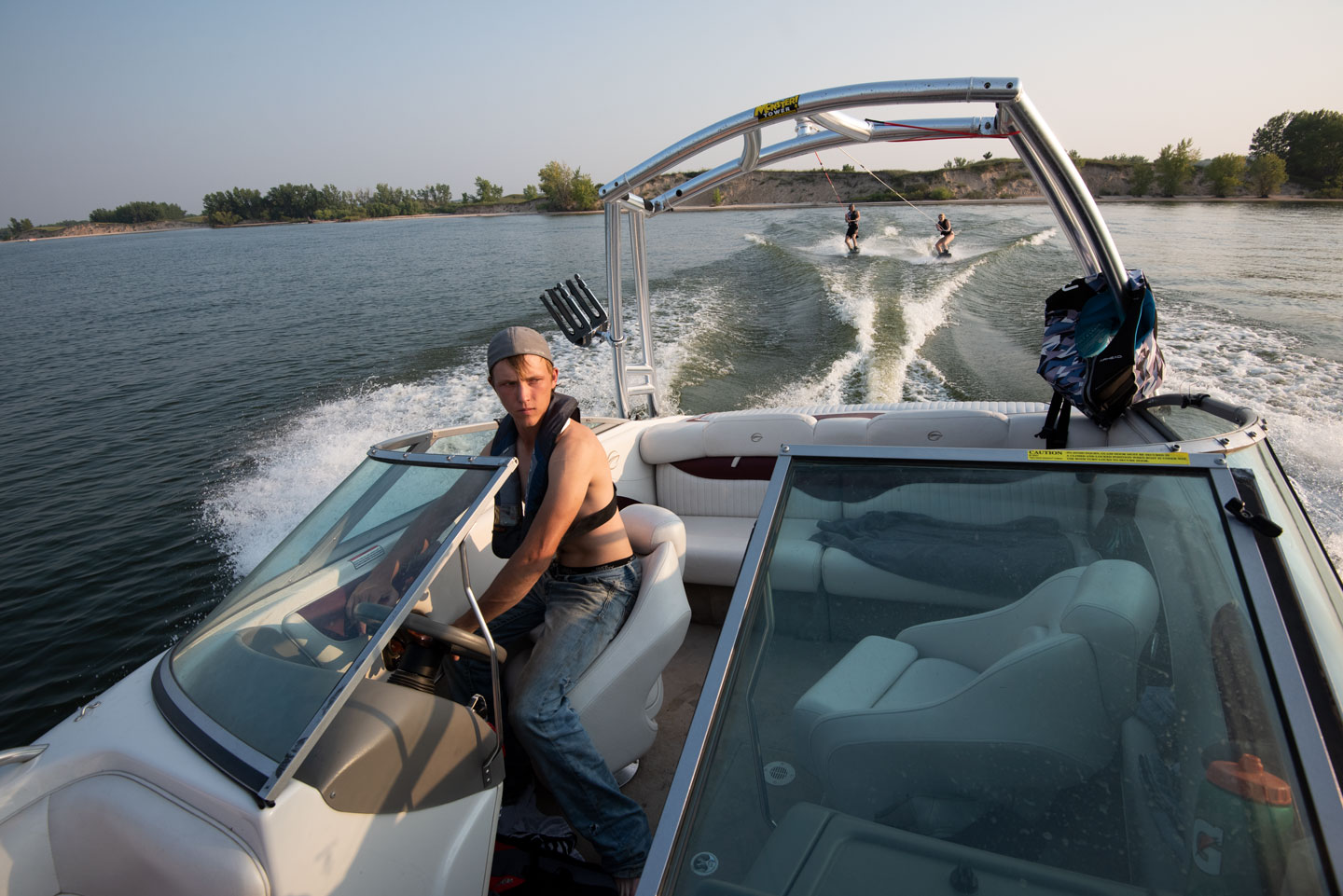 Go boating
Feel the wind and the waves as you and your crew cruise across a Nebraska state park lake or reservoir.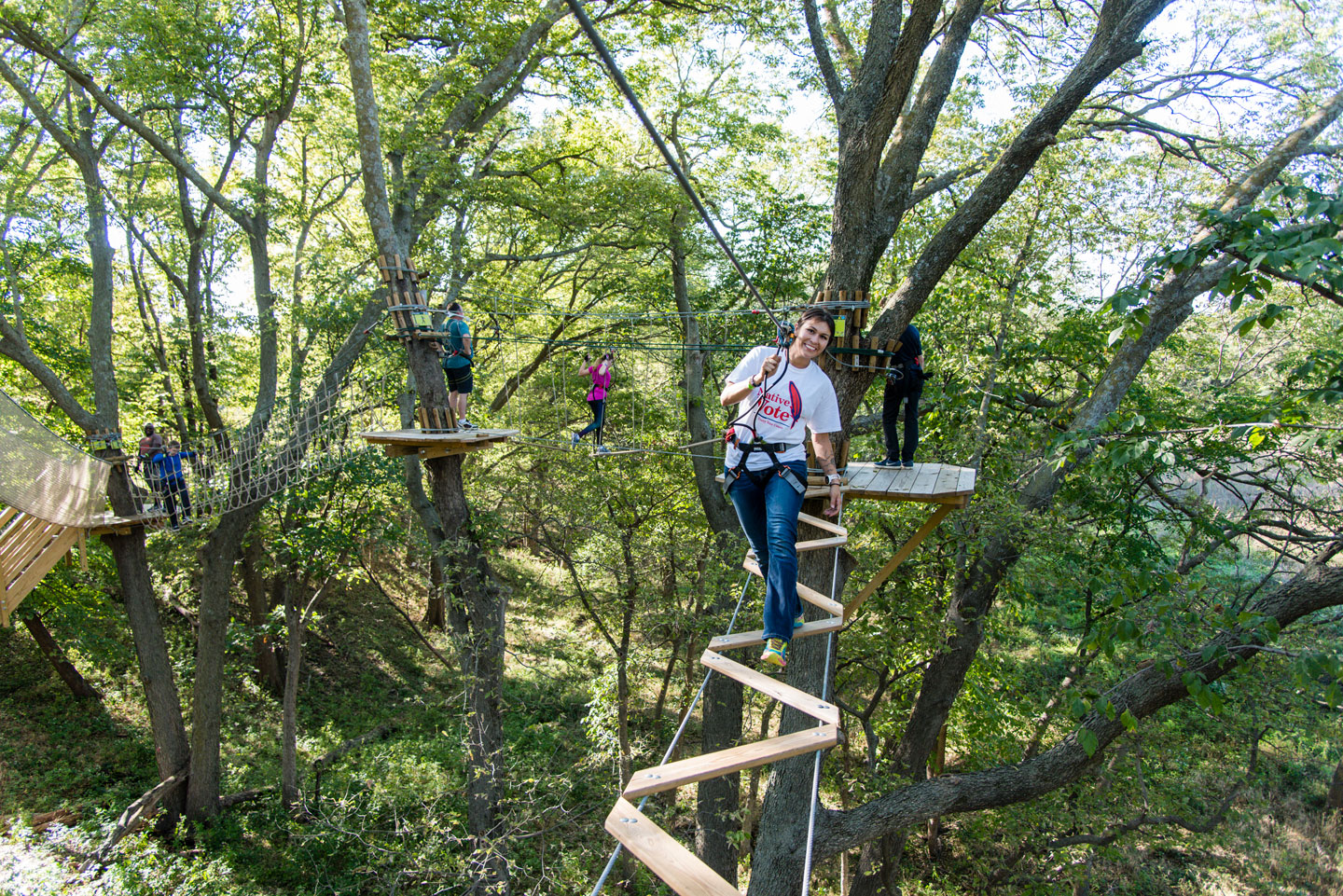 Visit a Venture Park
Gliding through the trees, mountain biking trails and unexpected activities make this eastern Nebraska visit worth the trip.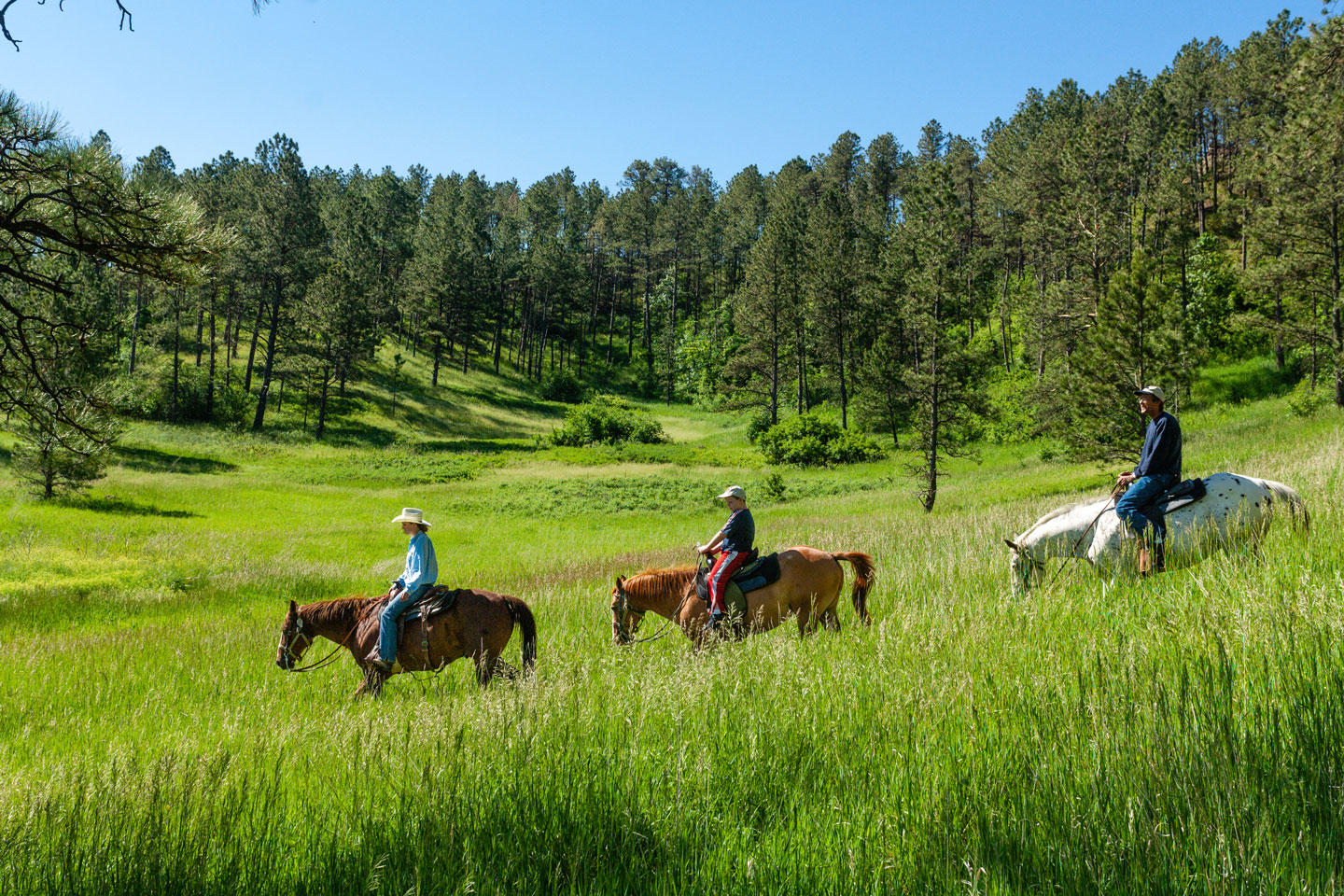 Ride a horse
Hitch a ride along a Nebraska state park guided trail ride or bring your own for a weekend getaway.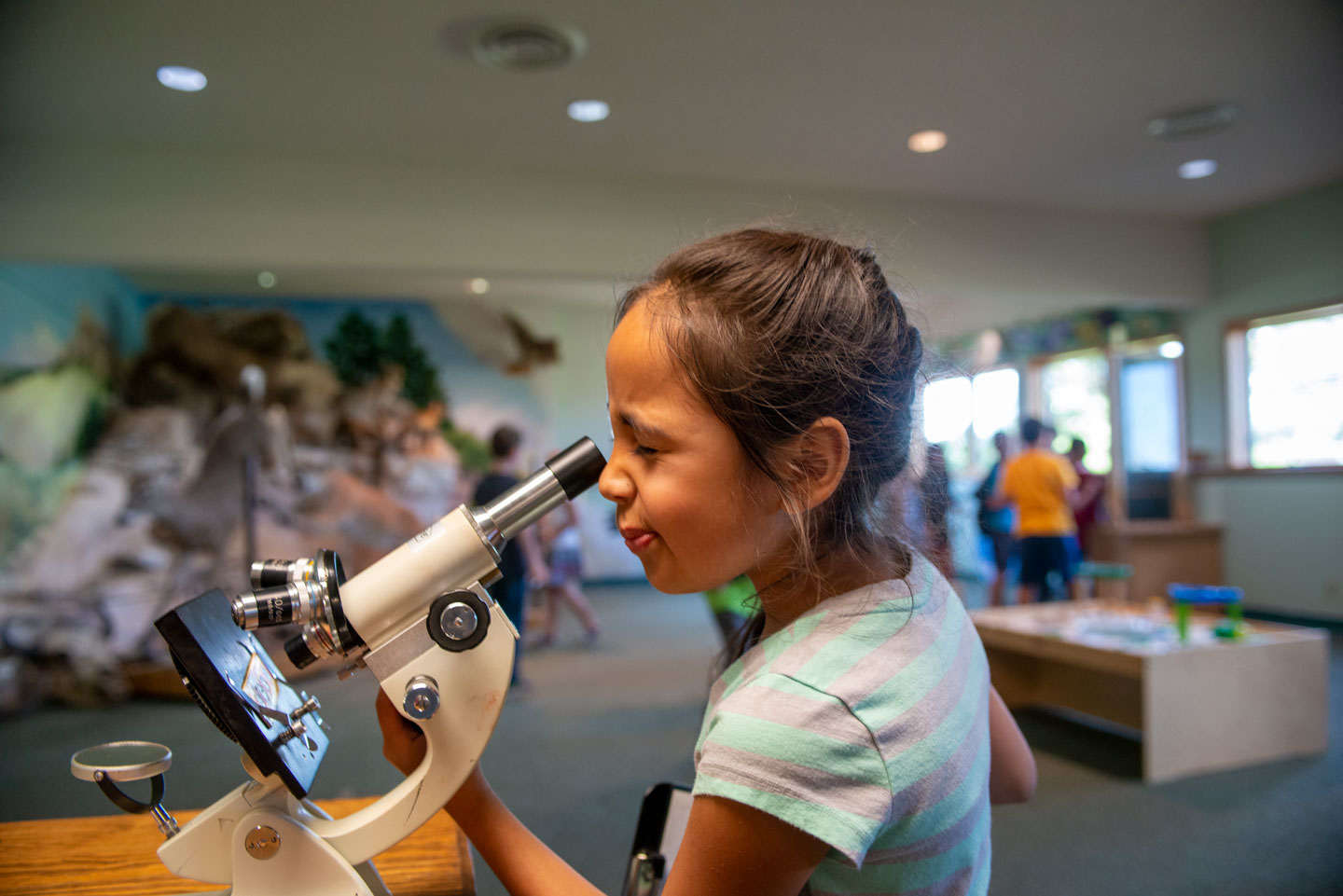 Visit a nature center
Being the center of the country has its advantages: Wildlife from the north, south, east and west all converge here.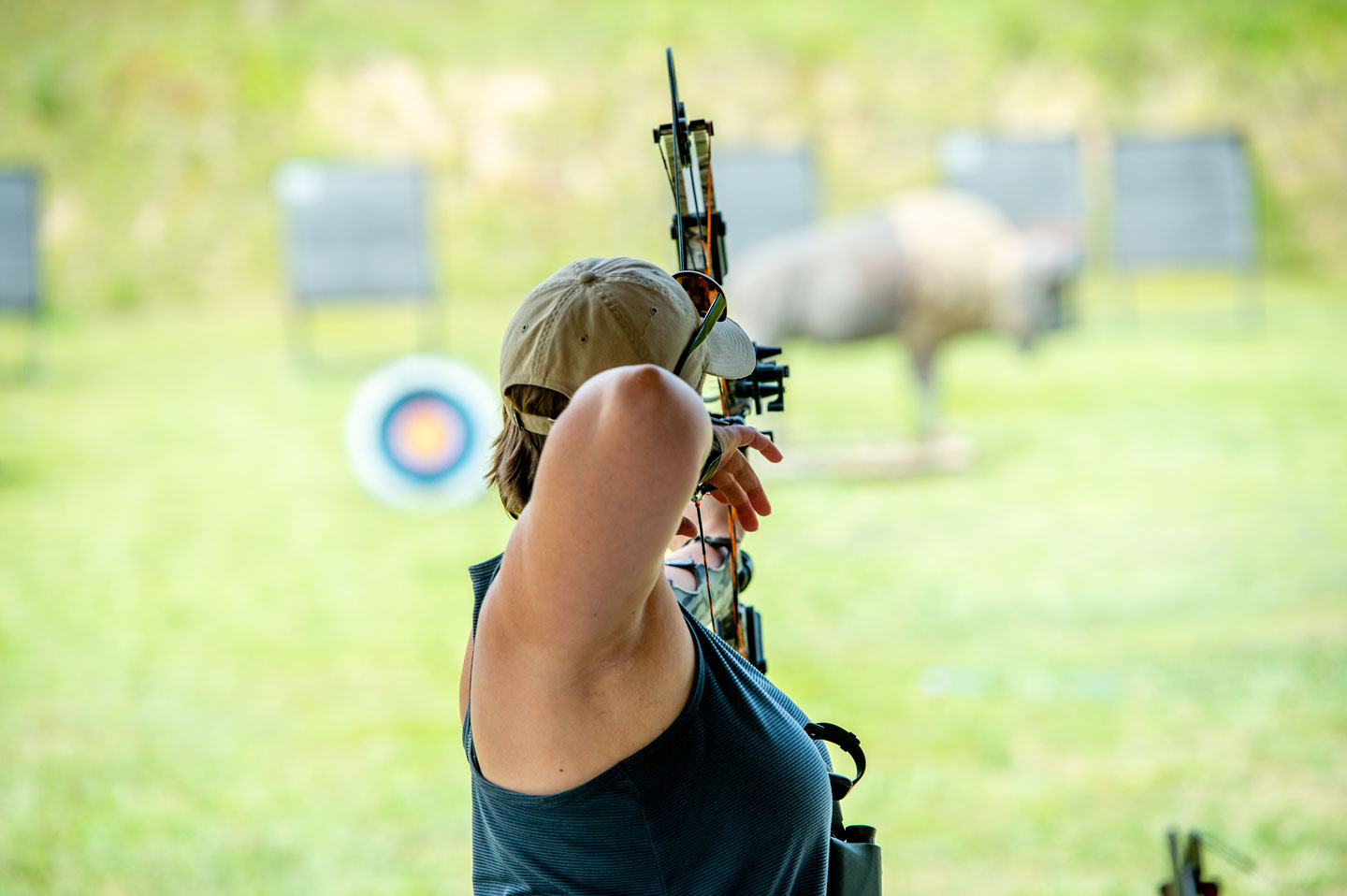 Visit a shooting range
Expand your skills at a state park shoot range focused on archery, firearms and even tomahawks.
Helpful Resources
Have a few questions you'd like answered before heading out into the great outdoors? We can help! Check out responses to our most common questions, including current admission and permit costs.
Make a Reservation
Browse all available lodging options then book a campsite or cabin at any of your Nebraska state parks.
Join the Fun
Exciting events are always on the schedule. See what's going on so you don't miss your chance to get in on the fun.