Expos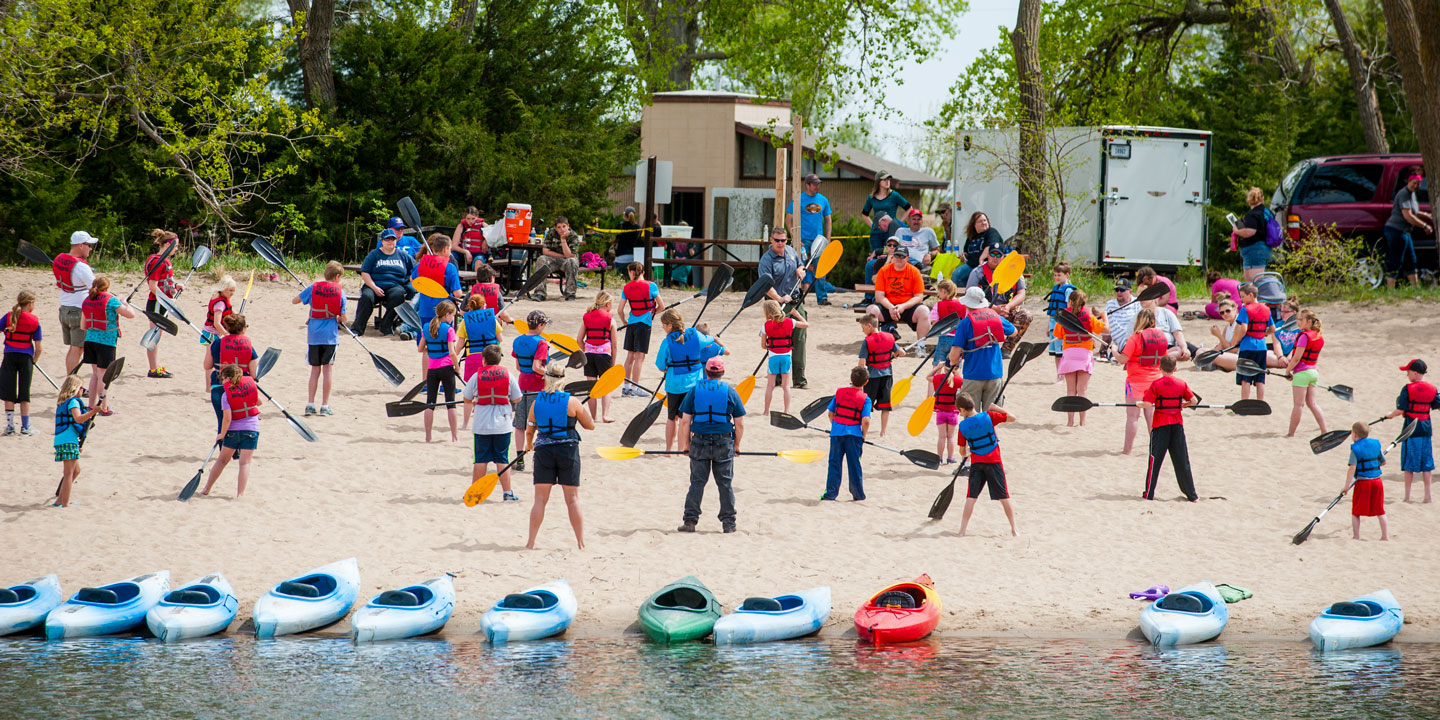 The Nebraska Game and Parks Commissions hosts two expos each year. These expos are intended to introduce Nebraskans and visitors alike to the diverse and numerous outdoor recreation opportunities Nebraska has to offer.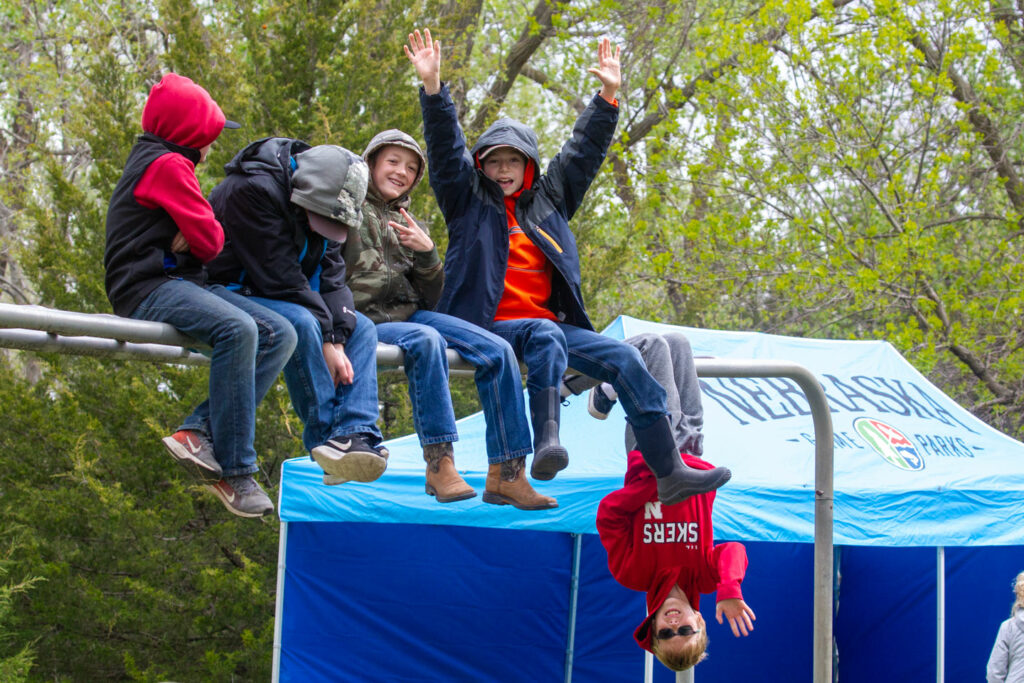 Fort Kearny Outdoor Expo
The annual Fort Kearny Outdoor Expo showcases the state's vast number of fun outdoor activities at beautiful Fort Kearny State Recreational Area.

This event is designed to meet the needs of anyone interested in outdoor lifestyle, regardless of age or experience. Those who attend can try fishing, archery, kayaking, camping and outdoor cooking, among other activities. They can also see, touch and learn about Nebraska fish and wildlife species from wildlife biologists.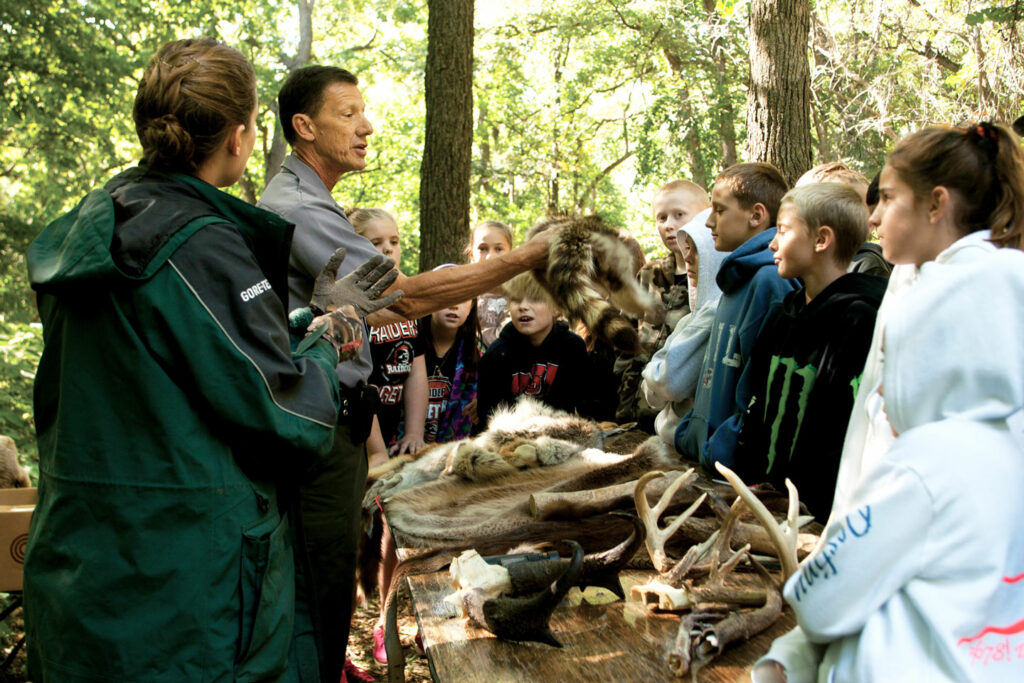 Missouri River Outdoor Expo
The region's largest outdoor expo, the annual Missouri River Expo includes more than 90 free exhibits, demonstrations, vendors and all-day entertainment at beautiful Ponca State Park.

This fun and educational event, which takes place the third weekend in September, offers free activities for the whole family includes wildlife viewing, shooting sports, fishing, hunting, rock climbing, camping, hiking, boat tours and much more. It's no wonder this unique weekend has become an annual fall tradition for families from Nebraska and beyond.