Outdoor Skills After-School Program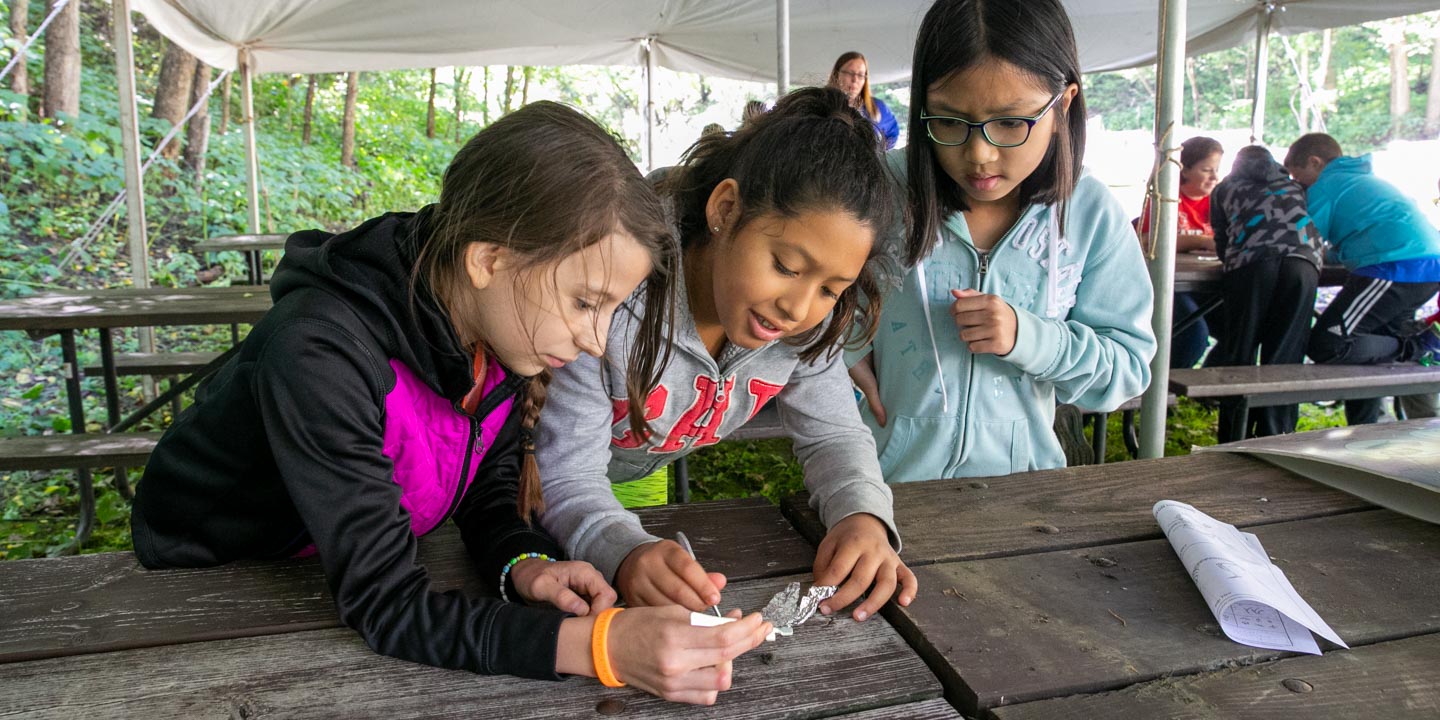 About the program
Outdoor skills after-school programs teach youth wildlife identification, birding, hiking, turkey hunting, outdoor safety, fishing, geocaching and much more. At the same time, participating youth develop problem solving techniques, make new friends, and discover the confidence to participate in outdoor activities.
The program allows youth to challenge themselves, accomplish new goals, and gain a deeper appreciation of the great outdoors. This program puts life-long skills in the hands of Nebraska's youth.
Who can get involved?
After-school programs
Camps
Classroom teachers
UNL 4-H County Extension Programs
School Clubs and Scouts
Lesson plans
Lesson plans are available online for download.
Forms
Forms for reporting completed programs may be filled out online.
Contact
For more information or to reserve a kit with materials needed to complete lessons, email Julia Plugge at julia.plugge@nebraska.gov.