Bowfishing programs
Bowfishing is a fun and challenging outdoor pursuit combining the challenge of bow hunting with the thrill of fishing. Learn about our bowfishing programs here.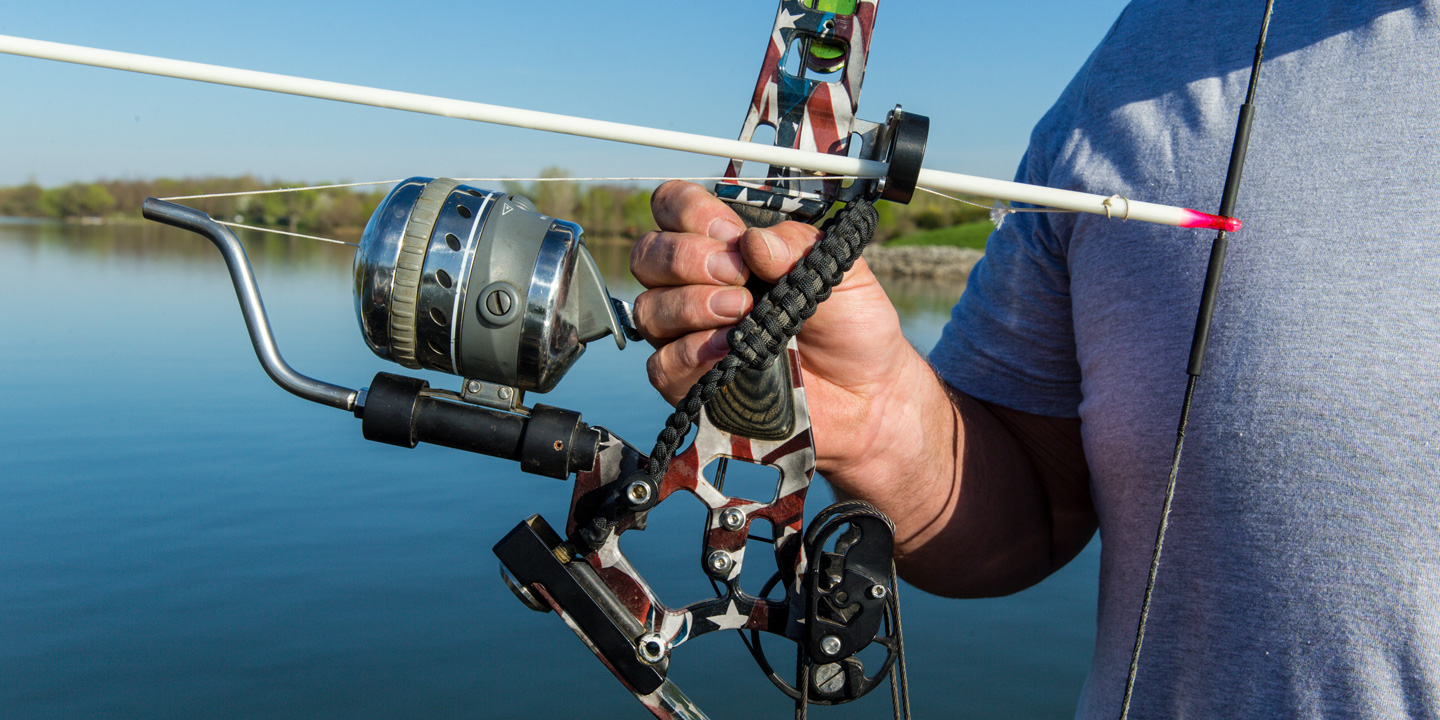 Explore Bowfishing
Nebraska is piloting the Archery Trade Association's new Explore Bowfishing curriculum. This program will connect Nebraska schools taking park in the National Archery in the Schools Program and the Bowfishers of Nebraskas's Mentored Youth Program. We are currently looking for interested individuals to become trained instructors in the Explore Bowfishing program. For more information, contact ngpc.NASP@nebraska.gov.
Bowfishing equipment is available for loan to instructors trained in ATA's Explore Bowfishing curriculum, to provide bowfishing programs and activities. This includes bows with reels, fishing arrows, and all the extras.
---
Mentored Youth Bowfishing Program
Bowfishers of Nebraska
Established in 2014, this program is designed for youth 12-15 looking to explore the sport of bowfishing. Participants meet several evenings to work on archery skills, fish ID, cooking of the harvest and plenty of bowfishing. Space is limited in the two summer programs being offered for 2019. Registration is required.*
*Central Nebraska registration coming soon!
---
Bowfishing & public events
The Nebraska Game and Parks and our partners offer opportunities to learn about bowfishing and fling some arrows at public events each year. These include the Ft. Kearny Outdoor Expo in May, Carp-O-Rama in June, the Missouri River Outdoor Expo in September, and several others. Additionally, State Parks and Outdoor Education Centers offer bowfishing activities during summer camps and seasonal programs.
Fishing Permits
Purchase stamps, resident and non-resident fishing permits here.