Elk Plan
The Commission's management goal for elk is to maintain resilient, healthy, and socially acceptable populations that are in balance with available habitat and other wildlife.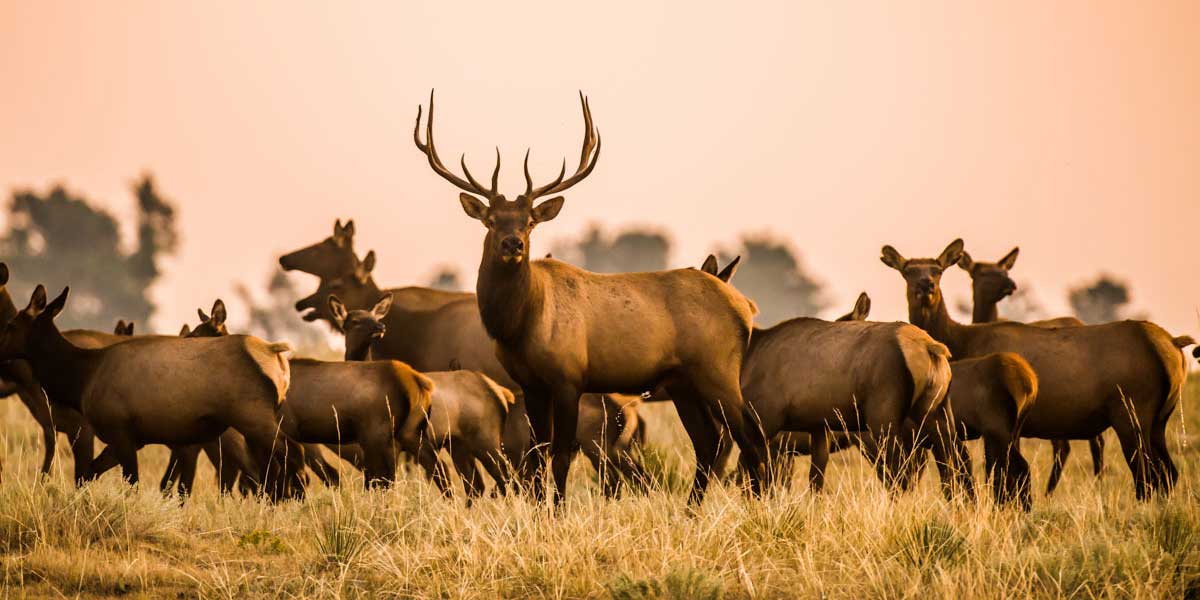 The Nebraska Game and Parks Commission adopted changes to the elk management plan in April 2023, including restructuring the elk management units.
Goals for elk unit reorganization
To provide elk permits and focus efforts in "new" areas to better manage populations in those areas
To better distribute permits in "problem" areas
To allow statewide elk harvest
Summary presentation
The proposed unit changes were presented in a public informational meeting Jan. 17, 2023.
About Nebraska Game & Parks
We're a family of passionate, innovative professionals who work together to connect people to the natural world and support conservation in Nebraska.